New YouTube channel + a cumbia
Hi friends! How's your morning going? I'm so happy you liked the protein fudge recipe! I'm stoked to explore some new flavor combos and change up my snack routine a bit.
I have some exciting news today: an all-new YouTube channel!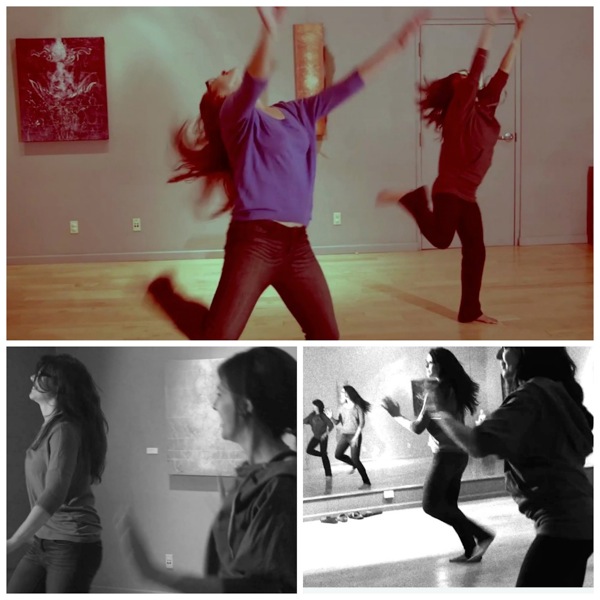 I've been wanting to do more dance cardio videos, and reached out to a friend of mine to see if she'd want to make some with me. Sasha has also danced her entire life and is one of my Zumba teaching partners in crime 🙂 I was so excited when she said she'd make some Zumba and dance fitness YouTube videos showcasing our dance cardio choreography. Our channel is called Sage Dance Fitness and we would love if you'd subscribe. We're planning on releasing a new video at least once a week, with all-new dances including pop, international, and some strength and barre workouts in there, too.
Our first video is a low-impact cumbia. It's a great starting off video for Zumba beginners -my last video was a little cray cray– and one that you can easily jazz up after becoming familiar with the basic steps.
Hope you're wearing your dancing pants today! Jammies count, too 🙂 Please let us know what you think and as always, hope you enjoy!
xoxo