– Weekly Mexican feast with my favorite people. We dined at Blanco, I had the usual shrimp tacos, and the server also brought out two new salsas + guacamole. Be still, my chip and salsa loving heart.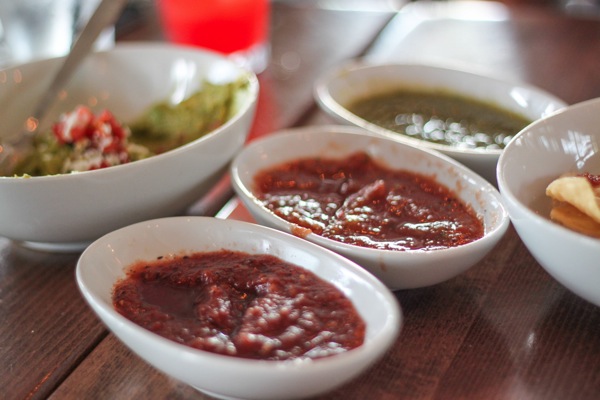 -Took the new pantalones for a test drive,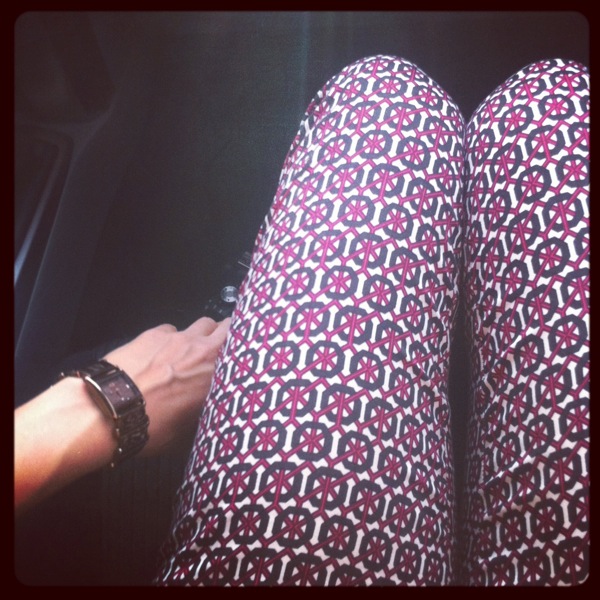 and a big flowery headband for my little love.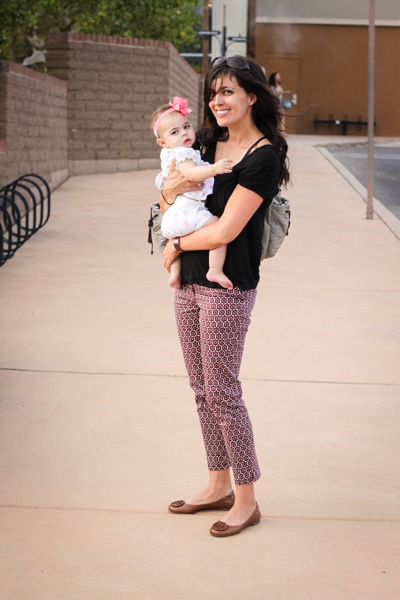 I've always been a huge fan of little girl accessories -all baby girl stuff, really- but the headbands keep well-intentioned strangers from coming up to say "what a cute little boy!" It last happened when Liv was wearing a blue dress. I never correct them, but little girls wear blue too, mmm k?
-Another reason for going to La Encantada last night: to stop by the Humane Society. We're still casually looking for a friend for Bell- an easygoing dog, so we won't have to worry about dominance issues. I think we may have found a sweet girl who needs a home. Bell is meeting her later today.
-MMA? I took an MMA training for work yesterday and I still can't decide how I feel about it. The instructor who trained us is insanely awesome, but I'm going to need to practice a lot more before I start teaching. The good news is that we have a ton of freedom to design our own classes -they won't be called MMA, but they're martial arts-inspired- but I really want to make mine legit instead of a TurboFire/Insanity hybrid that my brain keeps wanting to do. I'm always excited for an opportunity to step outside my comfort zone.
-THE BLOG REVAMP. We've been working on it since I was pregnant, so it's been a long and slow process with everything going on. I spent yesterday categorizing the Family posts so they're easier to navigate and the new site should be much more user-friendly. I really hope you love it as much as I do <3 
-Your pics! Thank you so much to those of you who have sent me your recipe and sweaty workout pics this week. I love seeing them, retweeting them and feeding off your incredible energy and motivation. (Please send me a tweet @fitnessista, leave a comment or shoot me an Instgram when you complete a workout or try a new recipe!)
Here are some of this week's:
-@RachelGoeman made stuffed chicken for her in-laws 🙂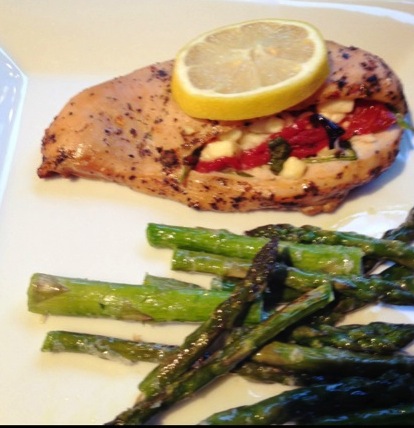 -@Jennis158 rocked out the booty burner then followed it with a bike ride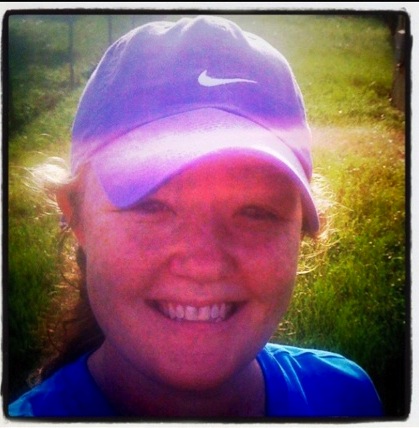 -@pbfingers gorgeous sock bun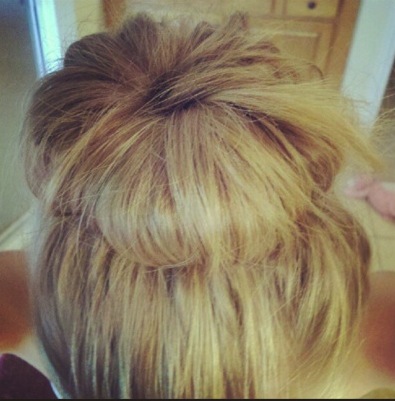 @melissaswanson5 's fig salad! Now I want another one…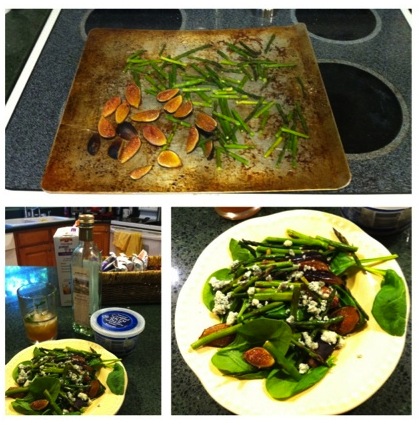 -@cooperla did the Triple Threat cardio workout and sent in this awesome sweaty pic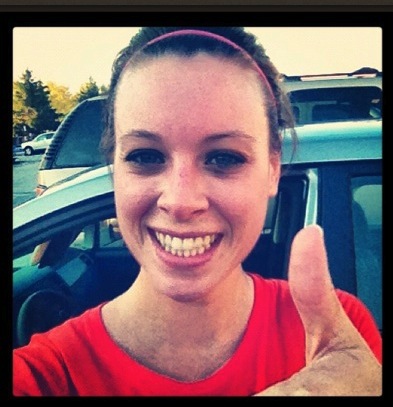 -@Stephs_Miles after celebrating Tabata Thursday!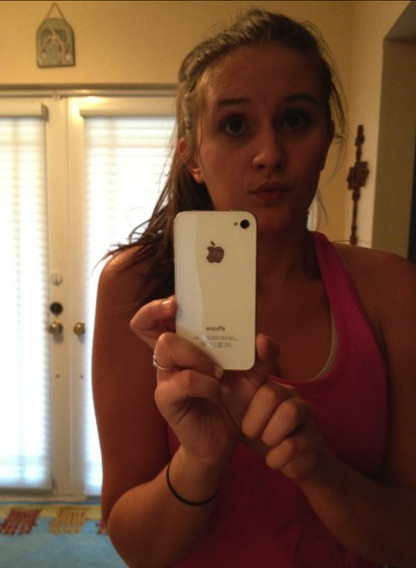 Anything fun planned this weekend? Fitness events on the agenda? I'd love to be able to make it to a Sunday yoga class!
Hope you have a happy Friday and I'll see ya later today with a twist on a favorite recipe.
xoxo
Gina
Something to think: