In my dream world, there would be no hate,
no wars,
and the environment could repair the damage that has been done over time.
Every day would include beautiful and random adventures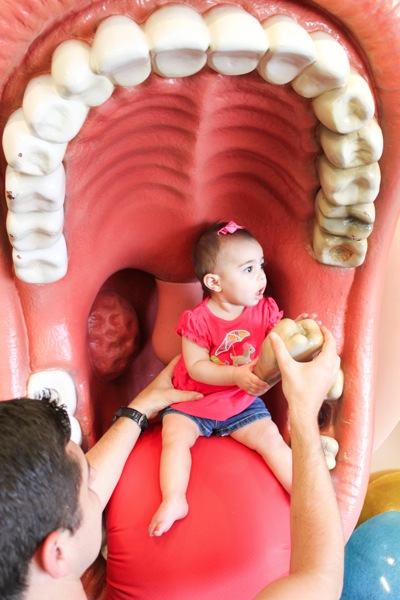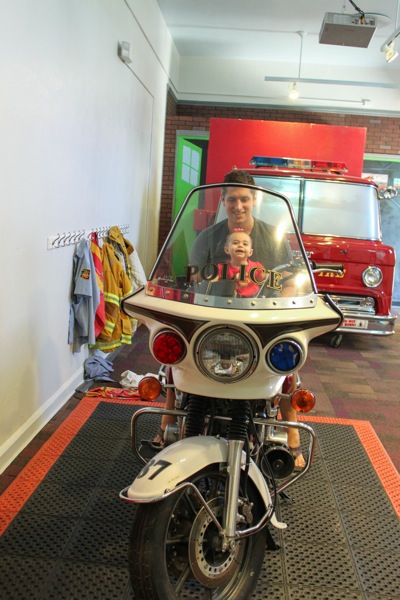 oh, and noodles and cookies would be calorie-free.
Actually, I have no prob with the calories in cookies. Every time I have a really good cookie (which is pretty much all cookies), I think to myself, "Man. That was worth.my.while."
Pasta? I think, "I'd like 18 more bowls and maybe I'll be full." It's really not the pasta I enjoy- it's just a vessel for whatever delicious sauce that's along with it. 
I think this is a huge reason why I love to go for veggie pasta, like spiralized zucchini and sweet potato. Not only do they taste way better to me than the doughy options, but make the meal much more satisfying. Sometimes I get sick of whipping out the spiralizer to make veggie pasta, so I'll opt for these instead: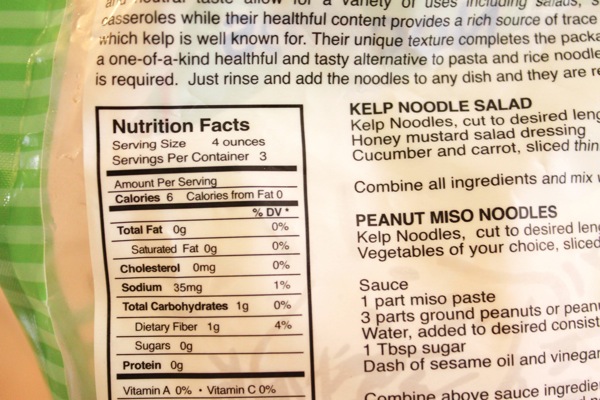 Kelp noodles!
Pretty darn close to calorie-free and the perfect vessel for any sauce.
They don't look too appetizing on their own….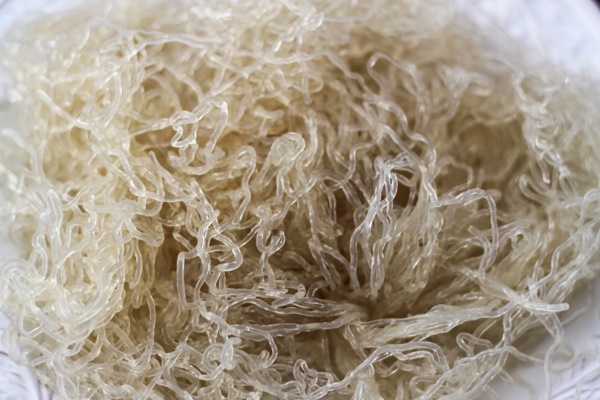 but this is muuuuuuuuch better.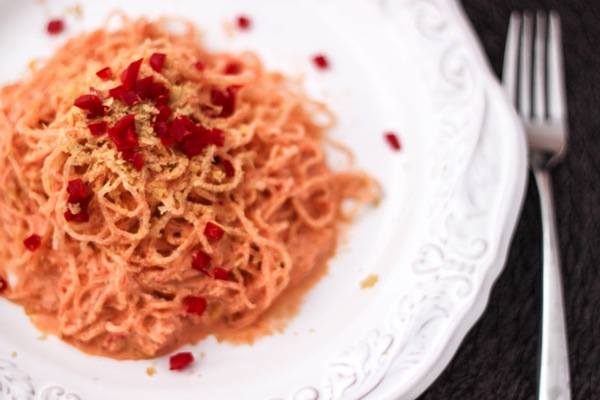 I first learned about kelp noodles at 105degrees, which is now called Matthew Kenney Academy OKC. (If you live nearby, check out the restaurant. It will blow your mind.) While I was at 105degrees, a lot happened: I was attacked by a coconut, I worked in the pastry department (where I learned as many raw dessert recipes and methods as possible) and I was introduced to the cheesy kale chips I've been obsessed with every since. 
Since I usually eat the cheesy sauce for my kale chips without dehydrating it -from blender to mouth with a spoon is good enough for me- I thought it would be fantastic on top of kelp noodles.
That would be correct.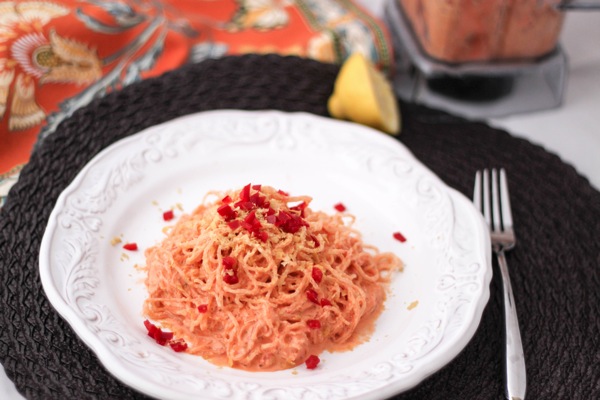 I soaked the cashews yesterday and left them in the fridge overnight. Whenever you need to soak nuts for a recipe, you can do it in advance but for cashews and almonds I wouldn't go longer than a day… then they get a little, um… tangy.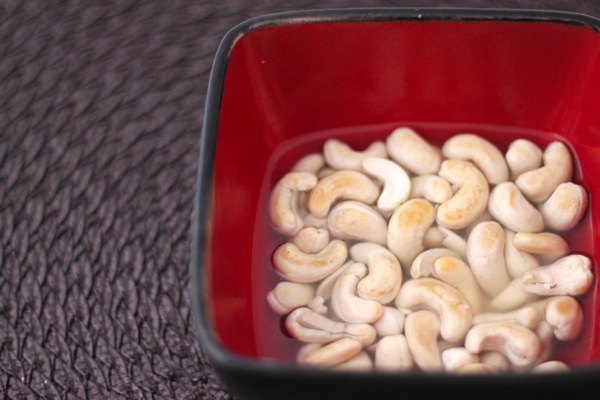 I blended the cashews into the cheesy red pepper sauce and stirred in the kelp noodles. In you can't find kelp noodles, broccoli slaw, or zucchini sliced with a vegetable peeler would be lovely, too.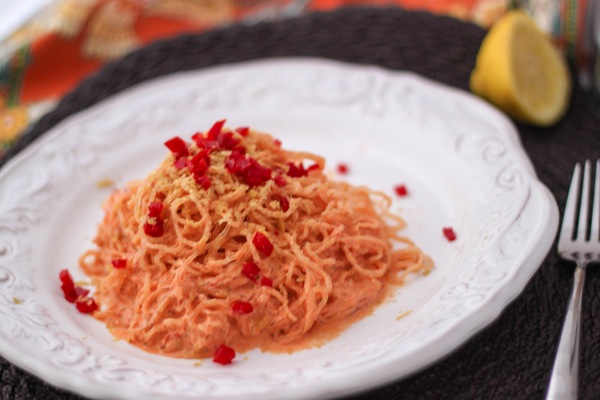 It was a perfect little lunch, especially followed by a cookie. (Thanks, Lisa!)
Do you like pasta, or do prefer other pasta-ish options? What's something you would have in your perfect world? 🙂
Hope your weekend is off to a great start <3
xoxo