Another amazing day <3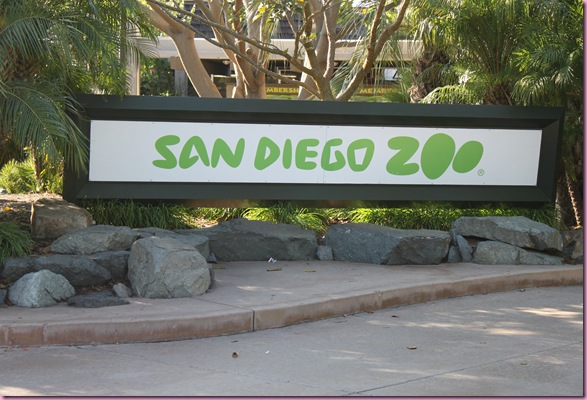 It was the Pilot's first time at the San Diego Zoo- we headed down there after bfast.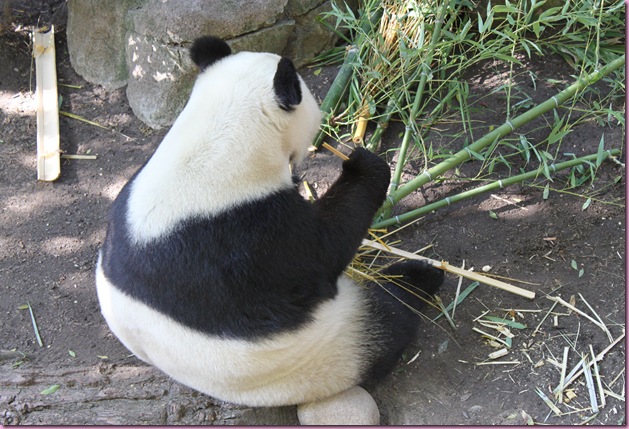 We loved seeing all of the animals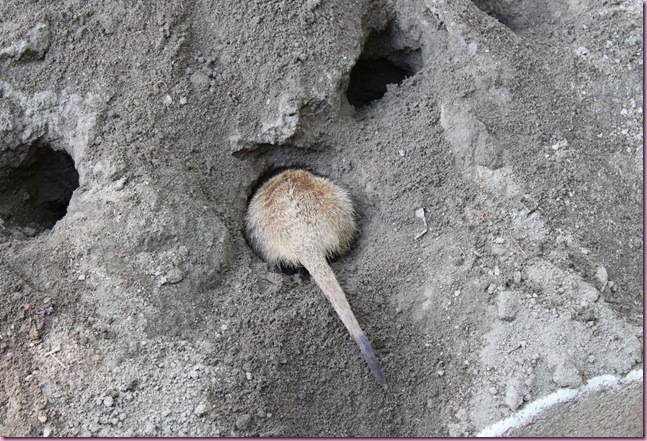 – my favorite was watching the meerkats dig for grubs and eat them.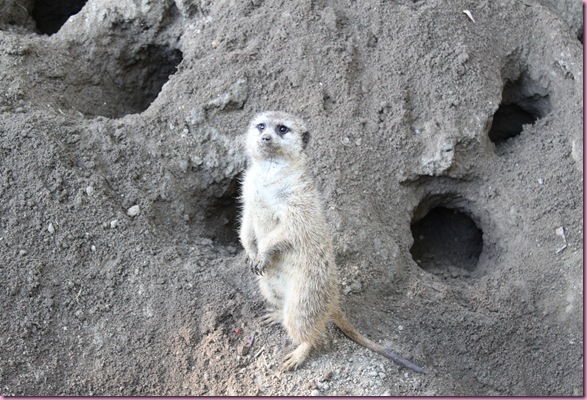 There were also a few hilarious photo ops…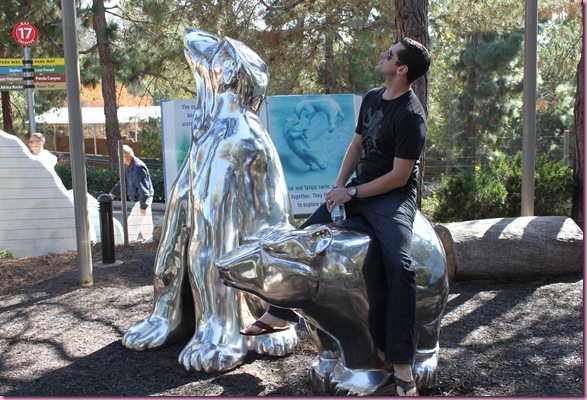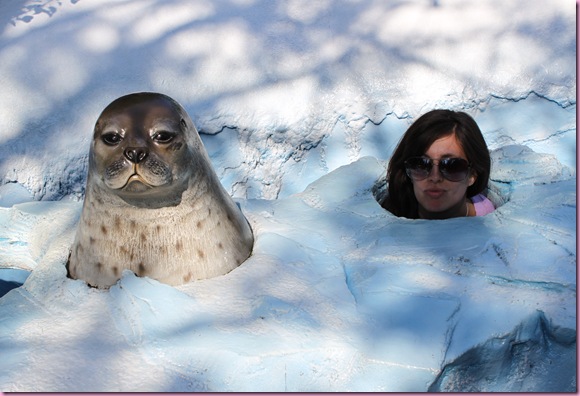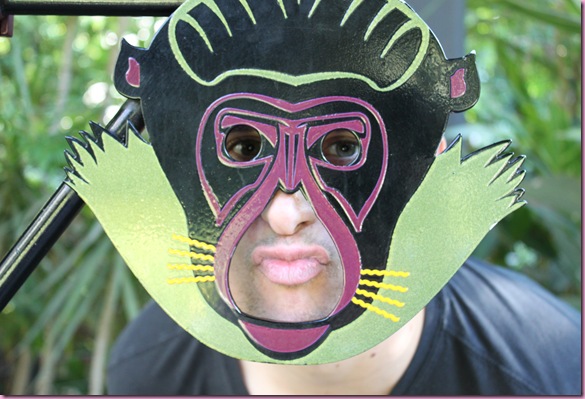 and the Pilot coerced me to ride the gondola of fear in the sky.. aka the "Skyfari."
The Pilot is the type of person who will rock the boat if we're on a ride (especially Ferris wheels… and I cry, haha) and I'm the person who is afraid of heights, unless I'm going too fast to realize how high I am (like on a roller coaster).
I made him promise to be nice and not rock the Skyfari, or I was afraid I'd deliver our baby in the sky.
Thankfully, he was nice.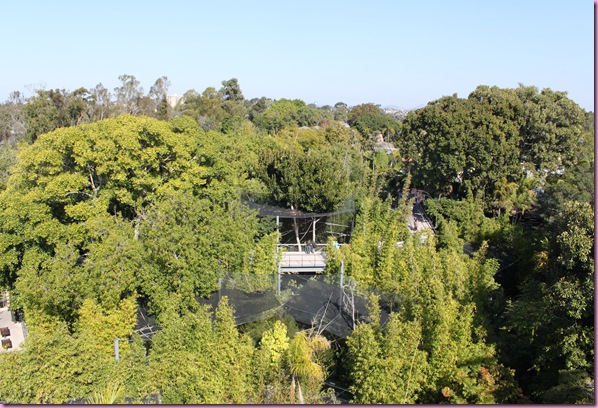 We walked around for about 3 hours (hooray for extra cardio), and the Pilot navigated us, since he's naturally good at that sort of thing.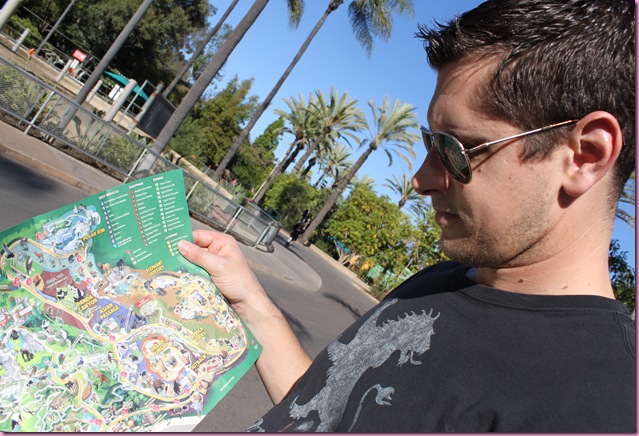 I, on the other hand, am not.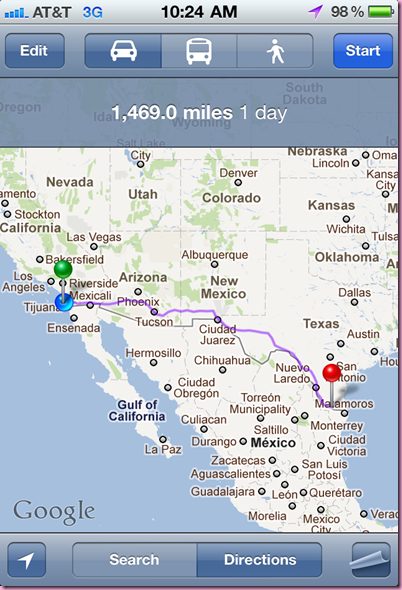 That's what happened when I put "The Mission" into Google maps to find our breakfast spot. My navigator duties were then taken away.
After the Pilot got us there, we had one of my favorite restaurant breakfasts…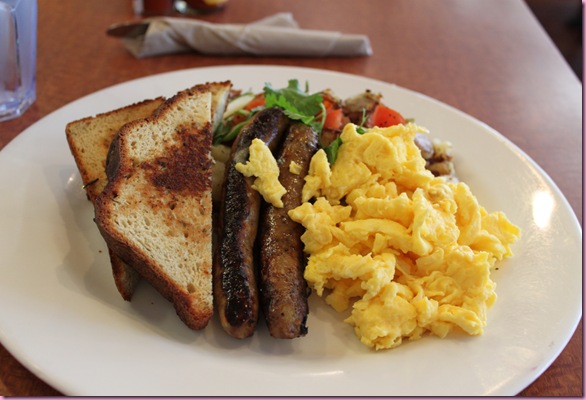 Eggs, applewood chicken sausage, potatoes and freshly made rosemary gluten-free toast for me
French toast, eggs, bacon and mimosas for him.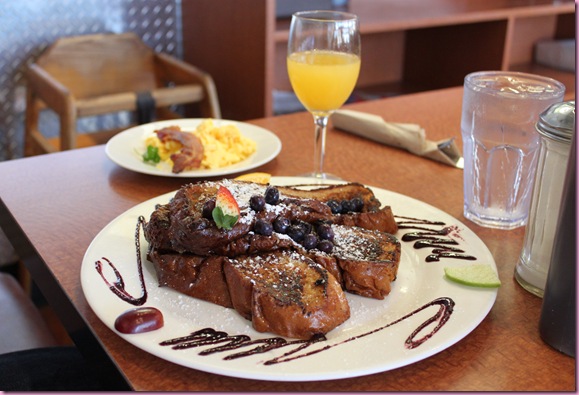 I have no words for how good it was- thank you so much to those of you who suggested it! Everything was wonderfully fresh and flavorful.
Somehow, today we also ended up at the mall: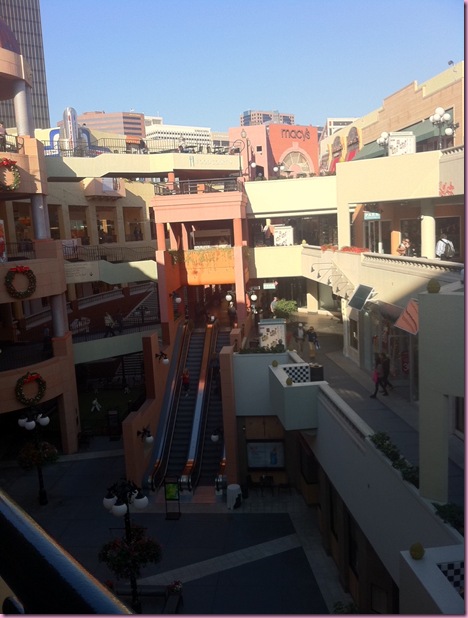 and back at Cups.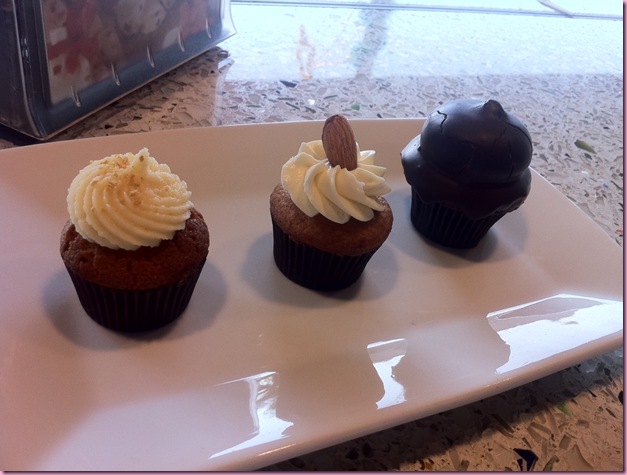 [3 mini cups: lemon ricotta, almond dream and pb cup]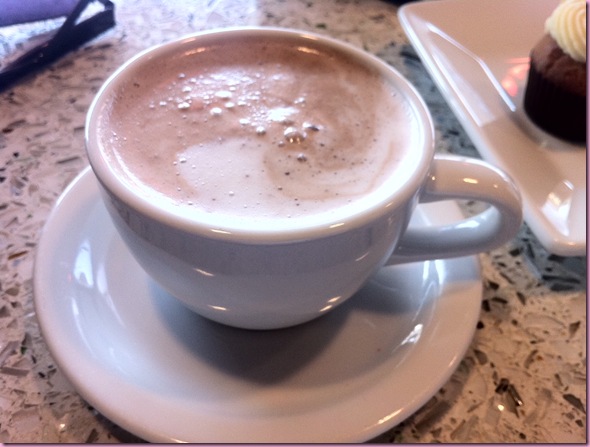 [almond milk hot cocoa]
We'll definitely miss that place!
Chilling back at the hotel before a fun blog-friend dinner date..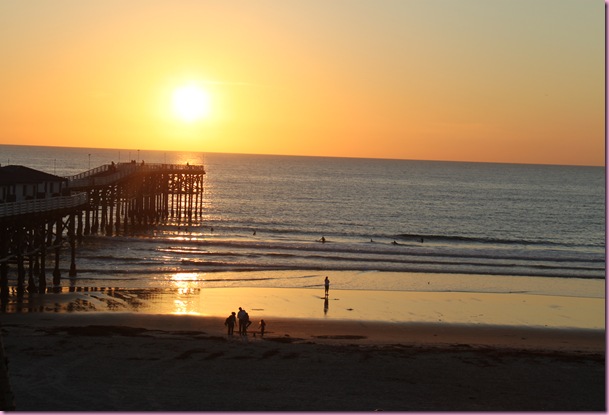 see ya laterrrr <3
xoxo
Gina
Something to talk about: Are you afraid of heights, or NBD? When was the last time you got in some fun extra cardio? Or maybe I don't want to know the answer to that… haha