Hey guys! Hope you're having a wonderful day <3 Happy Father's Day to my Dadoo and step-dad, to all of the dads out there, soon-to-be dads and to all of the single mamas who are moms and "dads" to their children.
It's a good thing I was still kind of full from last night when I made breakfast…
behold
Pancake Abomination.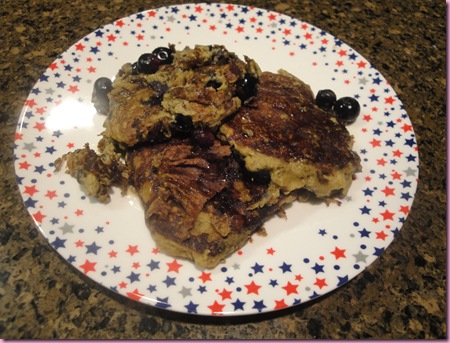 I'm embarrassed, haha.
I made my Perfect Protein Pancakes and totally forgot the flour. I was wondering why they were sticking and wouldn't hold their pancakey shape.
You win some, you lose some, eh??
After bfast, we took the puppers back to the dog park. The way they squeal when we pull into the parking lot makes the long-ish drive worthwhile.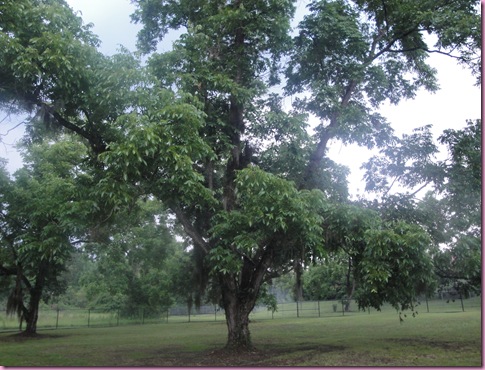 It just makes them so happy 🙂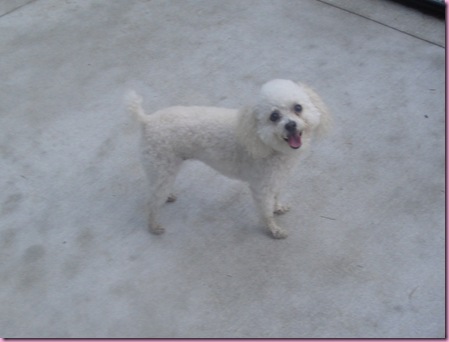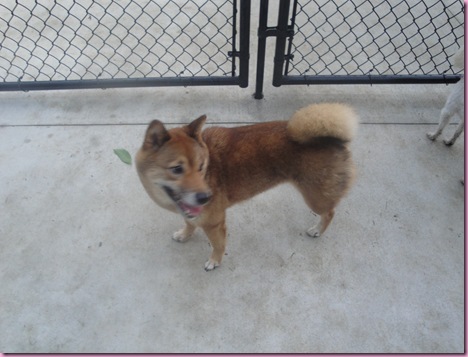 They love racing the big dogs down the fence.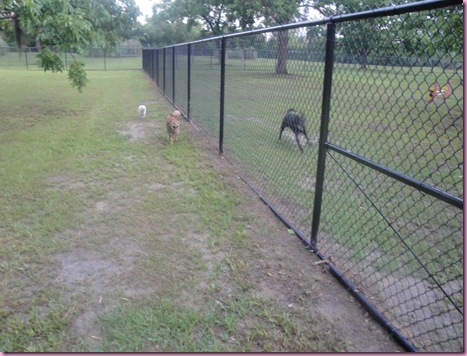 Little nuggets 😉
Lunch was leftover chopped salad, with olives and jalapenos, on a bed of romaine.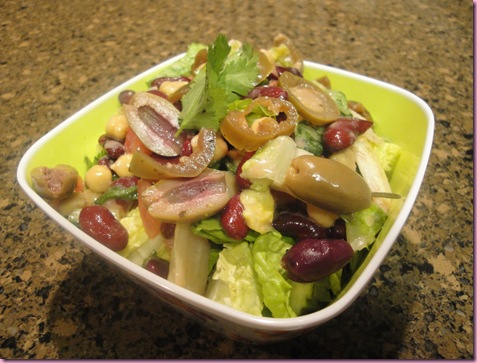 On the workout front, I skipped out today. The original plan was to yoga and get some cardio in, but my body is sore and I'm tired. I'll back back tomorrow and ready to go 🙂
Now I'm at Bizzle, sipping on green tea and getting some computer work done.
Snack: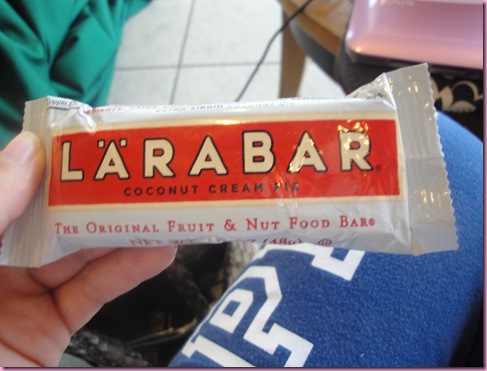 Have a wonderful night <3
xoxo,
G$
Something to talk about: Any epic culinary disasters lately? Please share 😀
Something *else* to talk about: With the new blogroll, I'm also working on adding a "Favorite Posts" tab at the top. Any faves that you think I should add??