Hi guys! How are ya?? Hope you had an awesome Sunday 😀 Thank you so much for your kind words to the pilot– I'm very proud of him <3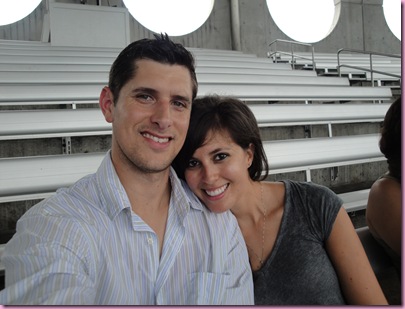 Sorry I didn't get to post again yesterday- it ended up being a busy day!
I made it to Bikram, finally, and had an awesome practice. 🙂 Bonus: I got to yoga it up with my beautiful friend Erin.
My cousin, the pilot and I picked up some bagels for lunch: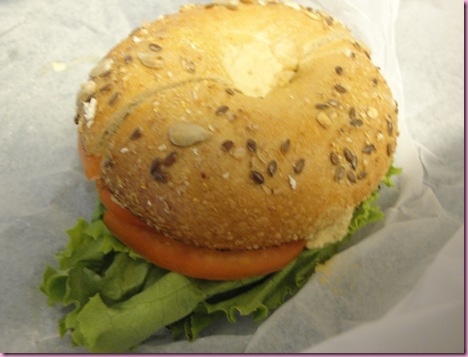 (Hummus, tomato and lettuce on a good grains bagel)
and went to SEA WORLD!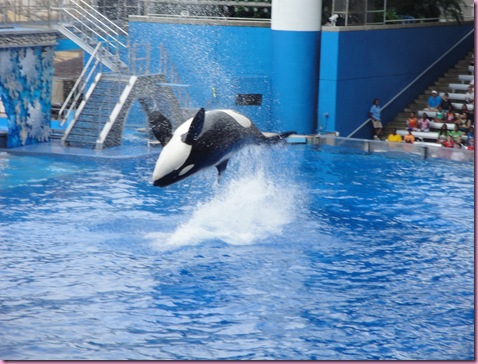 Sea World has a special place in my heart – I love marine creatures 🙂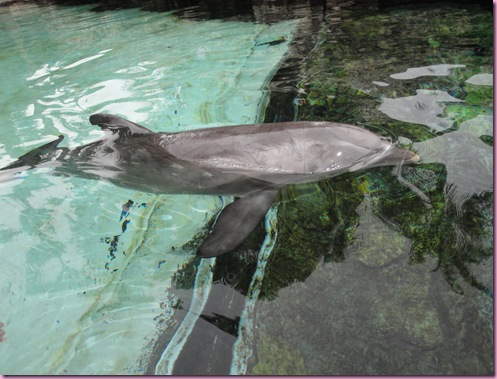 Little snugglebugs: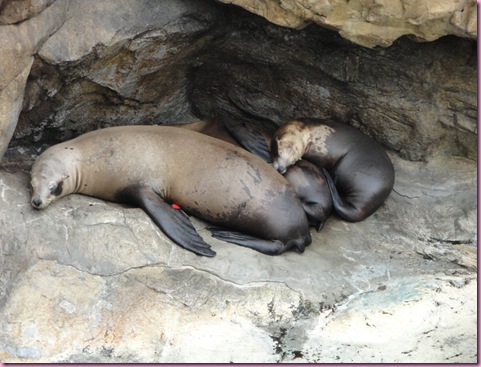 We had such a blasty 😀
On the way back to my aunt's, we picked up some groceries and made quite a little 4th of July feast.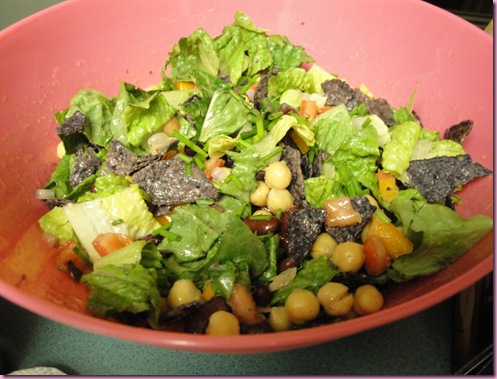 Sweet potato rounds with goat cheese and chives: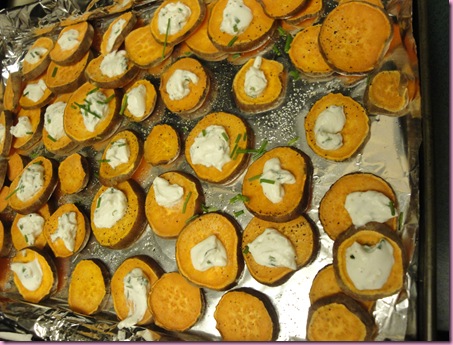 The pilot's handiwork (jalapeno burgers and Dijon-tarragon chicken)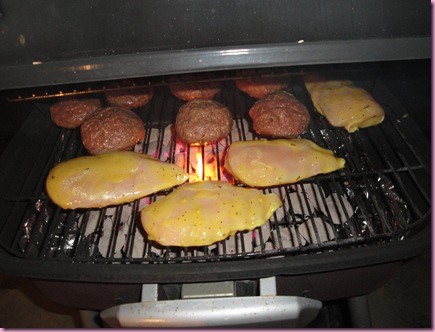 He is the grillmaster and makes MASSIVE burgers 😀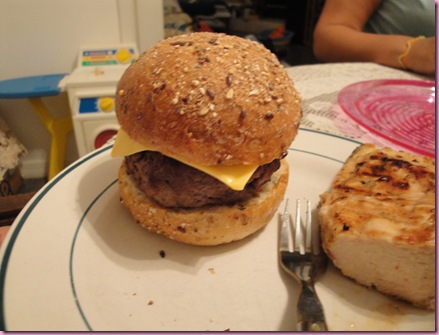 and also grilled organic portobello mushrooms for me 🙂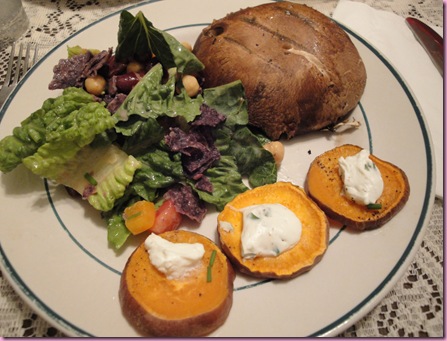 Little beggars: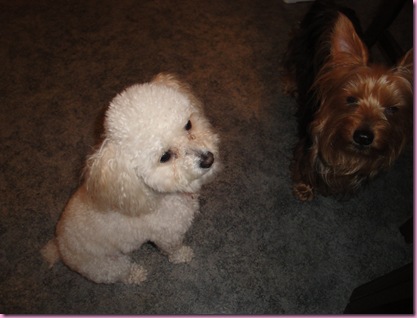 Even VIESA was begging! I was shocked.. usually she's above that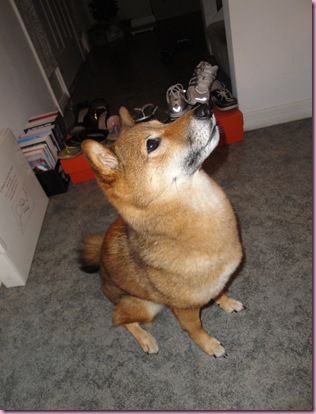 And then of course, we had a family fireworks show.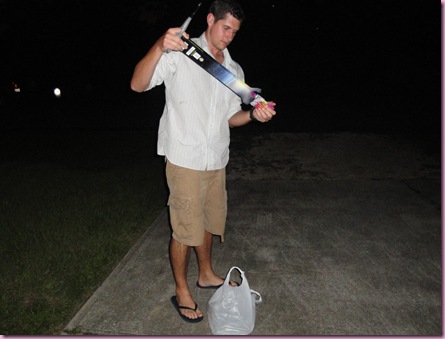 'Twas a lovely night 🙂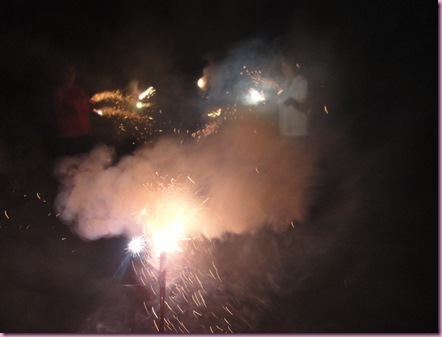 I'm gonna go sweat my booty off in Bikram, hit up Whole Paycheck and the mall one last time, and then we're getting on the road to Valdosta.
See ya later today! <3
xoxo,
Gina
Something to talk about: What's your favorite theme park? As much as I love Sea World, I'd have to say that Epcot is my favorite. I love walking around, people-watching and seeing the different "countries."
Note: To all of the Sun Warriors out there who participated in last week's promo, the Sun Warrior protein has shipped, OpenSky just hasn't sent the tracking info out yet. No worries if you haven't gotten a shipping confirmation email or tracking number- your goodies are on the way. (Thank goodness, my Sun Warrior stash has been depleted since last week! I was starting to wonder if the goodies had shipped but was so glad that Danny sent me an email to let me know that everyone's purchases are on the way)