Hi friends! Happy Monday! How was the weekend? Hope you had a great one. <3 We spent some time with friends, relaxed at the house, and I caught an OTF class in addition to teaching Zumba. It was pretty low key around here; just the way I like it. Oh, and I also slept for 9 hours Friday night. #christmasinjuly

We're in Week 3 of Summer Shape Up! All of the details are here if you'd like to jump in and join the party, and prenatal modifications can be found here for my expecting mama friends. Keep up the amazing work and momentum!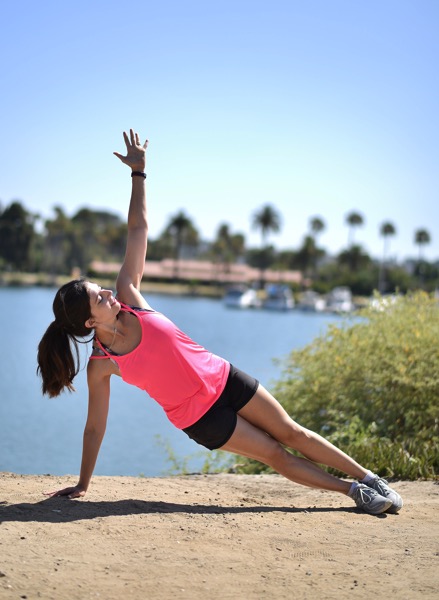 Some pics from the weekend:
It was Betsy's son's bday party, so they rented an awesome bungalow on the beach so everyone could swim and paddle board. We've had lots of vitamin sea lately, and are definitely living up this beautiful summer.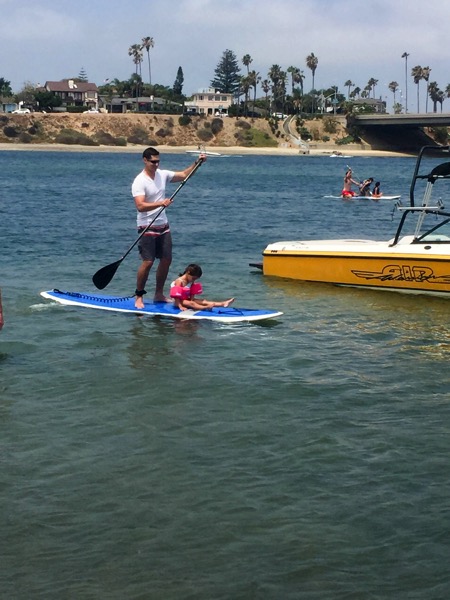 (Liv loves being on the SUP! It's the cutest ever and we have a blast taking her out.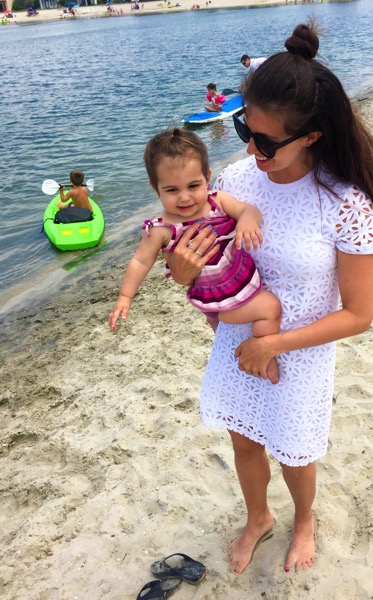 P and I hung out in the sand, watching the kids play and everyone SUPing, and also chilled inside. We found out she likes to dance to David Bowie haha.
Taco catering + a Michelada bar, which makes it the best party ever.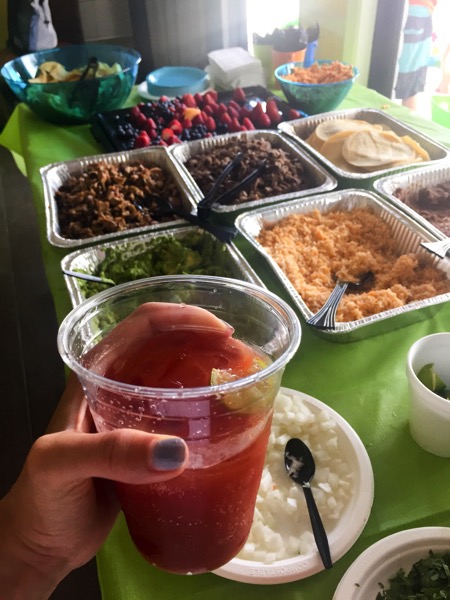 Saturday night, we had dinner at home, drank some wine and watched a movie. "Watched a movie" = the Pilot watched a movie. I watched it with my eyes closed.
Sunday was chore day with a trip to Trader Joe's (shout out to Molly who reads the blog and said hello! I loved chatting with you), taking care of some stuff around the house and hosted a BC social online. 🙂
Dinner was this salad I found on the Pinterest wagon. I changed it up very slightly since we didn't have tomatoes (used roasted red peppers instead), and added chicken, but it was perfect. (I just skipped the prosciutto because I don't eat pork, but Liv and the Pilot go crazy for it.) It's like the Harney Cobb's more sophisticated cousin.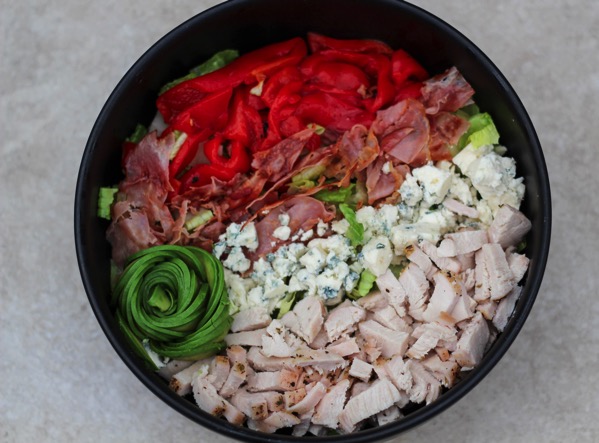 Avocado rose = surefire way to get Liv to eat an entire avocado.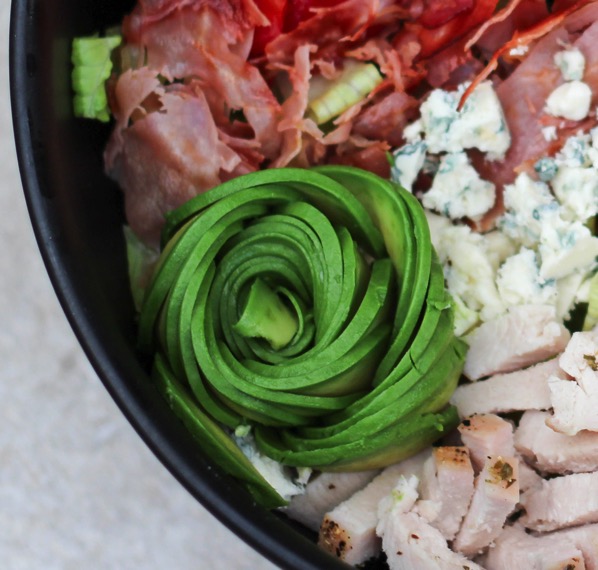 Can we talk about Next Food Network Star for a second? Is anyone else really into it this year? I haven't really watched it in years, but this season is SO GOOD. I've been on team Damiano since day one, but also really like Tregaye.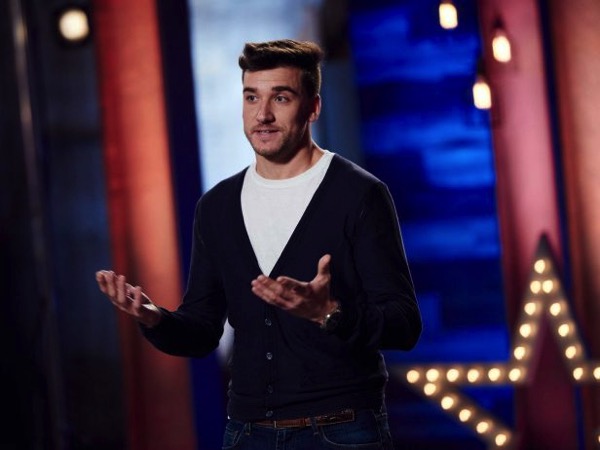 I hope you have a lovely morning! I'll be back here this afternoon with a post, and will also share the news tomorrow about our move.
See you soon. <3
xoxo
Gina