Woke up to a lovely surprise this morning….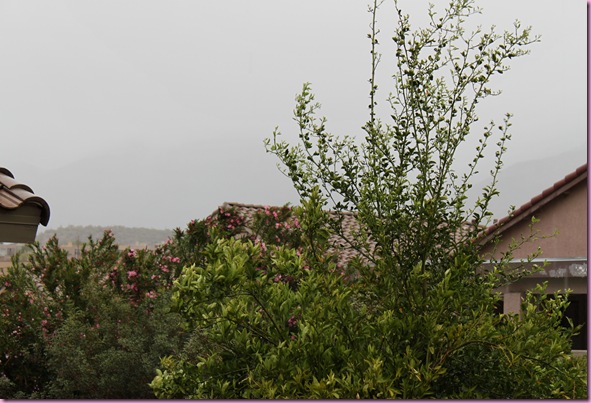 That liquid stuff that falls from the sky. We don't see too much of that over here 😉
As hard as it was to crawl out of bed, I LOVE going to work in the rain. I think it's so cute seeing everyone walking around with their umbrellas and inside the spa feels soooooo cozy. The fact that the classes are usually more packed is a bonus, since the hikes and walks don't go.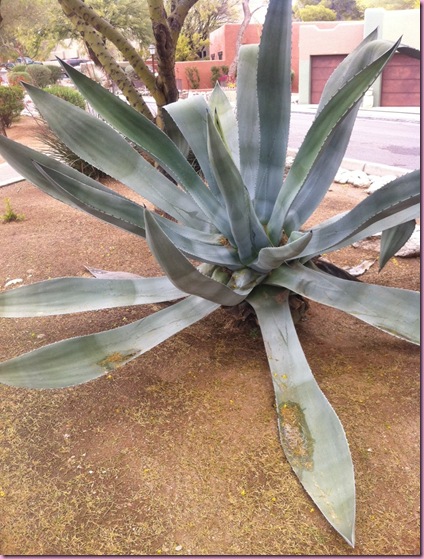 A great day of work for me.. maybe not the best day for an air show.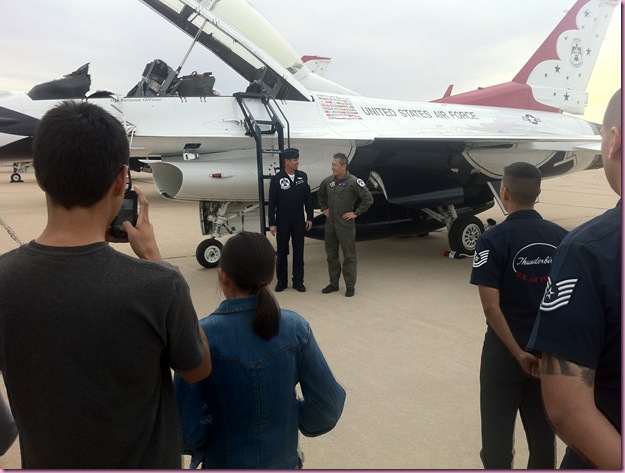 (The doctor who saved Gabrielle Giffords flew with the Thunderbirds the other day)
The Pilot has done a ton of work with air show stuff, so he's on base all weekend, and hopefully since it's started to clear up all of the acts have been able to go. While the guys were out practicing yesterday, there was a sonic boom. Windows shattered and car alarms went off all over Tucson! Crazy.
Just came home to grab a quick lunch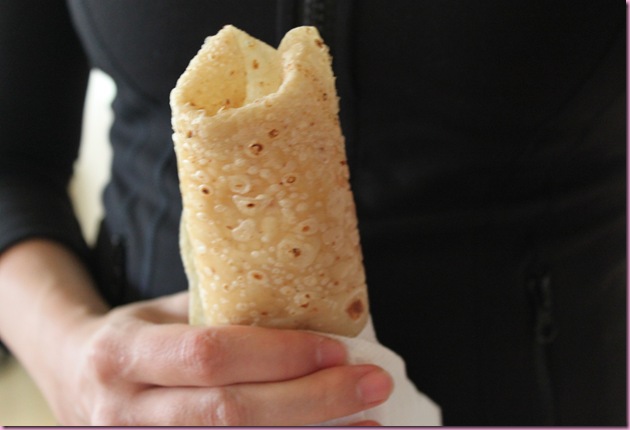 (turkey and egg salad make an awesome combo)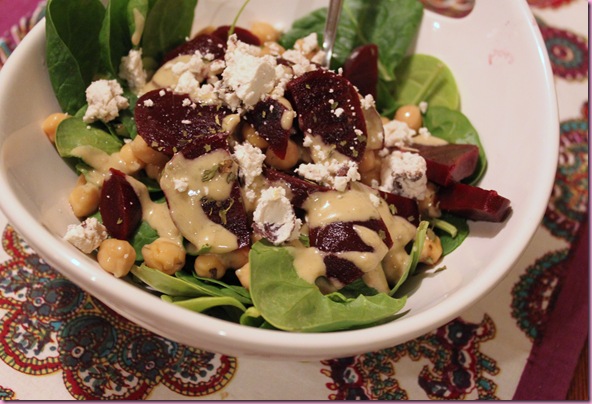 and grab my snacks and Zumba gear.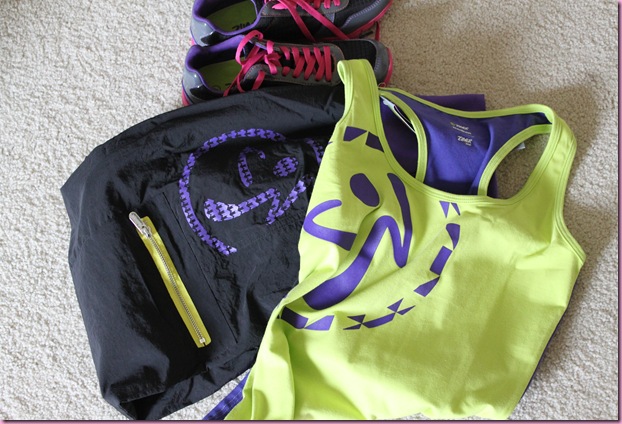 and am about to head back. Just wanted to say hi, and I'll edit this post when I get home to include a new Ab burner 🙂
And here it is:
This Ab Burner is intended for with the Captain's Chair… it looks scary, and it is 😉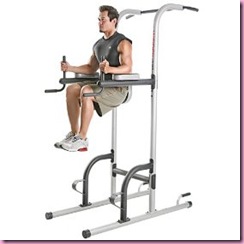 Source
Working out at home? No worries, all of these can be done in the supine position (on your back), either with hands under your low back for support, up behind your head, or in a crunch position with shoulders lifted off the floor (most challenging). If you're doing these exercises on the floor, don't let your legs touch the floor unless you're resting- press them out straight in front of you, as close to the floor as possible.
This ab burner can be performed in addition to a cardio or strength workout, or by itself for a lovely little burn.
As always, check with a doc before making any fitness changes <3 Honor your body and its needs.
Enjoy!
[print_this]
Ay, ay, ay Captain Ab Burner
1. Hanging leg raises, bent knees: 30 seconds. Rest 10 seconds
2. Hanging leg raises, straight legs: 30 seconds. Rest 10 seconds
3. Hanging knee up twists: 30 seconds. Rest 10 seconds.
4. Hanging leg raises: 30 seconds (bent or straight legs). Rest 10 seconds.
5. Challenge: windshield wipers, 20 seconds.
Stretch.
[/print_this]
Hope you're enjoying your Saturday!
xoxo
Gina