Restaurant-quality dinners with Blue Apron
This post is sponsored through my partnership with Blue Apron.
When we got home from the hospital, I couldn't wait to eat REAL food. Thankfully, the Pilot and my lovely friend Whitney brought me hot bar and snacks while I was in the hospital -99% of the hospital food was brown, and I couldn't even tell what it was- but by the time we were discharged, I was so ready for some home-cooked meals. Here's the thing: meal planning and prepping weren't anywhere near the priority ladder. We were just trying to shuffle the tasks of taking care of two small humans, and at the end of the day, we'd be like, "What should we eat for dinner?" and the takeout monster would make an appearance. Don't get me wrong; I love some takeout. But, I also like to know what's in my food, and feel like we could often make the same meals at home for less.
Blue Apron to the rescue.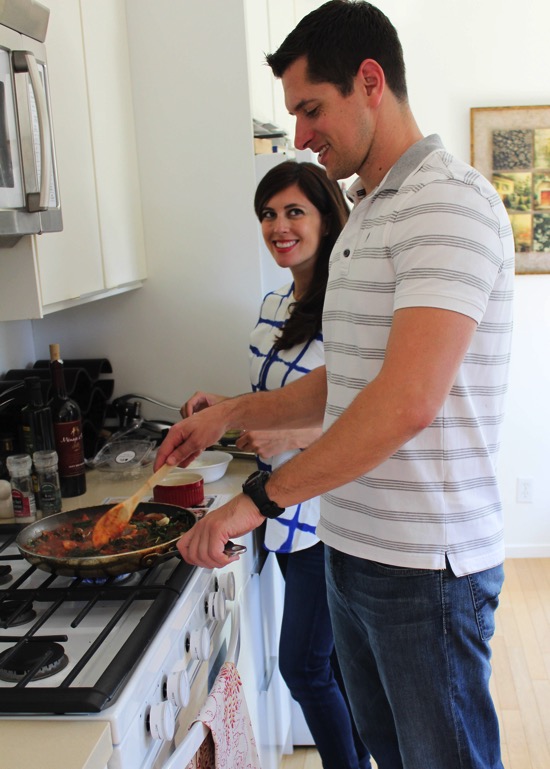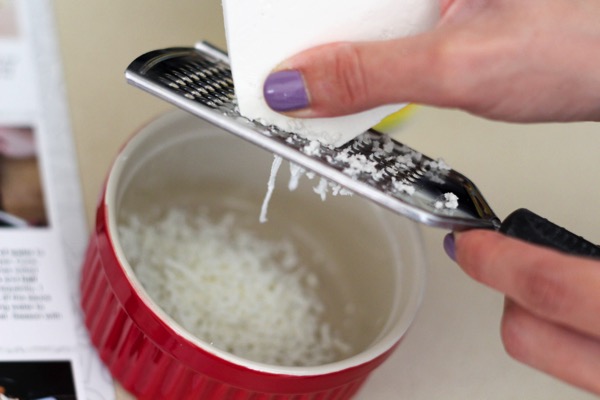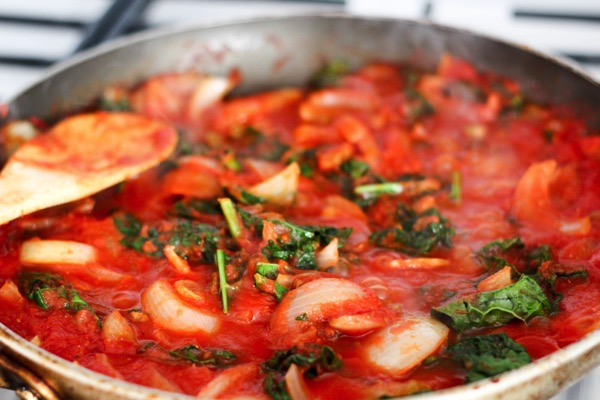 (Baked Sicilian-Style Rigatoni Sauce)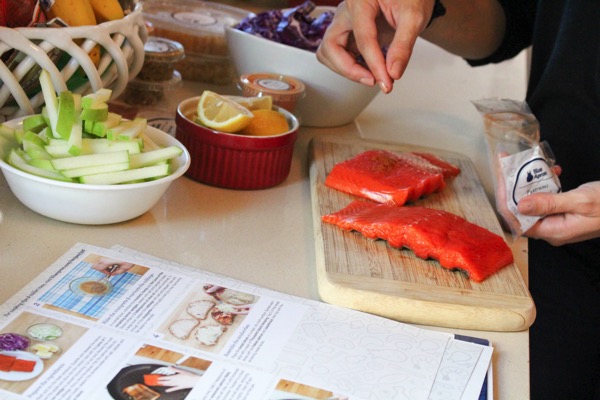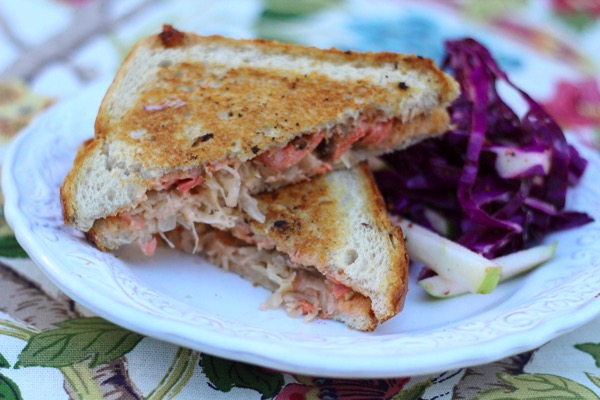 There are a lot of things I love about Blue Apron, but the #1 thing is that they make preparing whole, fresh meals at home extremely convenient. They do the meal planning and grocery shopping for you, and all you have to do is put it together. It was very manageable to cook these dinners when P was only a week old, and we were able to enjoy restaurant-quality meals here at home.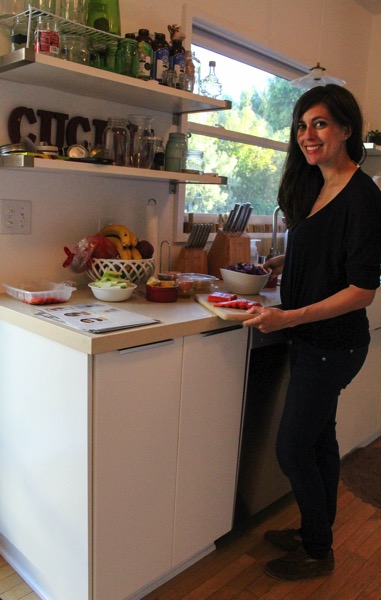 Here's how Blue Apron works if you're new to it:
Blue Apron meals are delivered to your doorstep, with the pre-portioned ingredients and recipes to make amazing meals at home. Because you're sent exactly what you need, it prevents wasted food or leftover bottles of obscure ingredients.
The ingredients are sourced from quality suppliers, and can be prepared in 40 minutes or less. The more I've made the meals, the faster I've been able to put them together. The initial washing and chopping takes the longest time, and from then on, it's pretty easy breezy.
Since they're constantly changing their menu offerings and recipes, I find that I've been experimenting much more with new-to-me ingredients and cooking techniques.
The meals are available for a two person or family plan, and the servings are extremely generous. We often have enough left over for a lunch the next day.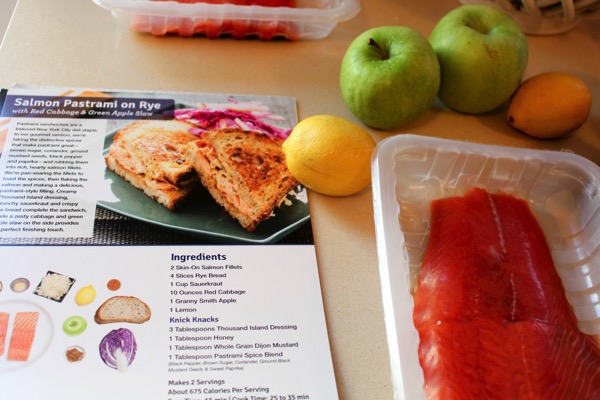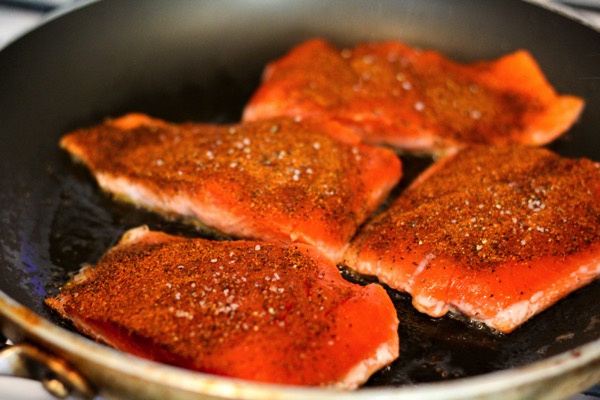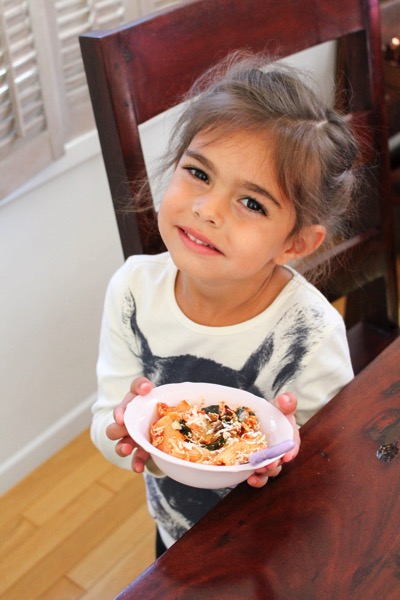 The shipping is free -they ship to most of the US- and you can cancel at any time.
I also love that you can recycle the packaging. If you don't have local recycling (we didn't when we lived in Valdosta), you can simply send the packaging back to Blue Apron and they will recycle it for you. All of the details are here!
Now that we're getting back into cooking and planning at home, I'll be looking at their website for recipe inspiration. Here are some recipes I have my eye on for the coming weeks:
Seared chicken and roasted sweet potato rounds
Coconut curry-braised cauliflower
Fall vegetable and goat cheese quiche
And now, here's an awesome deal for my reader friends: the first 50 to order will get TWO free meals on their first Blue Apron order! This will be perfect during the busy holiday season, especially if you want to share it as a gift with family or friends. Also, they are having a Thanksgiving Drive to provide meals to those in need. If you're interested in joining in, click here before 11/20 to donate a beautiful feast that will feed a family of six. Last year, they donated 35,000 meals and are striving to provide 75,000 this year.
Hope you have a wonderful day <3
xo
Gina
This post is sponsored by Blue Apron. Thank you for so much for supporting this blog and the companies who help support our family.