Hi friends! Happy Thursday! Hope you're having a great day. <3
The Pilot has been gone this week, and he's headed back today. We can't wait to see him! Thankfully, madre has been here to tag-team it with me with the girls. Just as I finally got a handle of doing the nighttime routine by myself, we have hit a major regression with P's reflux -back to the ped to get her Prilosec dose adjusted- and my full moon child (Liv) is feeling that intense moon energy haha. Having madre here has been amazing, not only because I miss her like crazy when we're apart, but she helps me wrangle everyone. 😉 I called on the way home from teaching barre last night and she was like, "It's a 3-ring circus over here. Everyone is ok, but wow." She gets the chaos, haha.
So excited for some yoga in my life later today. Can I stay in child's pose the whole time? You know, with my eyes shut.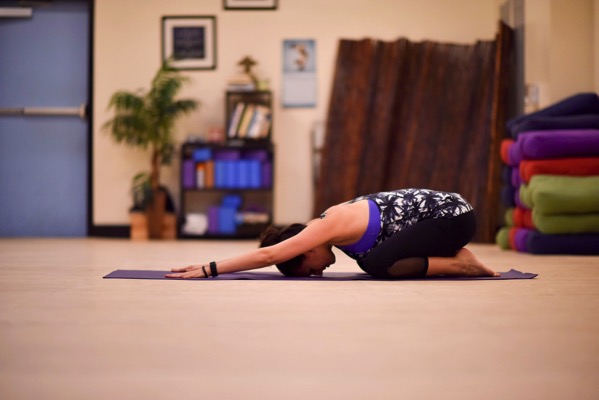 Since spring is just around the corner, I thought I'd share some of the spring fitness faves I'm loving right now! So ready for tank tops and shorts in spring's trending stripes, cut-outs, florals and bold colors.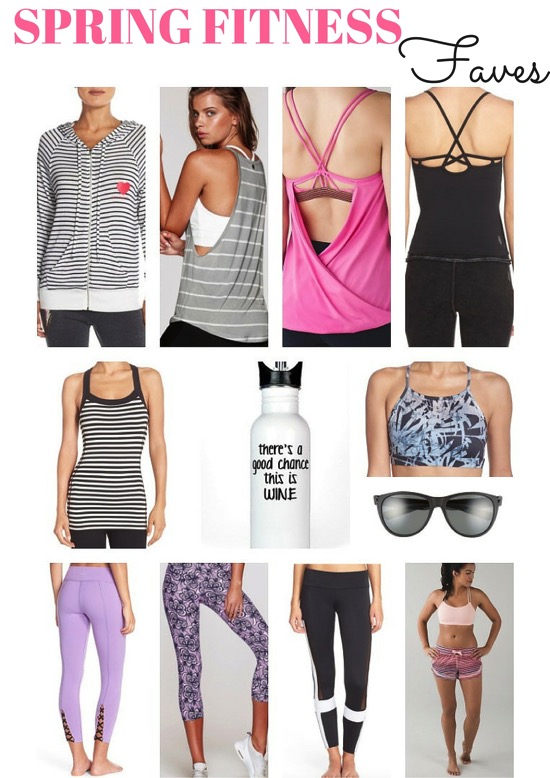 The goods:
Striped hoodie (love the heart detail!)
What are you looking forward to the most this spring? Hope you have a wonderful day!
xoxo
Gina