Heyyyyy 🙂 How are you? Hope you've had an amazing day.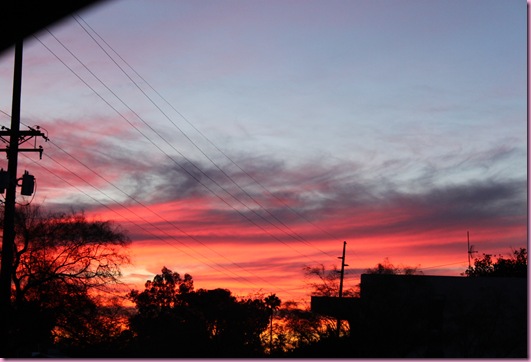 Thanks for your awesome feedback on the video… I think little Bella's ego is bigger than before. If that was even possible 😉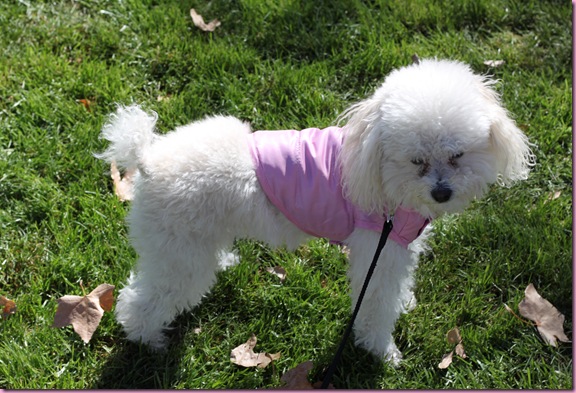 She was so excited you guys were complimenting her that she got sick. I'm really hoping that it's just a fluke and that she's just got a little stomachache instead of being *really* sick. She's acting normal and happy, eating and drinking, so fingers crossed we wont have to make an am vet visit.
I started my morning off with a meeting and lovely BodyPump class with friends. The songs were lame as ever, but I LOVE it! Even pumped up my weights today a little 🙂
Here's a video for those of you who'd like to see what a class looks like:
It's in Spanish, which makes it even more fun 😉
Some of today's eats: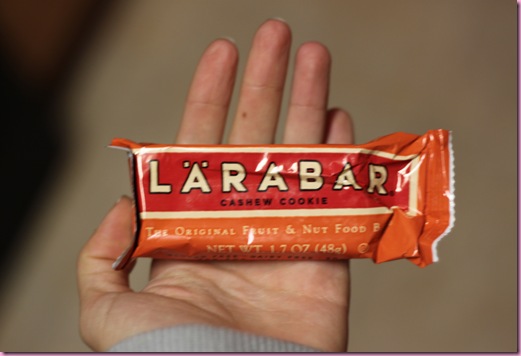 Brown rice wrap with coconut milk yogurt, cumin, arugula and masala lentil dip: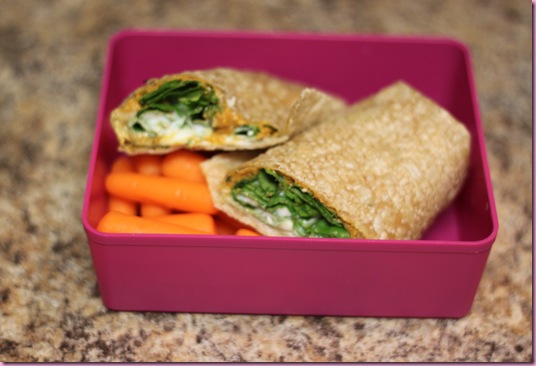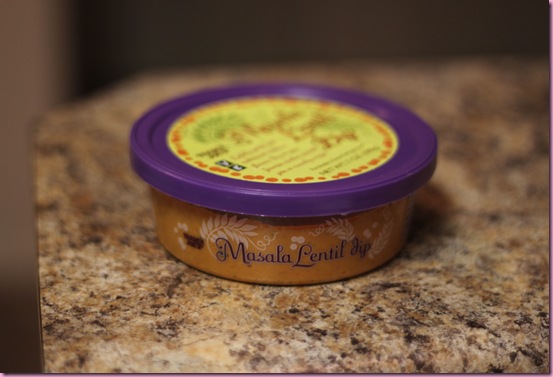 The dip was delicious in the wrap, but not my fave. I definitely like the TJs eggplant spread better.
Vega shake with almond milk: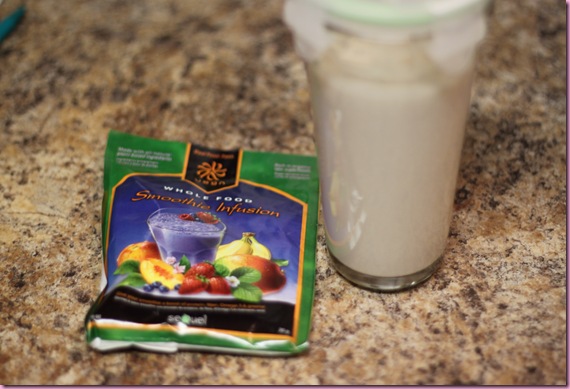 Glorious.
I did the work thang today, hung out with the fam, and now the roomies and I are going to take turns cuddling Bella and watch Jersey Shore. I'm scary excited, especially after watching Snooki on the Ellen show yesterday 🙂
Hope you guys have a beautiful night and I'll see ya on [Fashion] Friday <3
xoxo
Gina
Today's tip: While doing squats, make sure your feet are directly under your hips and focus on sitting your booty BACK instead of straight down (with shoulders down and back, chest proud, and abs contracted)—don't let your knees go over your toes. Contract your glutes as you come up, and you'll target them more effectively.