Hi friends! How's your night going? I'm enjoying a little holiday with Stitch Fix in San Francisco, which is one of my favorite cities to visit.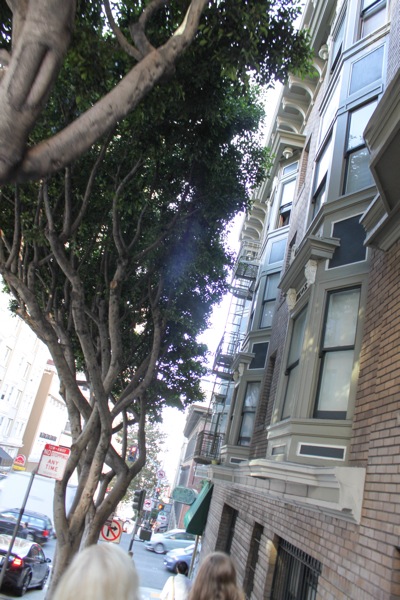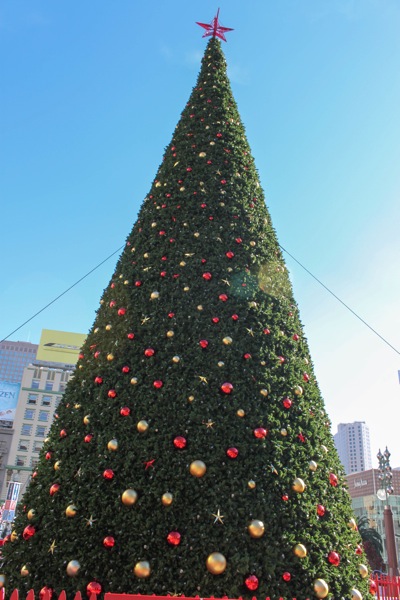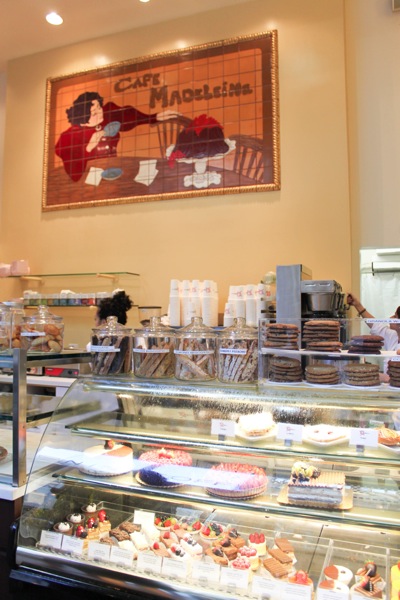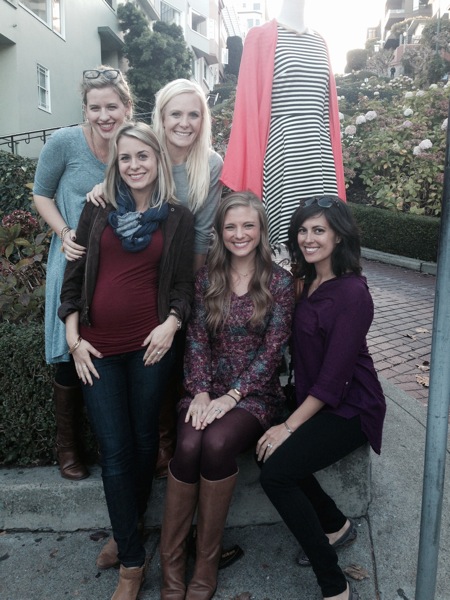 (With Raechel, Kacia, Jenna, Julie and Quinn, the mannequin)
They invited a few blogger friends and myself to come check out the headquarters, enjoy some fun events, and stay in a beautiful vacation home while we're here. When Julie and I arrived from the airport last night, Raechel was already at the house (Kacia got in later in the evening), Christmas music was playing,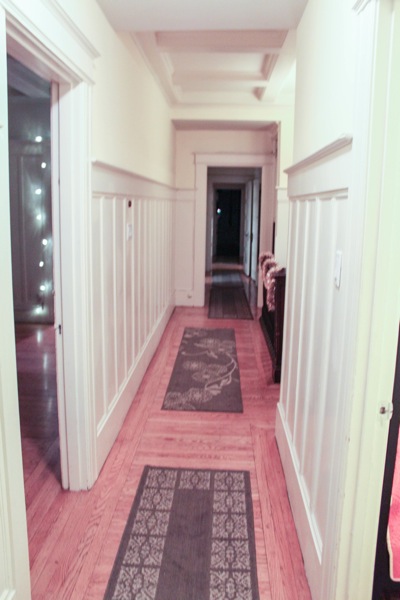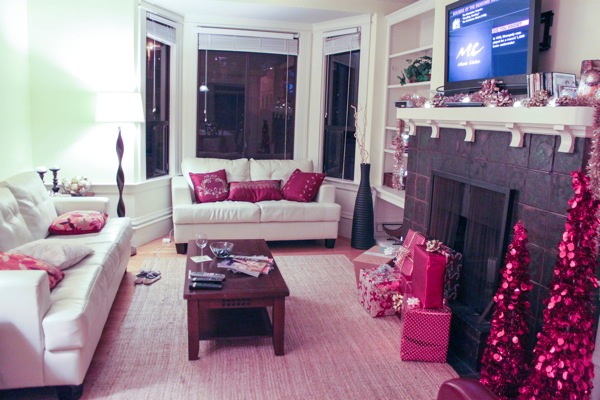 candles were lit, and the house was gorgeously decorated for the holidays. Our Stitch Fix friends even stocked the place with wine and chocolate… the keys to my heart 😉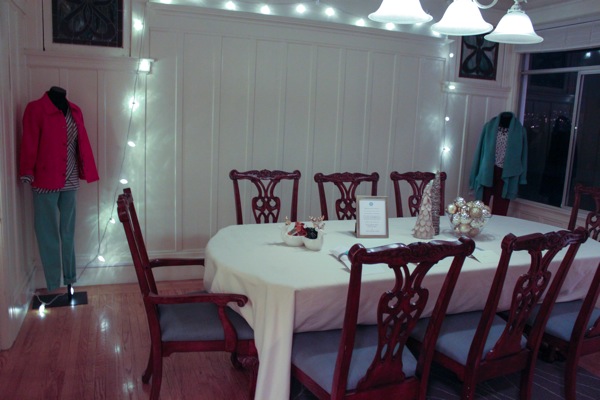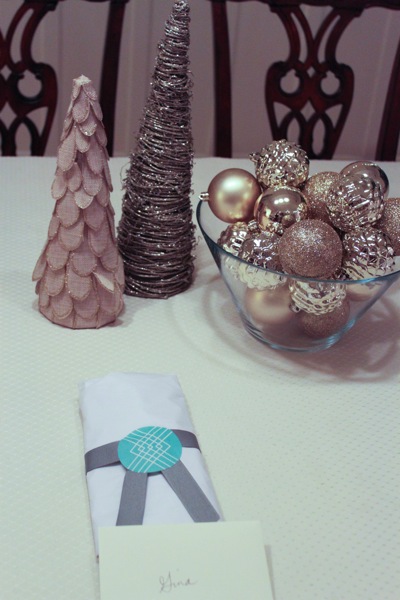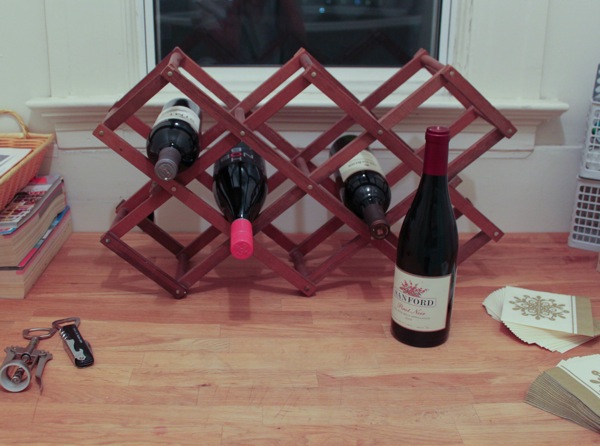 After Kacia got in, we all stayed up chatting until 2am, and then woke up early to start the day's events.
It was my first time visiting the headquarters, and I was blown away. I expected it to be awesome, but really had no idea.
The Stitch Fix (<–affiliate link) closet: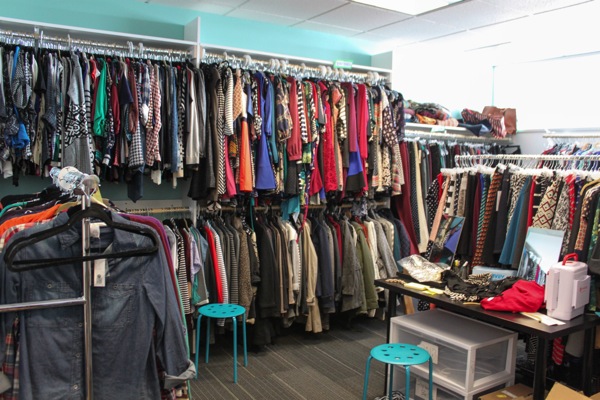 (brb while I swoon)
It was so exciting to meet many of the people I've known virtually for the past year. We were introduced to different stylists, marketers, buyers, the VP, CEO (who is a huge inspiration of mine), and many talented men and women who work for the company. I finally got to meet Margaret, who is my stylist and puts together all of my Stitch Fix boxes. Even though I've never officially hung out with her, I feel like we're BFFs 😉 I feel like she knows me, since she always picks amazing pieces for my fixes.
It was so intriguing to get an inside look at the company and the many behind-the-scenes processes to provide such wonderful customer service in additional to high-quality personal styling. If you haven't heard of Stitch Fix before, it's a monthly box company -you can get a "Fix" as often or as little as you like- with clothing and accessories. A stylist picks out pieces based on your unique preferences and body type. You keep what you like (and pay for those pieces) and send back the rest. You can read more about it in my first SF post (most recent one is here).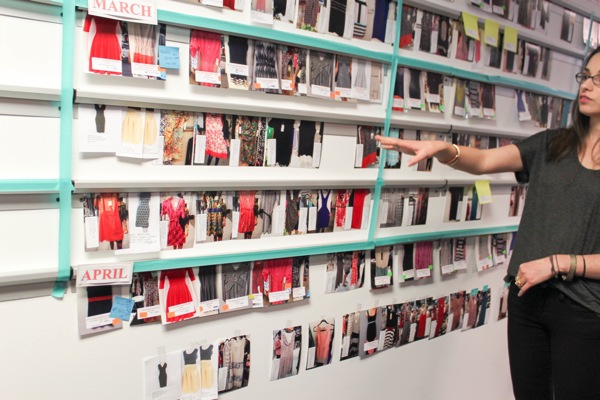 We got take part in a "Flash" where buyers present potential products to the stylists, and did our own styling session in which we picked fixes for "hypothetical customers." Turns out that the hypothetical customers were ourselves.
This is what I picked out for Jenna, without knowing it was for her: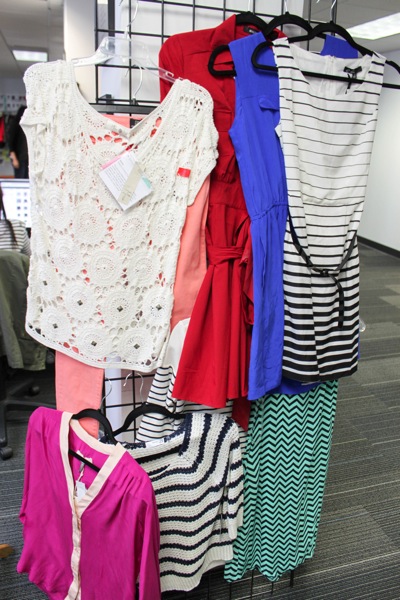 When lunchtime roller around, we picked up food from Sentinel: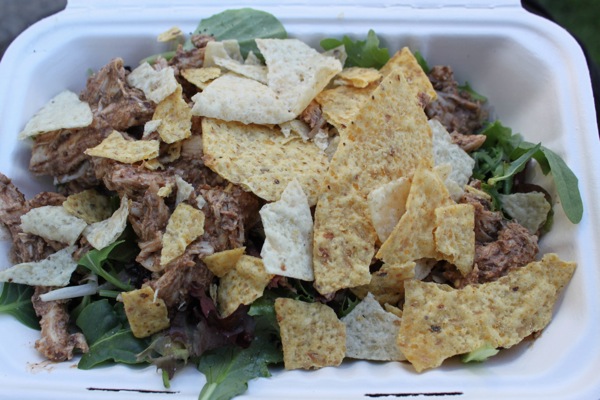 (Chicken mole salad, which was outta this world)
and enjoyed it picnic-style in a nearby park.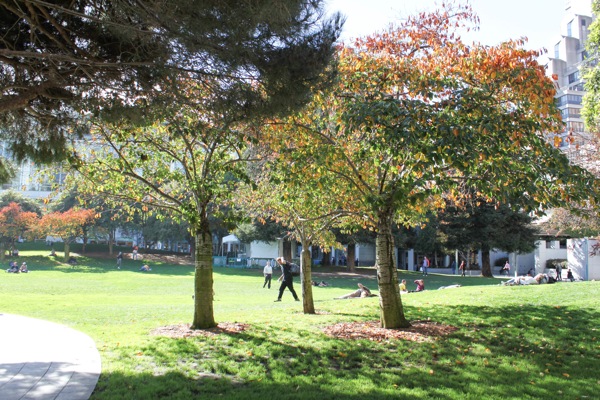 After lunch, it was back to headquarters for more events, including taking Quinn on a scenic tour of San Francisco.
We had picked out outfits for various scenarios, and drove around town for photo ops with Quinn in each outfit. A mannequin scavenger hunt of sorts: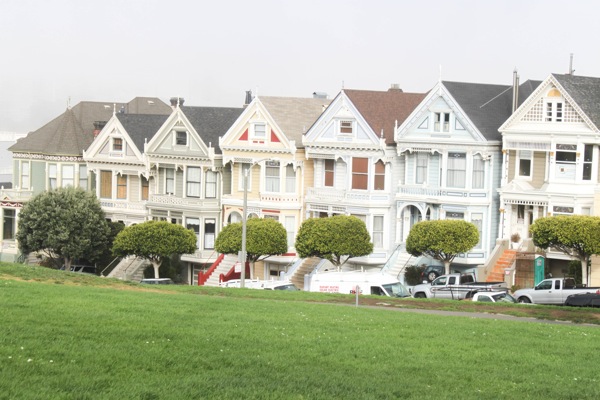 (cue the "Full House" theme song… and Uncle Jesse's hotness. Did I just say that?)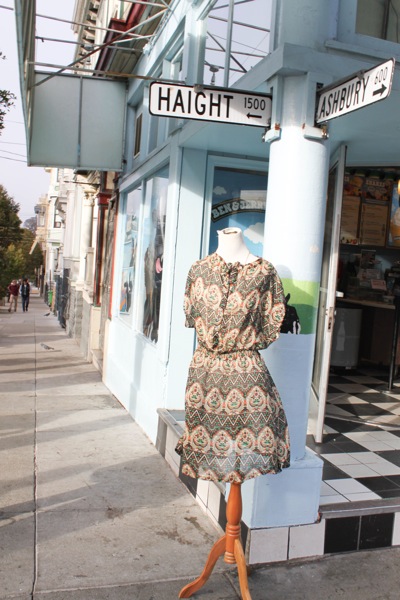 The Mrs. Doubtfire house!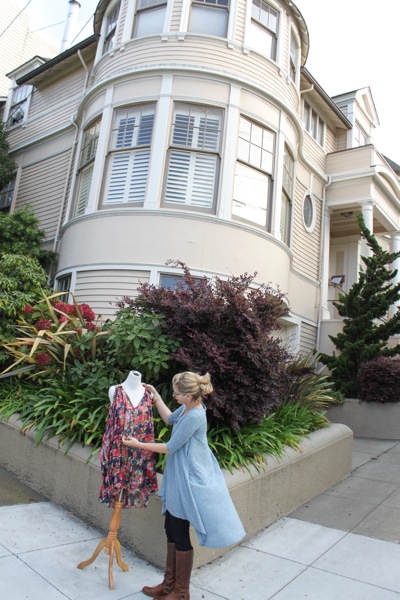 ("One lump or two, dear? Ooohhh, it's a little cappuccino!")
Quinn, all dressed up for a romantic picnic: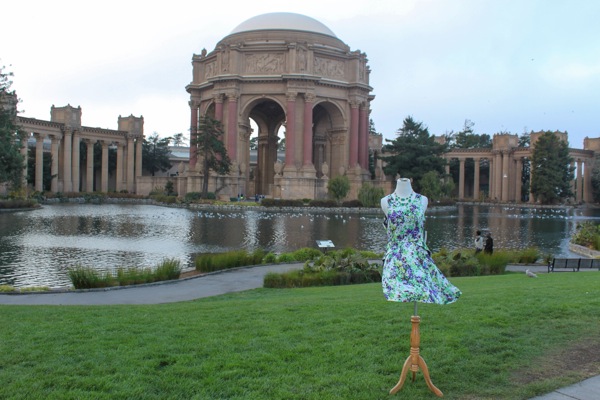 We're back at the house relaxing for a little while before heading out to dinner. Tomorrow, we'll get the first look at the warehouse, aka The Hizzy, and will see how Fixes are assembled and shipped.
Hope you had a wonderful day! See ya in the morning with a new dance cardio video.
xoxo
Gina