Feels good to be home 🙂
Today ended up being a longer day than anticipated, so lunch break was a blitz through the house to grab more food and clothes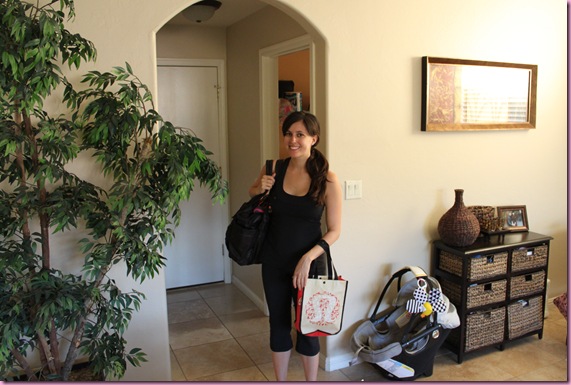 teach some more (it was a Zumba day! Always a great thing)
and then back home to my favorite people.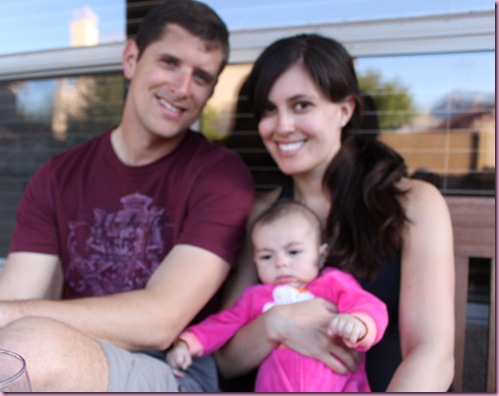 (I'm sad that picture turned out blurry)
With a sleek, groomed puppy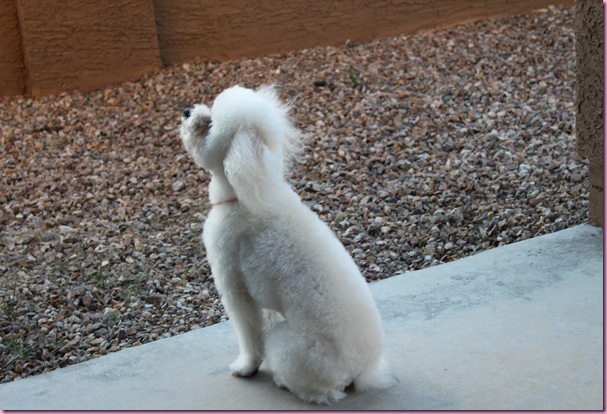 (who was looking a little homeless before her appointment. Sorry Bellerton.)
and a voluptuous glass of red.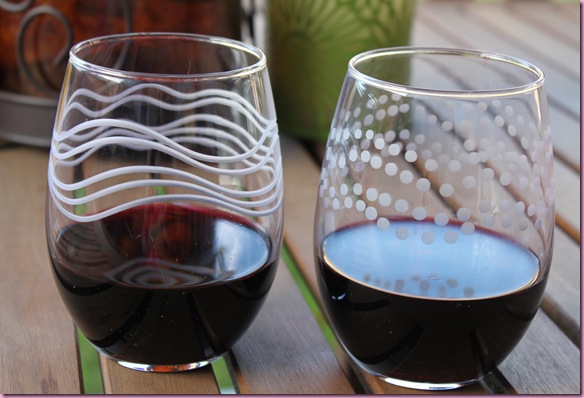 We sat on the patio and caught up on our days while picking through the last of the chocolate.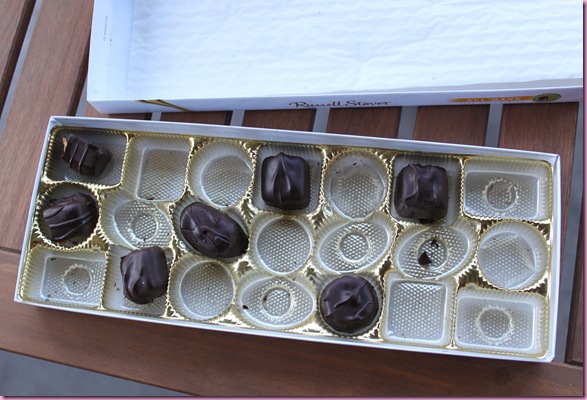 Our system goes like this:
-Take a bite, describe the flavor, and offer the rest to the other person
Dinner is cooking away
and we're going to enjoy it al fresco on the balcony 🙂
Pimp my stretch playlist
At work, some of my work friends were talking about stretch teaching styles, because everyone teaches stretch differently. Some are really hilarious and throw in awesome jokes (like one of the girls who yells, "stretchy, stretchy!!") and others are more what my friend likes to call "Airy Fairy." I fall into the Airy Fairy category. I joke around a little bit, but make it make it more of a yoga-y, pay attention to the movement of your breath, breathe into the muscle, namaste type class.
Here's the thing, though. I'm still using the basic playlist than I was using before I went on leave. I added a couple of new songs, like the Jason Mraz song I posted yesterday and "A Thousand Years" by Christina Perri, but that's it.
Do you have any relaxing, noodly, namaste tunes to share? I always love your suggestions and will post my new stretch playlist when I get it revamped.
Time to eat!
See ya in the am <3
xoxo
Gina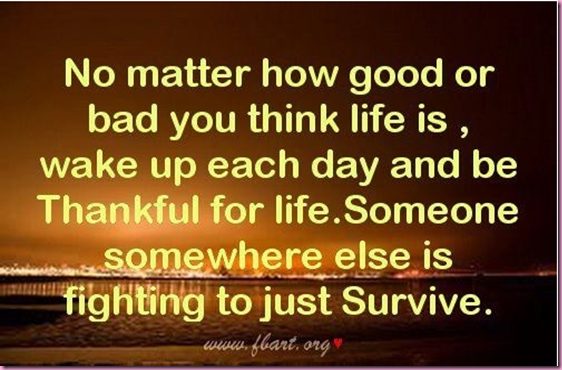 Source