Taking a hike + NEW Stretch Playlist
Sometimes it just feels good to get outside.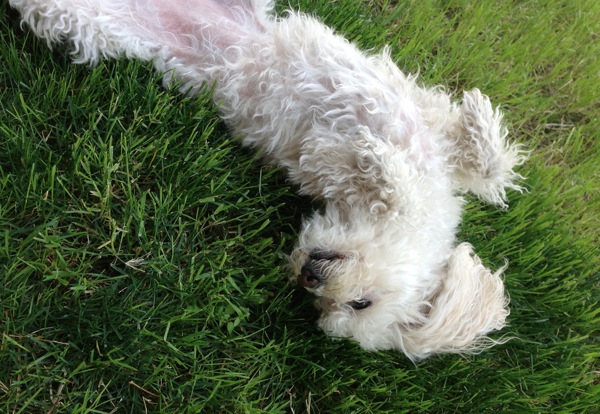 More night flights for the Pilot, and Liv was hit with a bug plus the teething monster. One morning, after spending 4 hours snuggling and trying to comfort the inconsolable, the Pilot woke up, came downstairs, and I asked him if he'd watch Livi while I took a zone-out break. I'm usually not good at asking for help, but I eventually learned that it's silly to not reach out to others if I need it. I originally had a run in mind, but since Liv wasn't feeling well, I wasn't about to take her in the jogging stroller and the Pilot had to leave for work soon. So instead, I went for a walk.
I did the two-mile loop with a beautiful view, my Pandora top hits station blasting, and the weather was perfection: 75 degrees.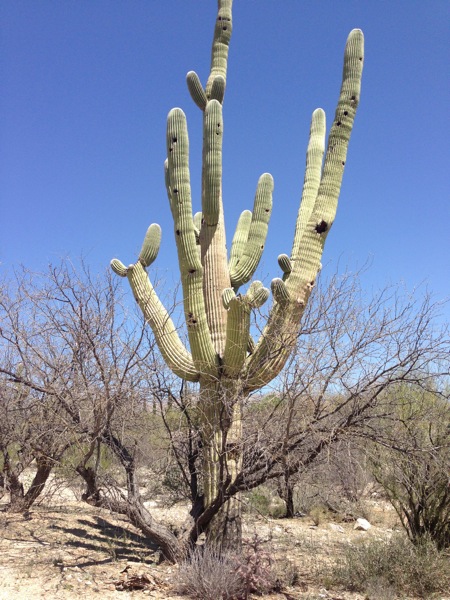 It was a trail walk with some interesting sights: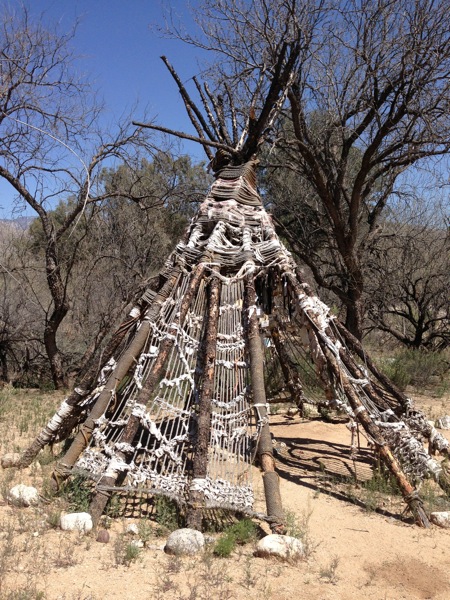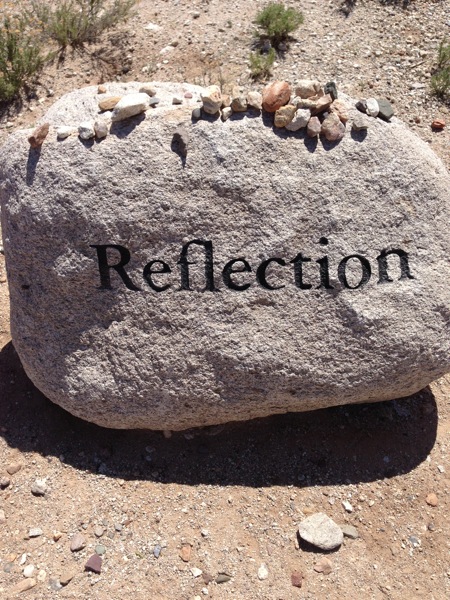 and a pretty steep incline!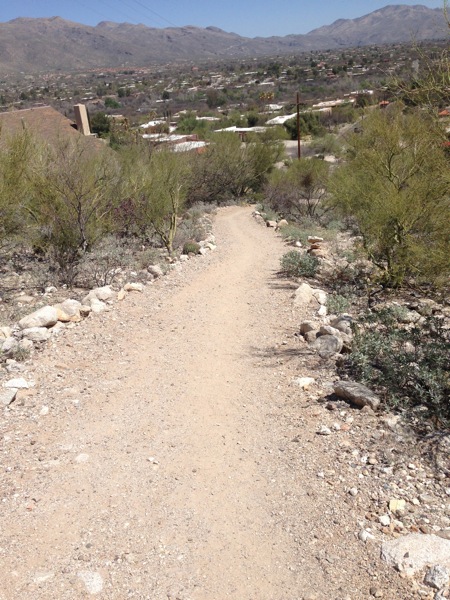 The view from the top: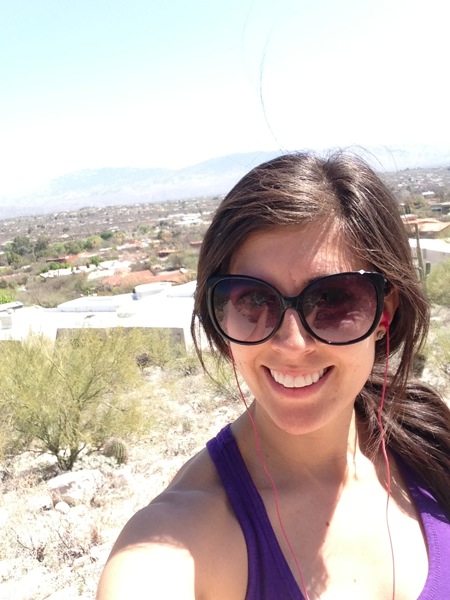 When I got home, I felt refreshed and energized, and Livi and I enjoyed the rest of the day together. We laid low at home, and thankfully she's feeling much better.
Whenever I start to feel wound up, stressed, or mentally drained, there are a few favorite remedies:
-a long, hot shower
-a run or sweaty cardio session
-a yoga class
-a good stretch with some good music
I recently refreshed my stretch playlist since I've been teaching a lot of stretch classes. Since it's been a while since I've posted a playlist, I figured it was worth a share.

The songs:
Yep, the Bieber even made an appearance 🙂
When you're feeling overwhelmed or stressed, what's your favorite remedy? Any relaxing music you especially love?
Hope you have a wonderful morning!
See ya after work.
xoxo
Gina