Hey friends! How's your day going?? I'm sitting outside, enjoying the lovely Tucson air and lack of humidity

It's very nice.
I'm so glad you liked the Holiday Gift Guide!! Per your requests, I'll post a dude version on Friday morning. Stay tuned for a Core bag and Sun Warrior promo, too!
Since I got into Tucson, I've been enjoying some amazing eats and taking advantage of Trader Joe's access: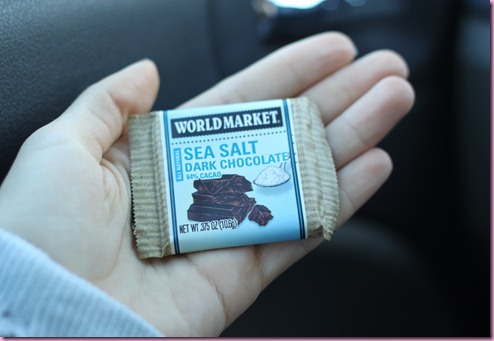 Dark Chocolate with crunchy sea salt bites from World Market
A dip into my own TJs almond butter jar (my madre knows me so well)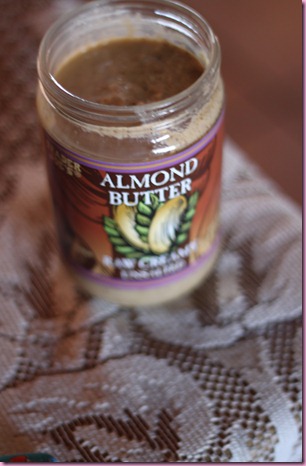 Salad beast with tomatoes, collard greens, organic greens and avocadoes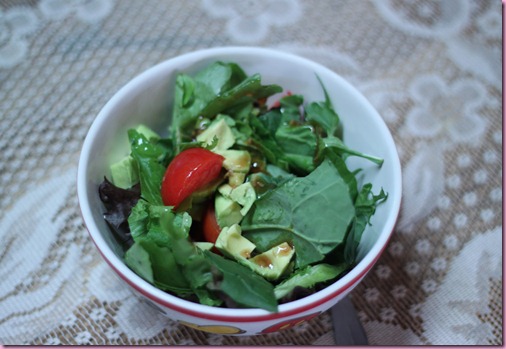 Brown rice toast with GOAT CREAM CHEESE (!!!!!!) <— From Trader Joe's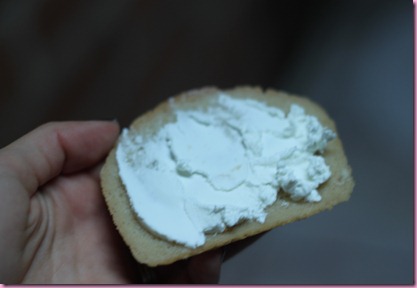 Salmon feast made with my little bro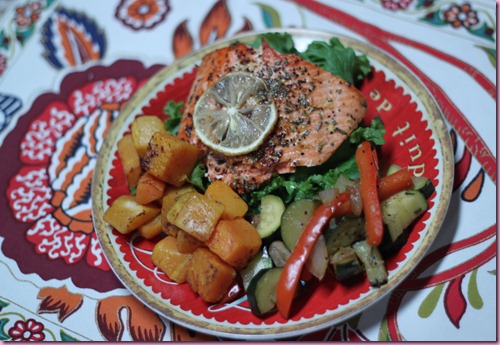 and an incredible breakfast with my mom and nana at the very Delicious Egg (commonly known as "The Good Egg")
I chose the Traditional Day Starter, with two eggs scrambled (trying to eat more whole eggs instead of just the whites), a salad instead of potatoes and black beans instead of an English Muffin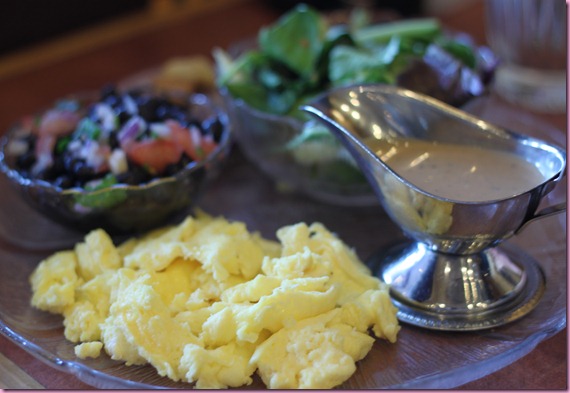 The beans went on top of the salad and the eggs got a hot sauce bath

I also had one bite of this gooey cinnamon roll: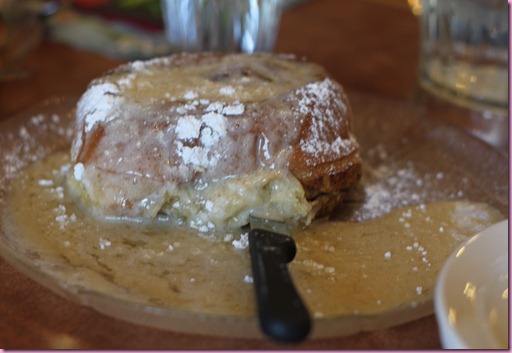 That's what foodgasms are made of
After breakfast, my madre, nana and I went shopping and then I had a spa appointment with a good friend. Tonight: yoga class with my bro, visiting my nana nana (great grandmother), dinner, and then meeting another friend for a Dance Cardio class.
Hope you're having an amazing day!
See ya tomorrow with Part One of a wickedly ridiculous raw chocolate tart recipe.
Want to follow along? You'll need a pack of shredded coconut, a few dates, maple syrup, coconut oil and 1 C raw almonds.
xoxo,
Gina
Today's workout jam: "Grenade" Bruno Mars