Hiiiii 😀 How's your day been? Mine has been frantic but fantastic.
We're taking the plunge.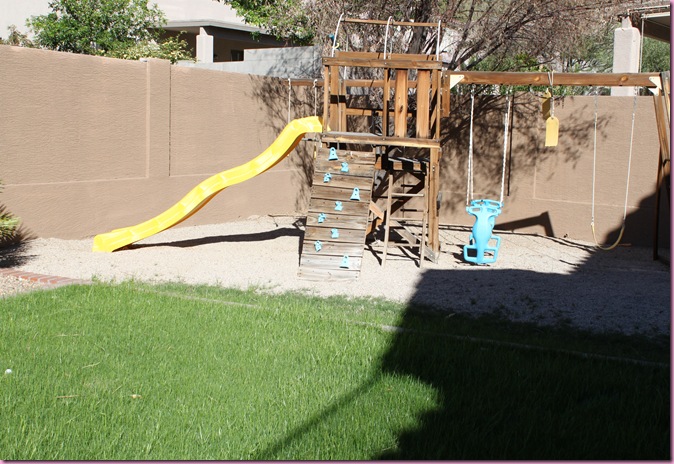 After a weekend of back-and-forth negotiations with the bank, today we said "eff it, let's do this", accepted their last offer and got the ball rolling today. Since interest rates are low and it's a short sale, it's going to take around 45 days to close, but then we'll be in OUR HOUSE!!! We've waited this long, so what's 45 more days? That's a drop in the bucket, my friends.
This will be ours in the beginning of July: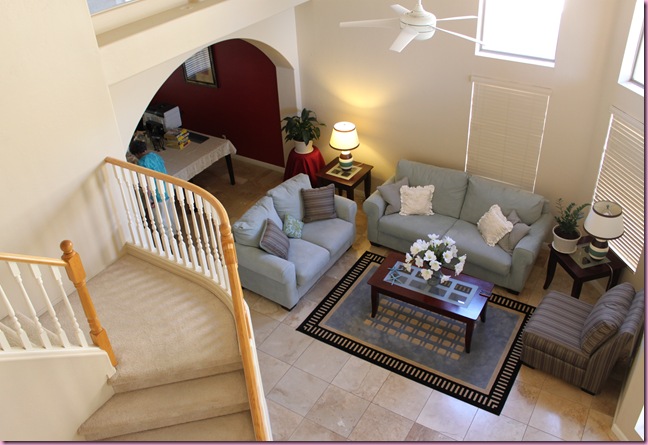 Bella's wearing a new shirt to celebrate: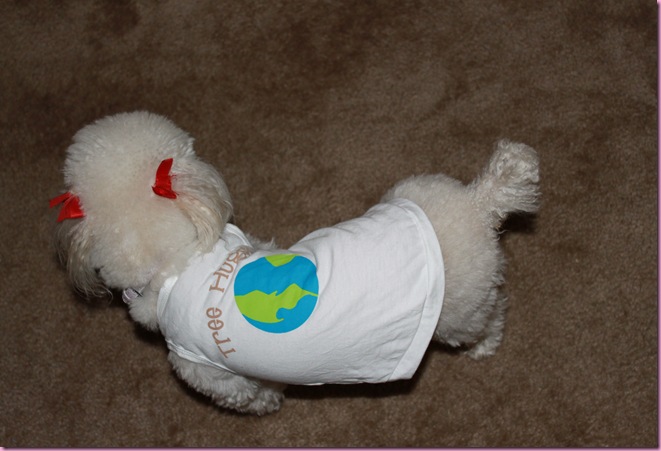 [It says tree hugger, haha]
She's going to love having a yard to run around in!
Also, I can't wait:
-to grill
-to be able to paint, change fixtures, do whatever the heck we want without asking permission
-to open the POD and decorate again
-to throw dinner parties again!!!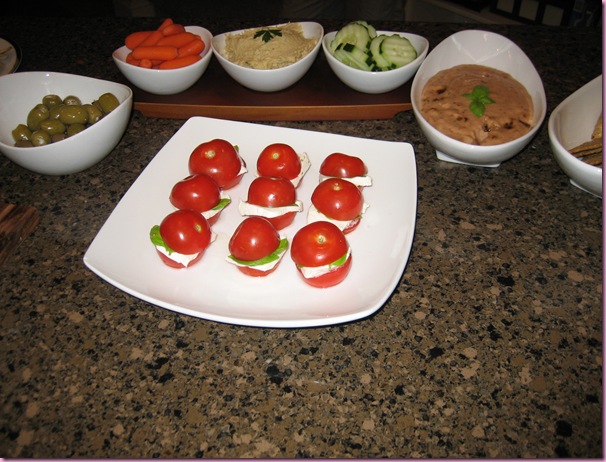 45 days. We can make it until then 😉 [And this is the last you'll hear of our house woes until we move in. Wahoo!]
This morning, I started off the day by teaching YogaTone. We did LOTS of lunges and chatarunga push-ups- I'm a little sore already! I used the same playlist as I used last week and it was just as wonderful as I remembered. I'll be sure to change it up for next week's class.
Breakfast: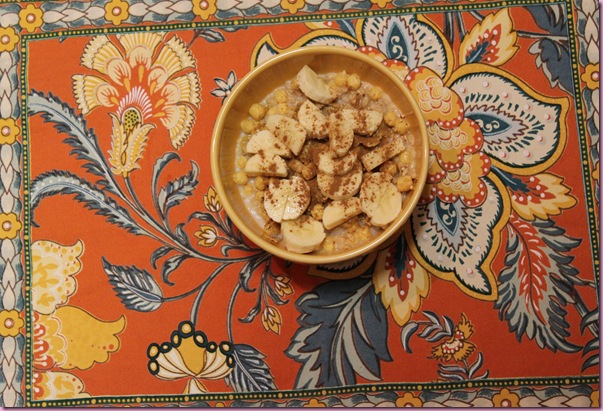 Gluten-free vanilla sunrise cereal with almond milk, 1/2 banana and cinnamon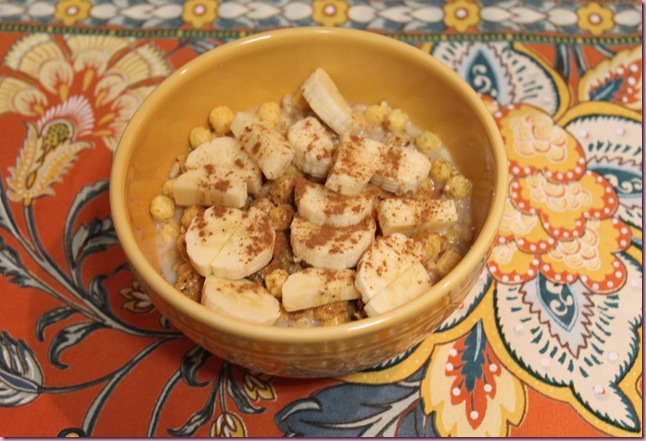 After yoga, I dropped the car off to be serviced at the dealership, which is a PAIN, but the good news is that they had a loaner to give me for the day. I think I found the Pilot's next car? Heh heh.
So I have to show you guys this new-to-me hummus that I'm obsessed with: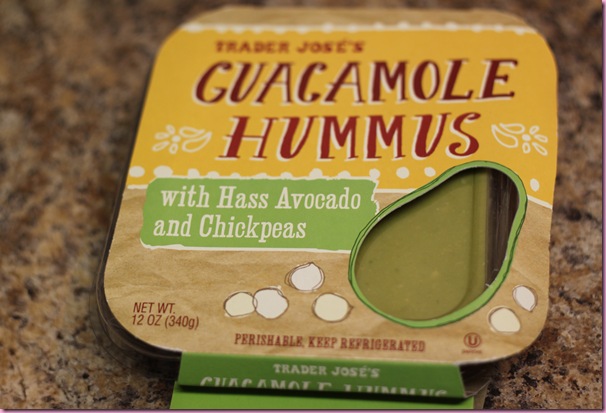 Guacamole hummus! It's like my two favorite things had a baby- it makes me very happy 🙂 You can find it at Trader Joe's, in the cold section, next to the other hummus, salsa-type goodies.
We're off to pick the car up and then hit the gym!
Have a lovely night and I'll see ya in the morning 🙂
xoxo
Gina
Something to talk about: What are you most looking forward to this summer? Have a fun vacation planned? Grilling? Summer produce? Pool parties? 🙂