(sadly not the band)
Hi friends! Happy Monday! How's the morning going? I can't believe that Winter Shape Up is over (unless you're repeating the fun for an additional 4 weeks). Thank you again to those of you who participated, and for your awesome check-ins, support for each other, and fantastic energy along the way. I hope you experienced some awesome results from your hard work!! Stay tuned for more workout plans for Summer Shape Up, and as always, I have a couple of other things up my sleeve in the meantime. 😉 A special thank you to my WSU partner in crime, Anne, for sharing her amazing grocery lists, recipes, and meal plans. <3
Congratulations to the Sabra winner, Kariann! (Winner was emailed last night)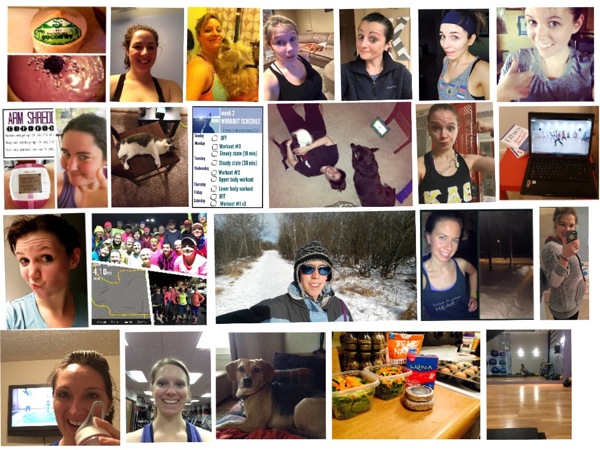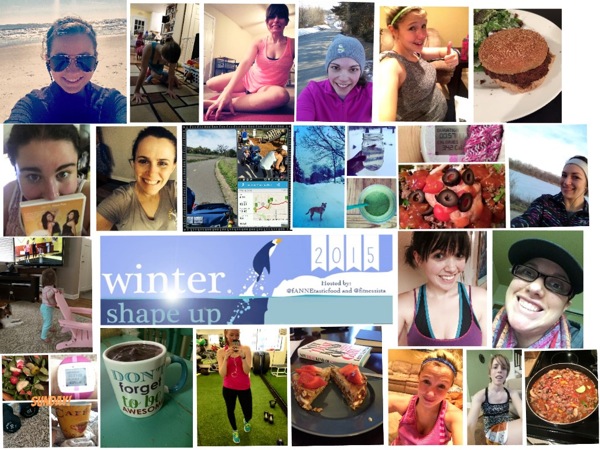 It was the perfect weekend mix over here: relaxing, fun, productive, and lots of time spent outside. It's been cool and cloudy lately!
So I have a weird story to tell you. I am horrified to work while flying on an airplane. It used to be a great chance to me to get caught up on emails and and the background stuff of blog life (three cheers for GoGo In-flight WiFi), but the last time I was being super productive was when we made an emergency landing from full altitude. I was working along, the WiFi went out, and all of a sudden we were descending as the pilot let us know we were having engine trouble and would be landing in Dallas instead of Atlanta. The next thing I know, the lady next to me is telling me she's good with Jesus and if we go down, it's ok with her. My heart rate is elevating as I type this. I've never been a fan of flying, which is hilarious since that one thing my husband does for a living, but now, I'm also superstitious about getting computer work done. Because I was working, I broke the plane. You can laugh now. 😉
Anyway, instead of being productive, I now rely on TV (Shark Tank and TED talks make the time go by quickly), the Kindle, and a small stack of magazines. For my last flight, it was US Weekly and Real Simple.
Real Simple gave me an awesome tip: take back Sunday. We usually do the bulk of our chores on Sunday, which makes the weekend seem much shorter. We decided to try to do most of our grocery shopping and chores on Saturday, so we can use Sunday for whatever the heck we feel like. I'm a big fan so far. Bonus: Trader Joe's is much less chaotic on Saturday than Sunday. 😉
Sunday, we meandered around down by the beach,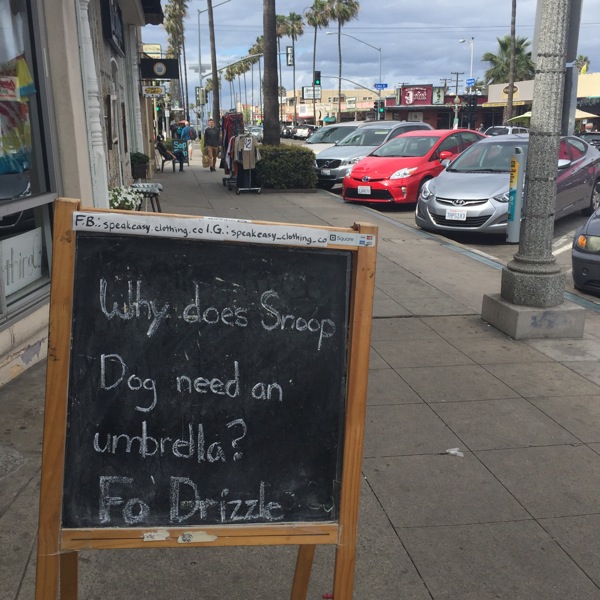 (fo shizzle)
and also ended up at Hodad's for lunch. The veggie burger wrapped in lettuce is EVERYTHING.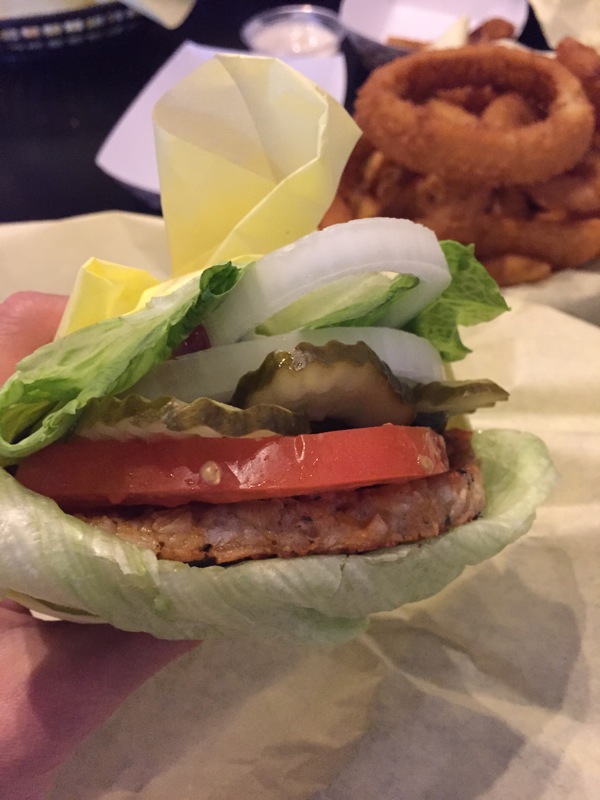 Sunday night was Oscar's (did you watch?!) and straight chillin'. It was glorious. (PS. John Legend and Lada Gaga were my favorite parts. So so good.)
Some more weekend pics and adventures:
Posing with the giant mixer outside The Cravory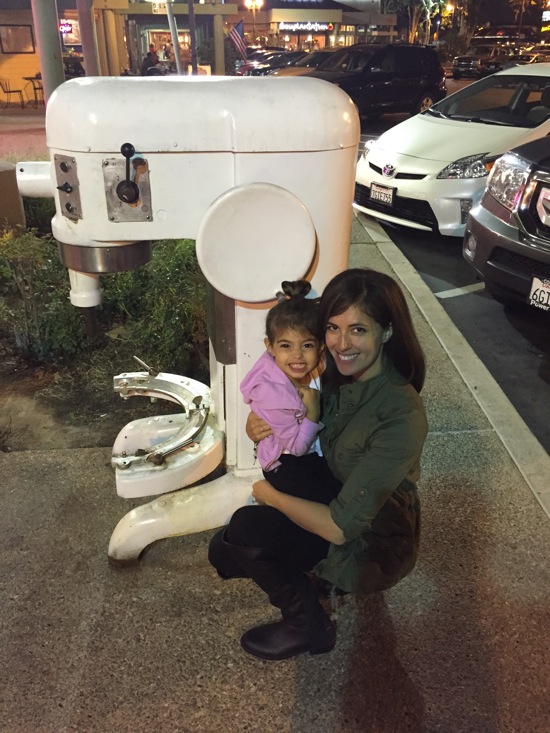 Painting at the Children's Museum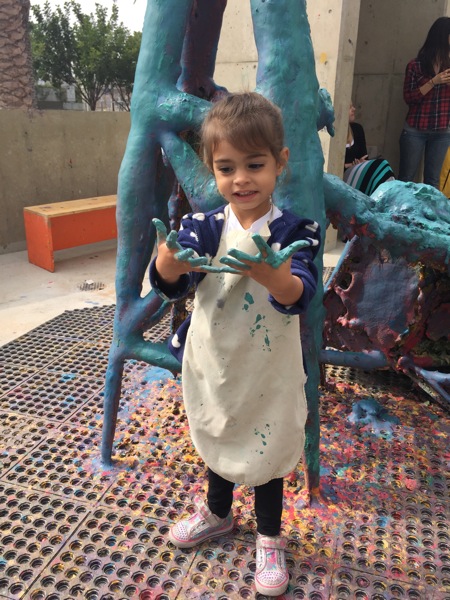 a giant bowl of oats while watching Livi dance ballet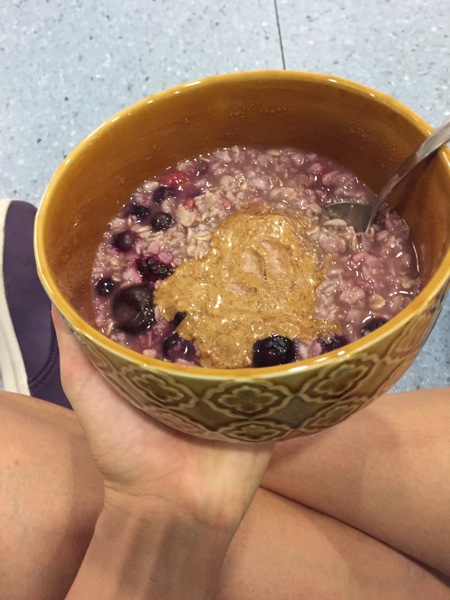 tiny braid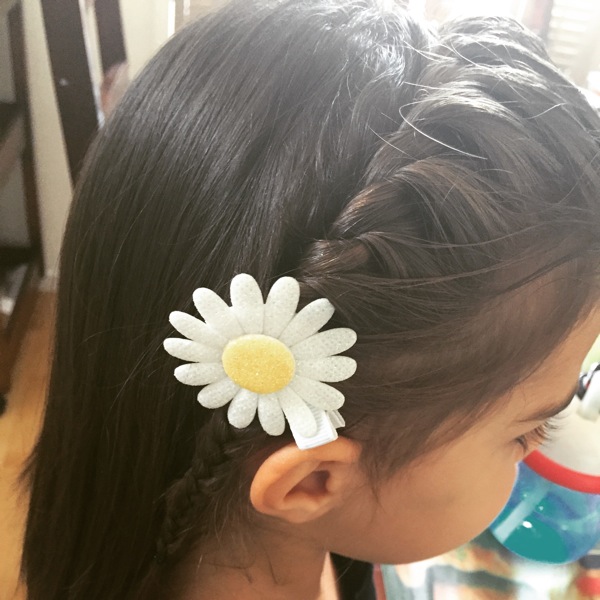 churros and the carousel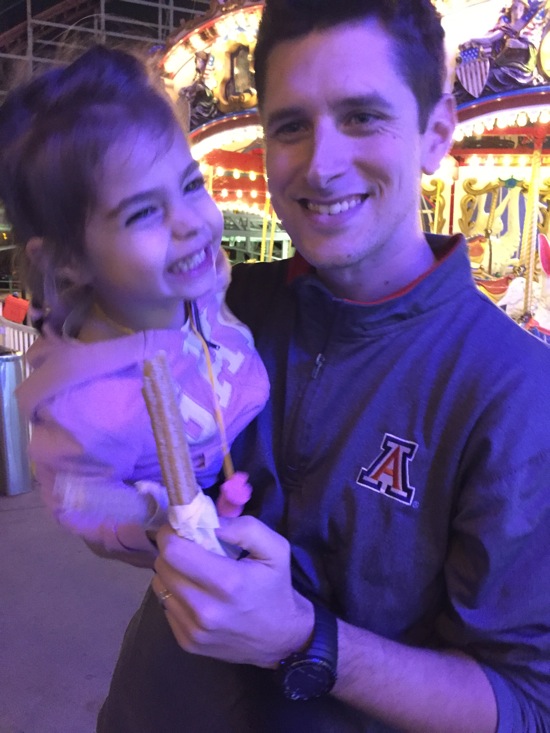 and some lovely begonias. 🙂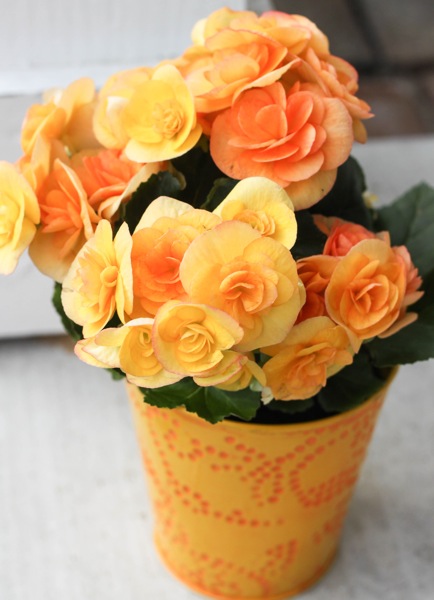 Hope you had a wonderful weekend, too! When do you do most of your chores and grocery shopping for the week? We tend to run errands during the weekend, but I have a cleaning chart I try to stick to during the week. Did anyone run the Disney Princess races this past weekend?! I'd love to hear about it!
Enjoy the morning! BODYPUMP time for this girl.
xoxo
Gina
Something to do: these cookies and this workout. You can pick the order. 😉