the family that Menchie's together… (+Friday Faves)
Hi friends! Happy Friday! Hope your weekend is off to a lovely start. We have some fam in town, and it is the best ever. 🙂 I have barre this morning and then I think we're going to hit the beach!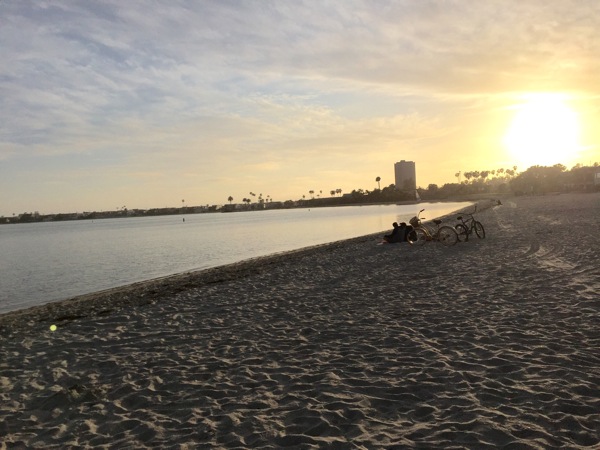 In standard Friday fashion, here are some favorite things from the week. As always, I love to hear what you're enjoying too, so please shout it out in the comments section if you'd like! Check in for today's workout here.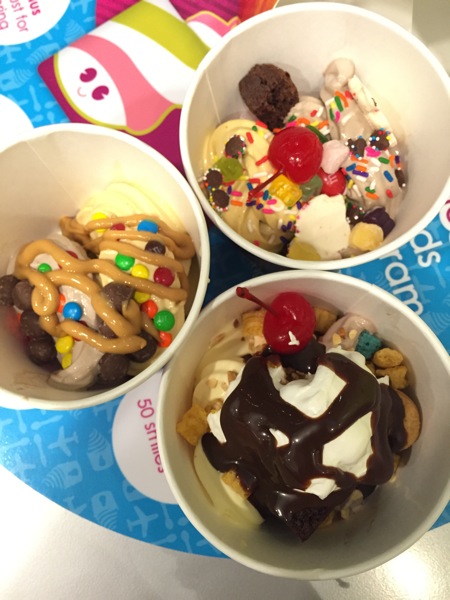 (the family that Menchies together, stays together)
Faves from the week:
This dress from lululemon! AHHHH they have so many cute dresses for spring.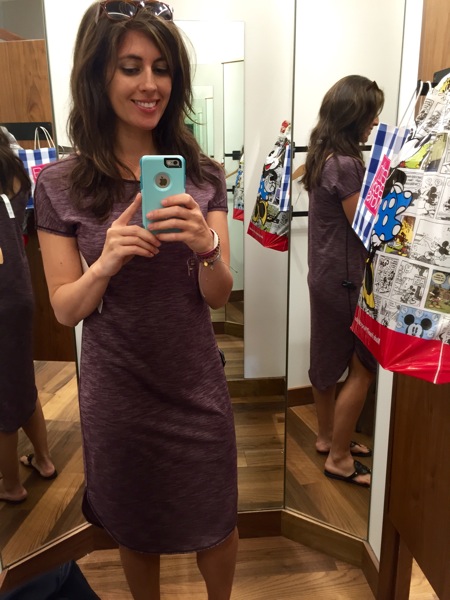 The fabric is like the hug of an angel; such an awesome spring/summer staple.
Latest candle fave.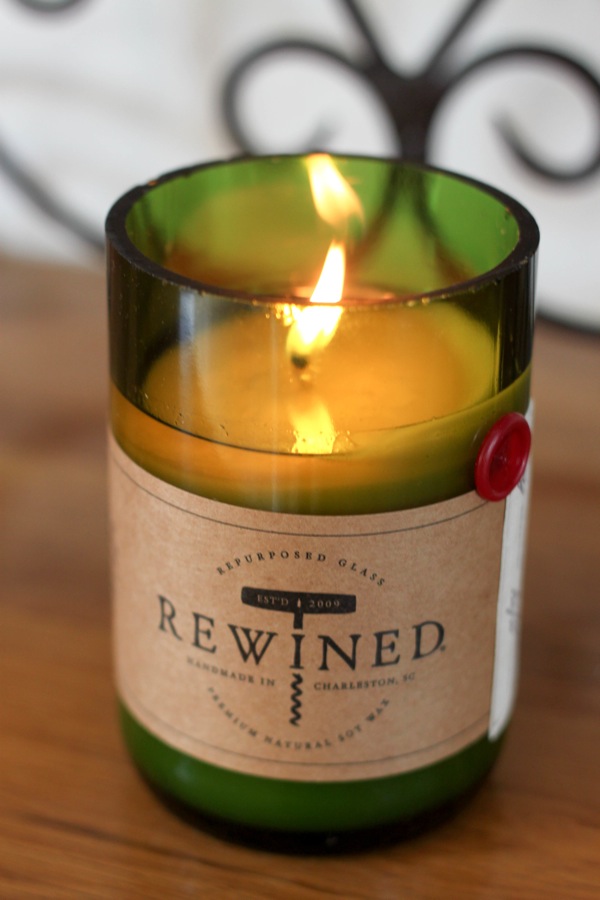 These are handcrafted in South Carolina, using repurposed wine bottles and soy wax. The scent is GLORIOUS. (I got mine in Arkansas last week, but there are a lot on sale at West Elm.) This one is Cabernet and reminds me of my favorite Fig candle (Henri Bendel). The Pilot tells me instead of buying candles I should just light dollar bills on fire. This is what happens when a candle hoarder and a candle scrooge join hands in matrimony.
New apps to keep runners safe.
Still on the oatmeal cookie smoothie kick.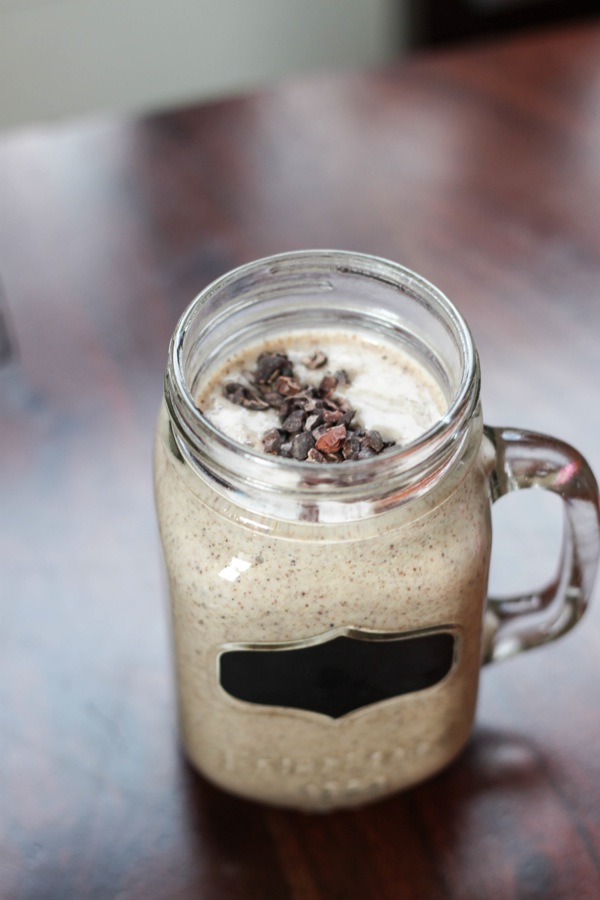 This beachy hair spray. It's perfect for holding soft waves with additional sun protection. The scent is super fresh and clean.
The classic never dies.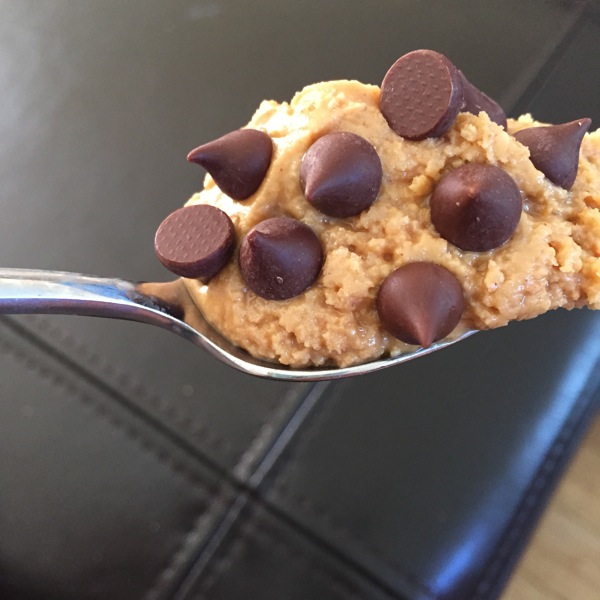 Flashback to singing in the car with friends (minus the cool costumes).
Have a hoppy (couldn't help myself) Friday!! <3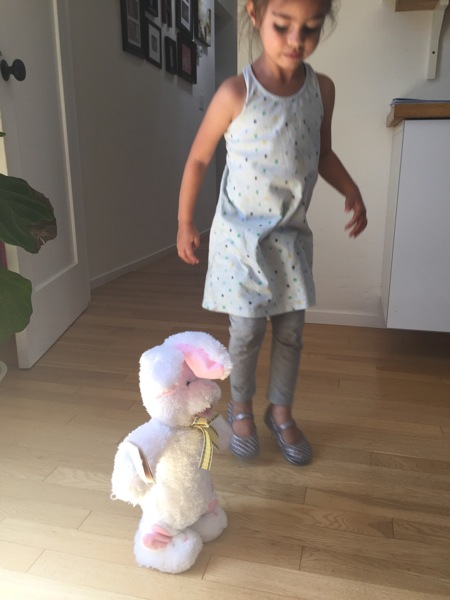 Any awesome reads, recipes, fashion-y or beauty finds this week?
xoxo
G