Hiiiiii 😀 Happy Tuesday to ya! How's your morning going?
Mine has been bueno- I had a sweaty treadmill workout (hills, running hills, sprint intervals, hill walking, tempo work for 55 minutes) and made this green sludge for bfast.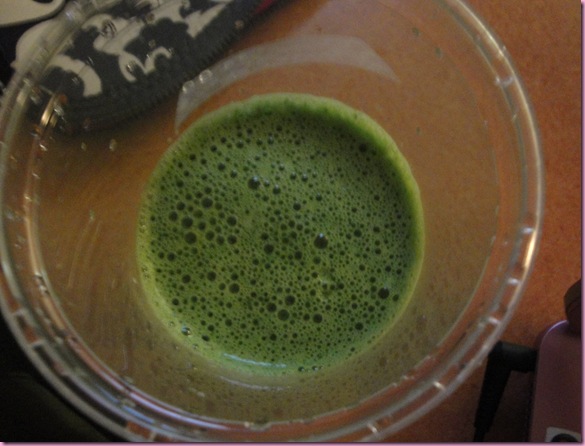 I just took a sip and um, it tastes like death. Breakfast may become something else. Blended kale, why must you taste so stinky???

MY OTHER VIDEOS
To rewind to yesterday, we took out our homemade kombucha from last week and separated the baby bacteria (scoby) from the mother, and put them into a separate bowl with some kombucha liquid.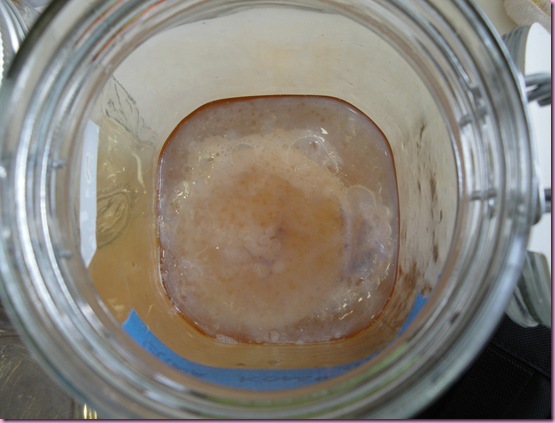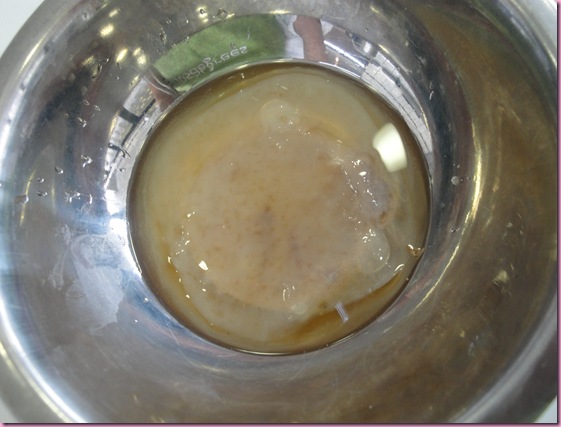 (You should have seen me separating this thing. It was the sickest thing ever!)
Then we got to pour the kombucha into a jar and flavor it according to our liking. I rolled with goji berries and orange juice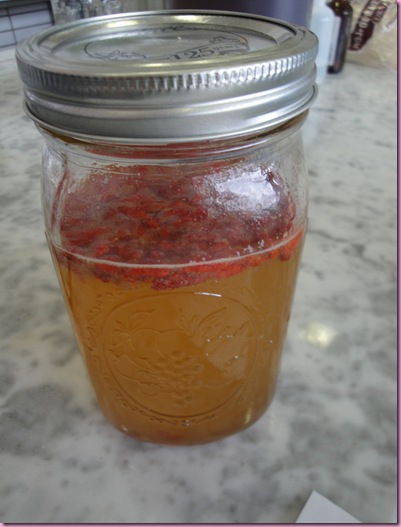 It has to sit for another day, but I had a tiny sip and it was surprisingly delicious. If you've ever wanted to make your own kombucha, I totally recommend it. It was super easy and tastes.. feasible 😀 You can buy the "mother" bacteria online. Some of us were debating how we might be able to take the remaining scobies home with us to make more kombucha, but I don't think it would work well for those of us who have to travel. Imagine getting that through airport security 😀
We also made some macaroon cacao tart crusts: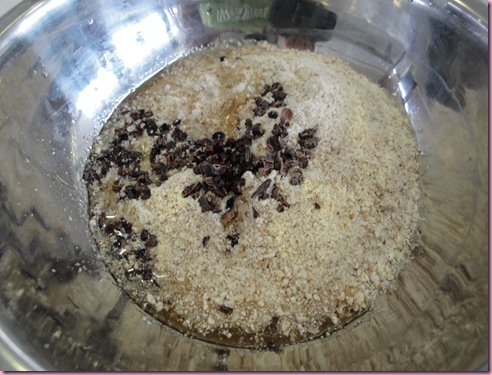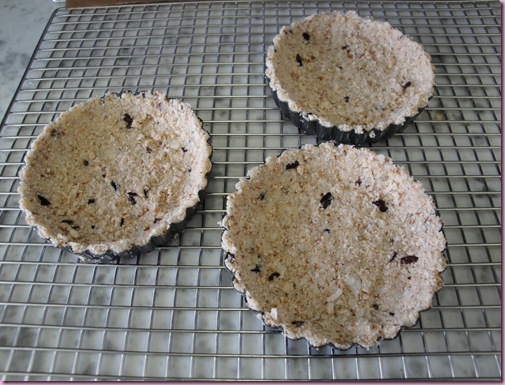 We're going to fill those bad boys today with malted chocolate tart filling. Mmmmm!
When I got into work, I got started on some prep work for the desserts section.
Guess what I made?!
RAW MACAROONS!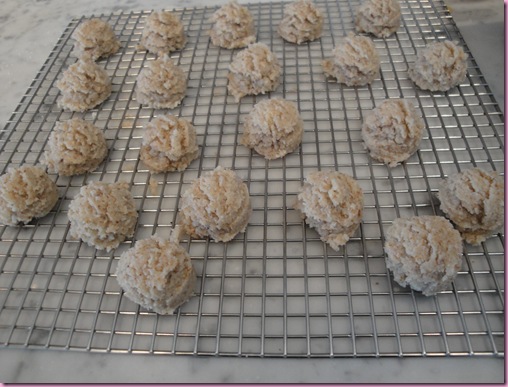 (Not my recipe, but still delicious) I saw that one of you tried to get the pilot to spill the beans for my macaroon recipe on his post –sneaky, sneaky! 😉
The rest of work was a lot of fun –we had some huge orders that I had to ask the exec. chef to help me with- and then I had an amazing dinner.
Raw pizza with marinara instead of pine nut cheese, veggies, heirloom tomato slices on the side and some kale chippies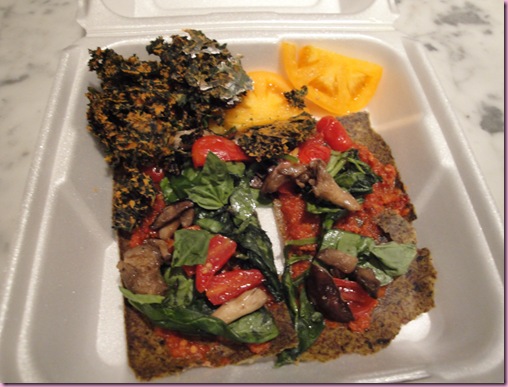 When I got home, I talked to the pilot for a while, published the How I feast page, got ready for bed and whipped out my new purchase.
Enter the "sleep mask"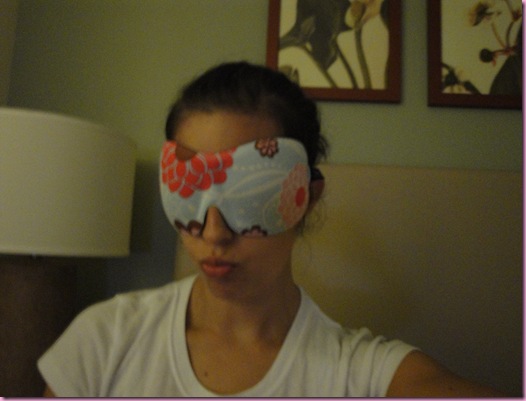 As you guys know, I haven't been sleeping well at all lately and figured I'd give it a try. I slept like a baby last night. Amazing 😀
Well I'm off to get ready for school, have a wonderful day!
xoxo,
G$