We've spent almost all of our Friday outside- it's the "sweet spot" in Tucson when the scorching heat takes a vacay and pleasant breeze takes over. It's short-lived before it becomes freeeeeezing (which in AZ is about 30-40*- I'm a wuss and I know it), so I love to take advantage of this time as much as possible.
Swinging in the backyard,
a nice walk with Bell,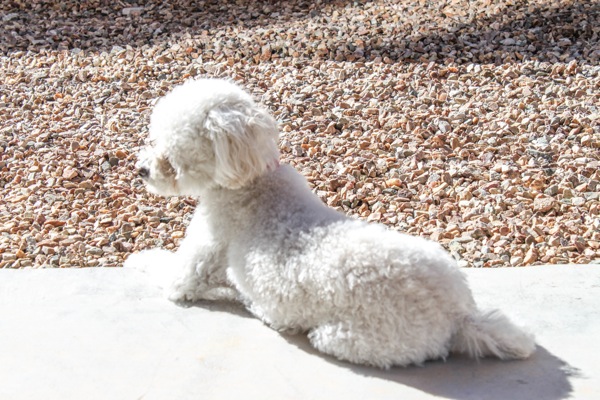 2 picnics:
We took the highchair outside to enjoy lunch on the patio,
and then at the park later that day.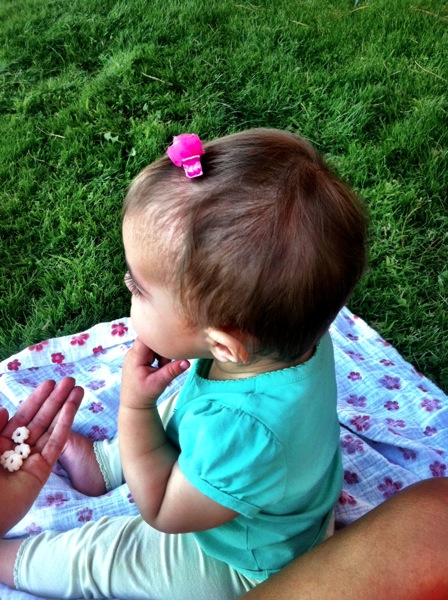 We shared some Puffs while sitting on a blanket, in the fresh air, surrounded by trees and soft green grass. Not.too.shabby.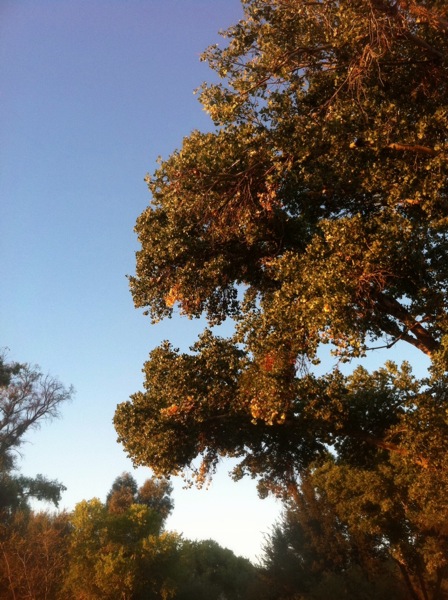 Earlier in the afternoon, when Liv went down for her nap and I knew we wouldn't be in the backyard for the rest of the day, I took care of two little projects.
Took a hint from Young House Love and oiled our outdoor teak furniture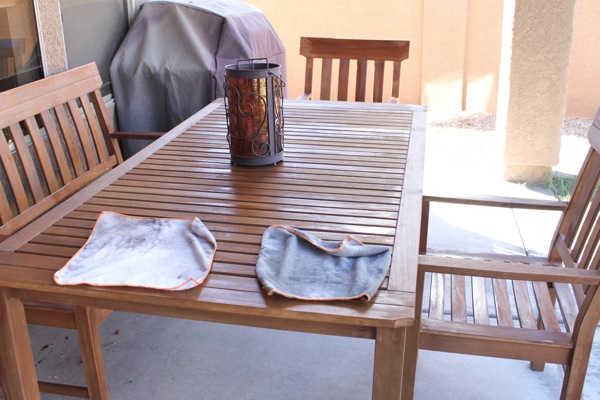 and spray-painted the "H" for our photo wall.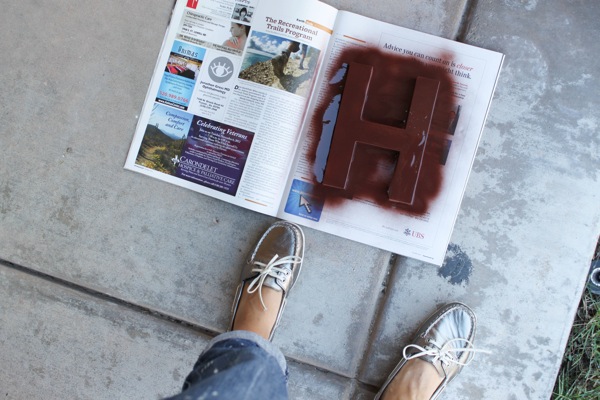 I finally have all of the frames and photos ready to go, so the Pilot said he'd hang it this weekend. I'm so excited to see how it comes together!
Speaking of the Pilot… this makes me laugh.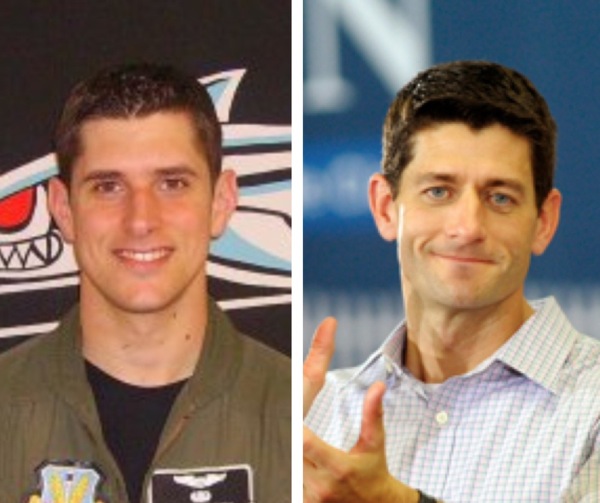 (Thank you to Meg for sending it to me!) The one on the left is way better-looking, though 😉
Some recent eats:
Chipotle shrimp tacos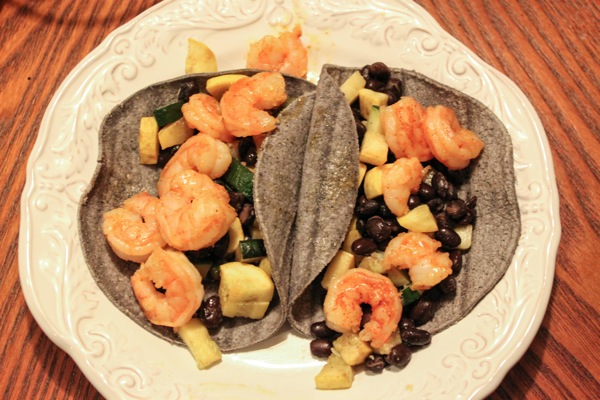 (veggies from the farm, black beans and shrimp with cayenne, butter, chipotle chiles, lime juice, salt, pepper and hot sauce)
and a caprese snack, using the gorgeous beefsteak tomato.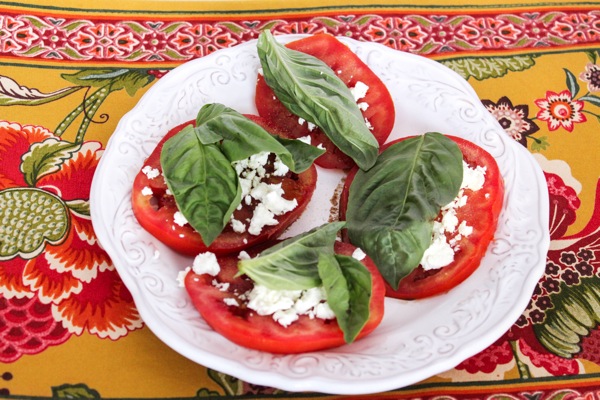 Some of the produce has been tossed in the juicer to enjoy, but not that tomato- I was saving it for something special.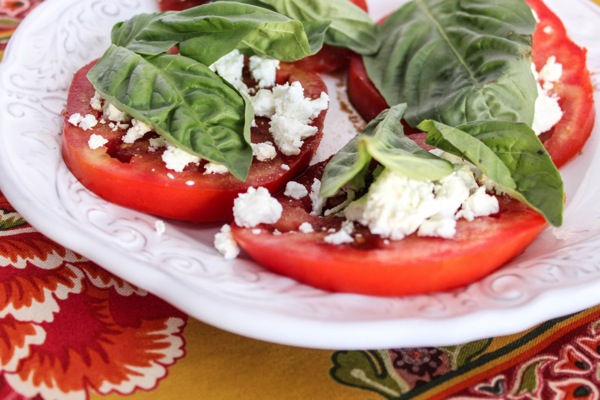 This morning, I'm off to teach (Zumba day!) and not are what we're up to tonight. Tucson Eat Yourself… I mean "Meet Yourself" is this weekend, so I'm sure we'll be hitting that up at one point or another. I'm also scheming workout topics and recipes for the upcoming week.
Hope you have a very happy Saturday and I'll see ya later!
xoxo
Gina
Congratulations to my friends Sarah and Katy who both had their babies!!! Sending lots of love to you <3