10/14: Meals and Fitness for the week
As this post goes up, I should be running 8 miles with my friend Rhina.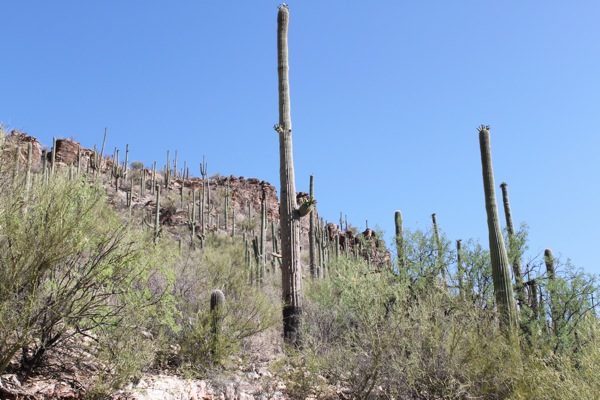 We're taking a new route, and I'm excited for a change of scenery while enjoying great conversation-running buddies make all the difference in the world. Thankfully, quite a few friends are runners and they're all patient with slower runners like myself.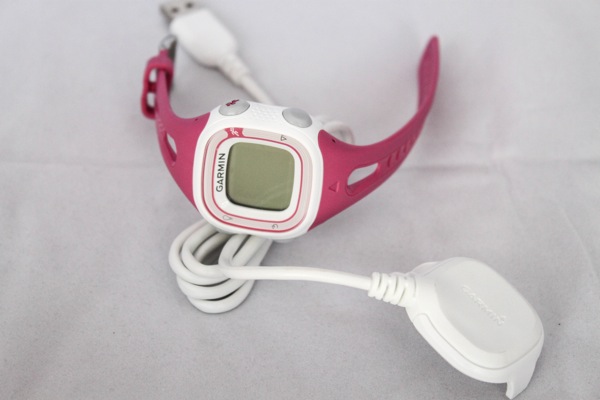 As far as eats and fitness go, I'm having one of those weeks where I feel really invigorated and ready to go after it. Some of you may agree with me that motivation tends to waver, especially without new fitness goals or recipe inspiration- I feel like it's an "on" week. A lot of has to do with the fact that I'm doing long runs consistently, and since I only have one run day each week, I look forward to it. Sometimes Liv and the Pilot are with me and we'll take turns pushing the jogging stroller, or I'm with a friend. It's been a really great way for me to train since too much running burns me out quickly. Hopefully training this way will enable me to be successful with my next half marathon.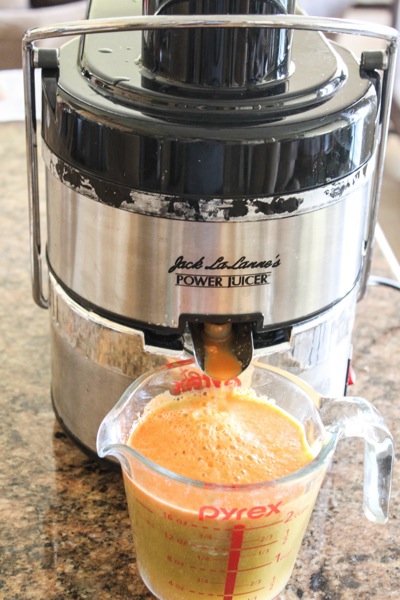 I was also in a little bit of an eating rut, even though posting weekly plans helped me to jump out of our usual rotation. By signing up for a weekly farm box, I'm even more excited to play around with new recipes and ingredients, especially since everything is so fresh. I had the BEST salad yesterday using the rest of the romaine- I can't wait to get this week's produce.
Here's what this week's tentative fitness and meal plan looks like:
Sunday: Runday- 8  miles
Monday: OFF
Tuesday: Weights and HIIT (jump rope intervals)
Wednesday: Teach Zumba
Thursday: OFF
Friday: Weights and HIIT (1-1 ratio)
Saturday: Teach Zumba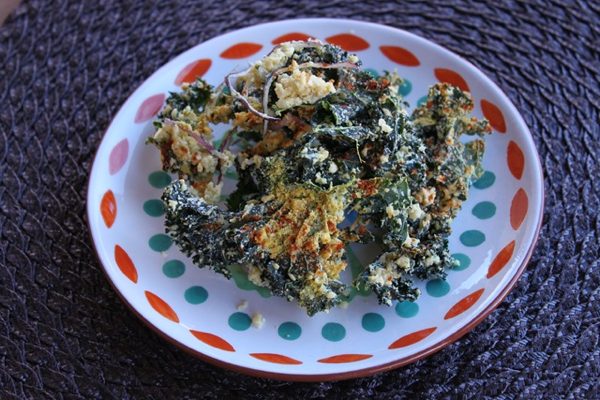 Recipes and prep:
–More amazeballs (testing out a new flavor today!)
-Spaghetti squash with pumpkin sage sauce and goat cheese
-Carrot, apple, beat, ginger juices
-New kale chips (past versions: cheezy, sour cream and cool ranch)
-Warm fall salad
–Copycat Panera black bean soup
So what's on the fitness agenda for the week? Are you trying out any new recipes? Any virtual running buddies out there?
For more ideas on planning your workouts for the rest of the month, check out the October Calendar. Also, stay tuned for a new HallowLEAN workout this week!
xoxo
Gina