My favorite beast and I had a movie date last night.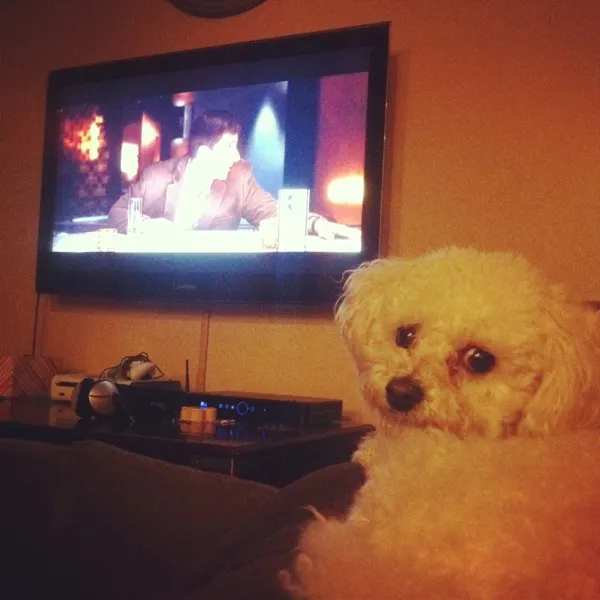 We watched "Crazy, Stupid, Love" and I'm not really sure the Pilot liked the "Hey girl…" lines we were quoting while enjoying a shirtless Ryan Gossling. Bella's: "Hey girl, wanna play fetch?" 
The movie was pretty good. I was in the mood for something lighthearted, and have been trying to catch up on movies from the past two years. I'm slowly making my way through the important ones 😉 I really love going to the movies, and we're at a place now where it's easy to get a sitter to come over after Liv's asleep and go out, but get me in a dark theatre with popcorn and I'll be sleeping with my mouth open before you can say "narcoleptic." At least when I fall asleep during movies at home, I'm in the comfort of our own couch, but did manage to stay awake for the entire thing. 
______________________________________________________________________
Thank you so much for your awesome pics this week! I love seeing your clean eats and sweaty workout pics (@fitnessista #HereComesHallowLEAN) and am so happy to hear you're enjoying the October workout and calendar.
Sarah Anne @fearnofood made Oliv's favorite soup: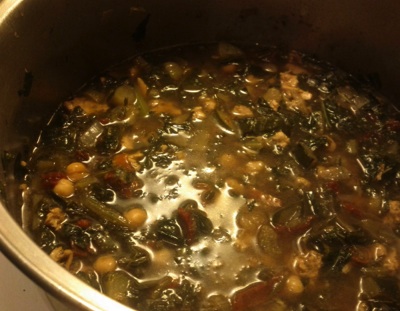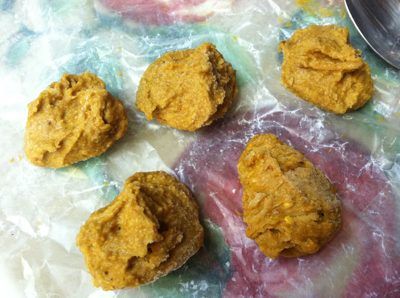 and Jo @livingmintgreen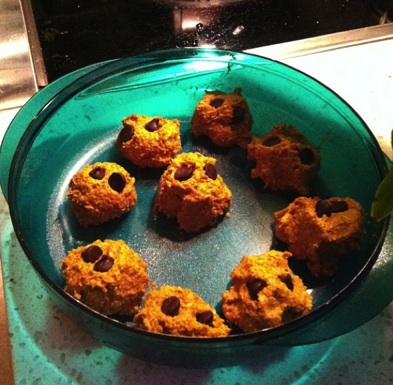 made the new pumpkin amazeballs
and here's Leanne's (@l_engebretson) glorious salad beast: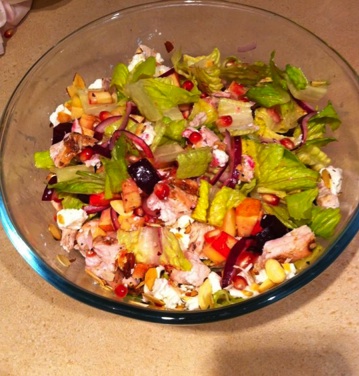 A blog friend recently asked me to do a roundup of some of my favorite salad combos, so I thought it would be fun to share our favorite salad beasts to get some inspiration. Salads are one of my favorite lunch options as they're super easy to prep in advance, and there are so many fun flavor combos to try. Even so, It's easy to get stuck in salad ruts, so I'm excited for all of us to share ideas and inspiration with each other.
Here are some of the salads I'm loving right now:
Cranberry Avocado Salad (I've made it at least 3 times since I first posted it)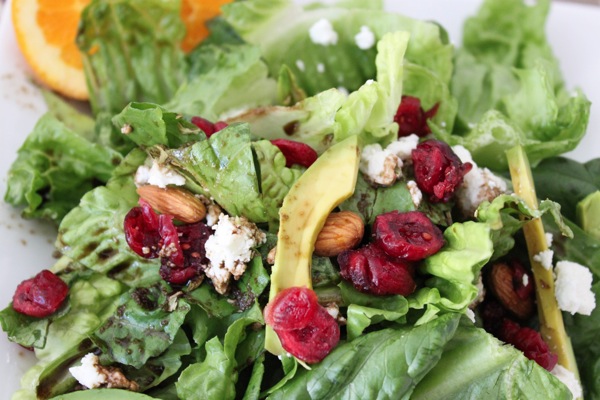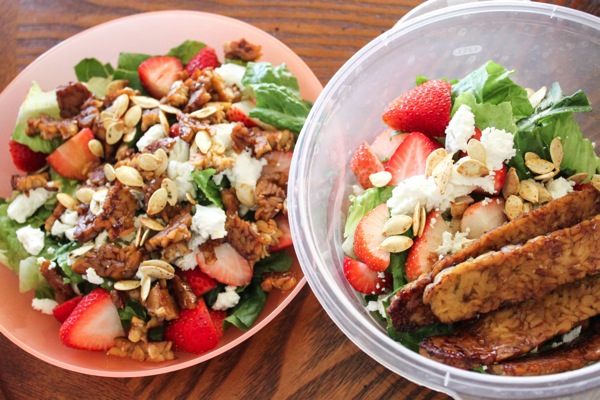 Balsamic Chicken Caprese (can use tofu instead, too)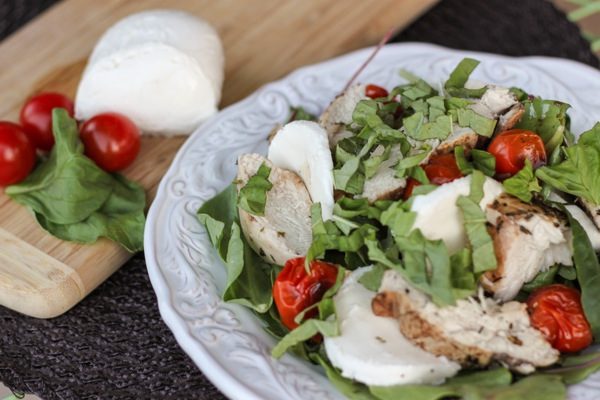 Hummus and balsamic combos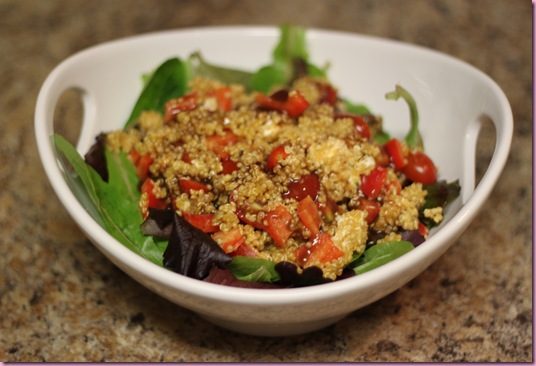 So what salads are you enjoying this fall? Any new combos I should try? I can't wait to hear your ideas 🙂
Enjoy your Friday!
xoxo
Gina