Heyyyyyy 😀 How are ya?? I'm bueno over here- today has been oozing of productivity (taxes done!!) and full of befores and afters.
Before: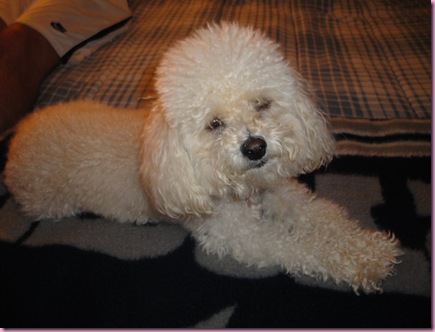 After: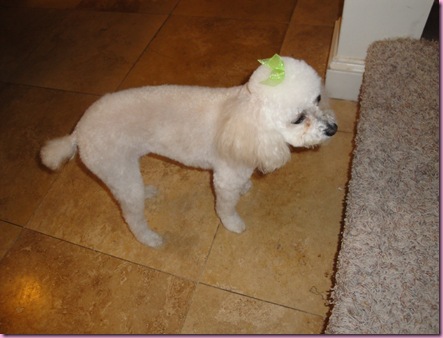 Bella needed that haircut!
To make her feel special too, Viesa got her nails trimmed and a paisley bandana 😉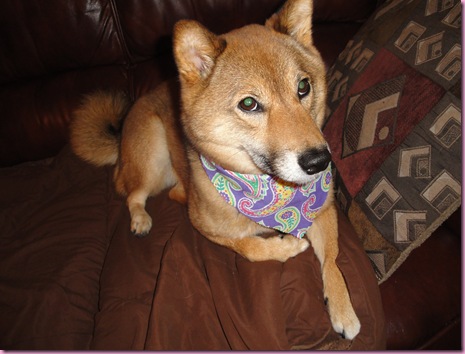 Before: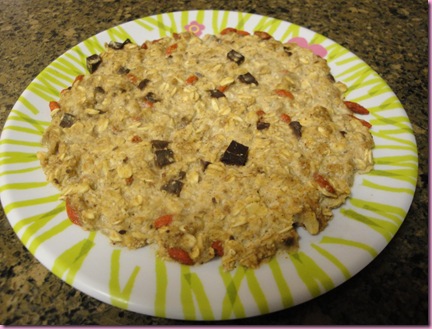 Bfast cookie! With chocolate chips, goji berries and maca
After: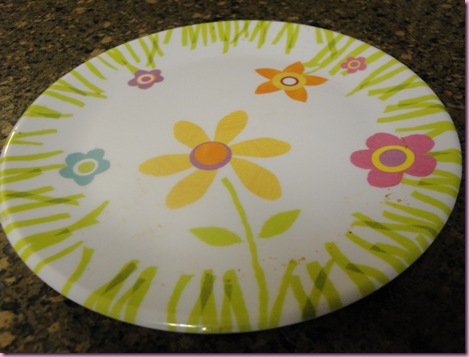 It was kind of tasty 😉 My friend (who did our taxes) liked her bfast cookie, too. She's allergic to banana, so I used organic plain yogurt and extra Stevia.
Before: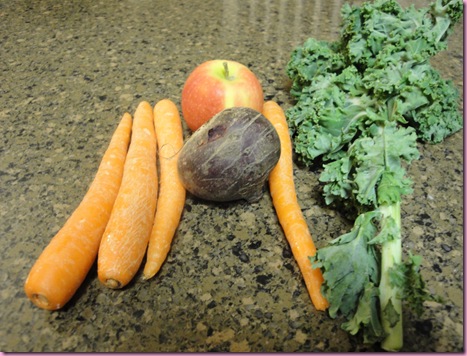 Operation "Get my skin back" is in full effect 🙂
After: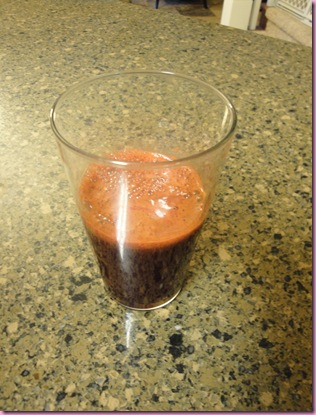 Cullen juice!
Come here Edward….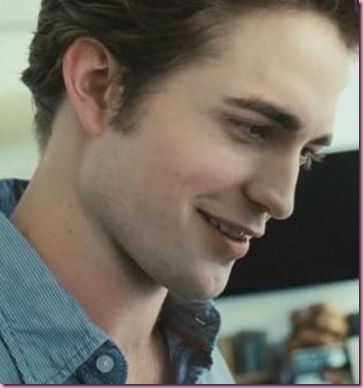 (Source)
Heh heh 😉
Well I'm off to pick up my rental car from being fixed, hit up some weights and then train clients.
Hope you're having a great day <3
xoxo,
Gina
Something to talk about: The "fluff" in women's magazines: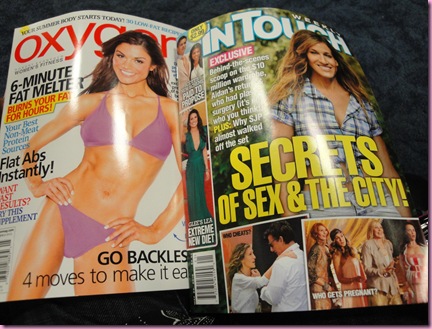 Don't get me wrong, I LOVE women's fitness magazines and celeb gossip, but the amount of fluff you have to skip through is kind of ridiculous. Fitness Mags are full of advertisements for diet pills and fat burning supplements, which I find contradictory when you're trying to educate readers on how to get healthy. "Here's how to lose weight the right way… oh, wait, just take this pill instead." Doesn't make any sense, but on the other hand, they have to pay the bills somehow and fruits and veggies don't have very fierce advertising campaigns. Some of the info in magazines is 100% garbage, too, ("Get a 6-pack in 2 weeks!") so you really have to take everything with a huge grain of sea salt. Anyone else feel the same way?? Which magazines do you read every month? I always get Runners World (even though running and I are seeing other people right now), Women's Health (Lea Michele is in this month's!), SELF and Glamour. I'll occasionally buy Oxygen and Fitness, too 🙂
PS. How stoked is everyone for Sex and the City 2?!? AHHHHHHH
Zumba song of the day: "Alejandro" by Lady Gaga (perfect for a cool down)