Hey hey hey 😀 How was your day? Ours was super productive and bueno <3
After a glorious bfast prepared by the Pilot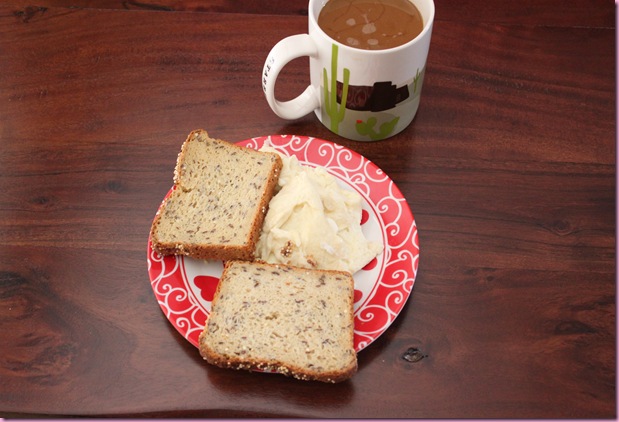 (Eggs and toast FTW- covered in salsa)
we started unpacking frenzy 2011. We got through a ton of boxes, and then took a trip to World Market as a break.
Cushions for 75% off? Don't mind if I do….
We grabbed some cushions for the outdoor set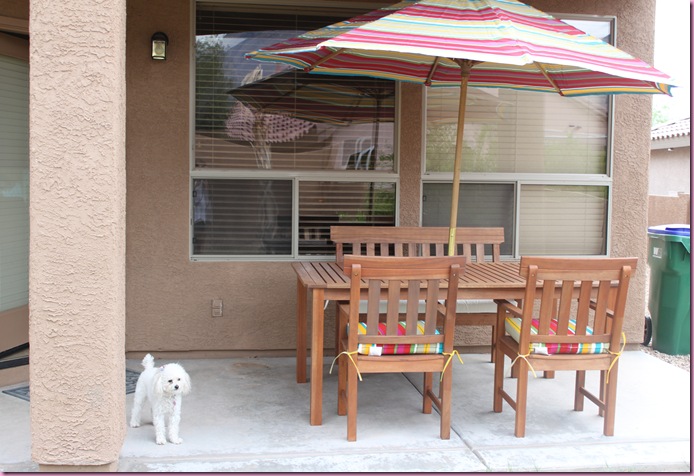 + the balcony lounge chair. I've already dubbed it the blog chair 😉 [Also picked up our other 2 dining room chairs that were on hold, since the first location we went to last week only had 4, some teak oil, flower arrangements and candles. World Market has the best candles]
My Dadoo, Stepmom, little bros and Nana came over to check out our progress so far, and brought over a beautiful balcony table and chairs, plus this book: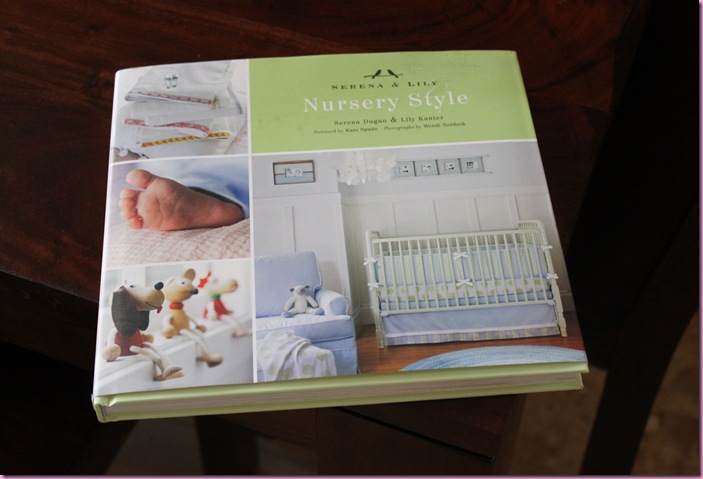 I can't wait to dive in 🙂
Lunch was way too much Chipoddle.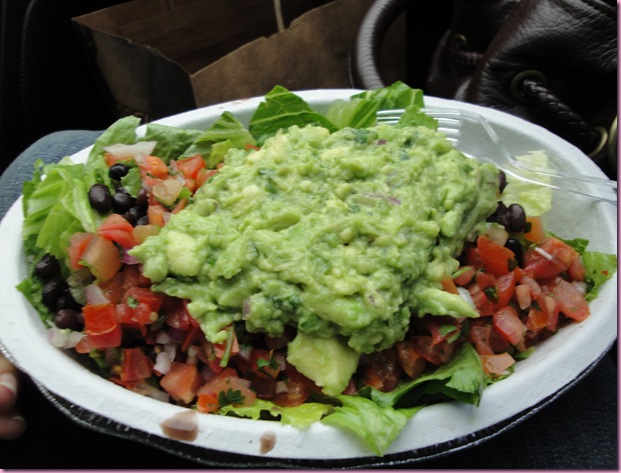 Vegetarian salad with black beans, hot salsa, pico, and double guac. It gave me heartburn and I'm miserably full, but it was so delicious.
The Pilot is munching eegee's for dinner and I'll probably roll with a smoothie later, since I'm still stuffed.
This week's meal ideas are going to be inspired by some recipes in here: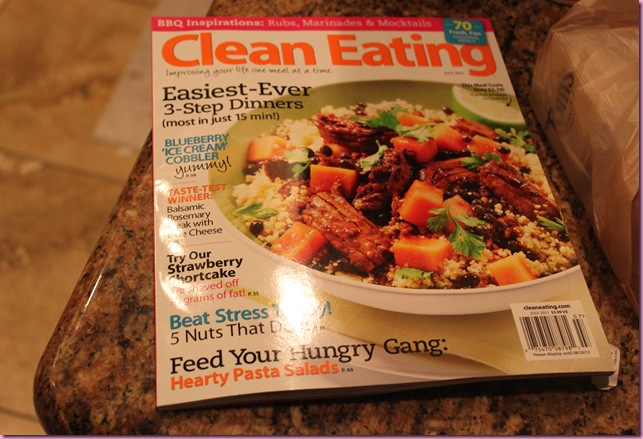 Tonight will be a late-y since I have a [fun] project to finish up for tomorrow, but I hope everyone had a lovely Sunday!
See ya bright and early! <3
xoxo
Gina
Upcoming:
A little giveaway….
NEW playlist and schweaty August cardio workout
Something to talk about: Totally random but has anyone tried these things?
They've always given me the heeby jeebies but from the description it's supposed to be an enjoyable experience. Supposedly you can hear the sound of the ocean while the opposite end of the candle is lit [the other end is.. in your ear]
My madre asked me to pick some up for my stepdad, who has been having some trouble with his hearing. It was hilarious because the way my mom explained it to me was: "remember in Keeping Up With the Kardashians when Khloe put that candle in Bruce's ear to help with his hearing? Would you mind picking some up?"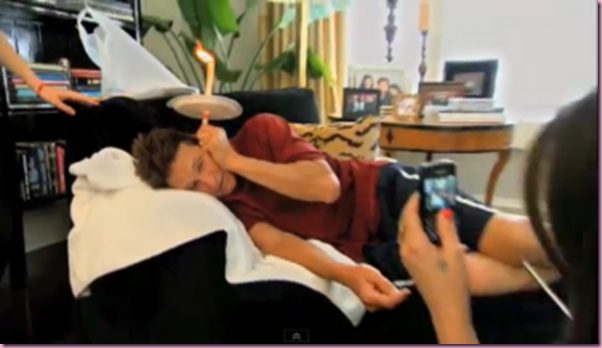 Source