Hiiiii friends 🙂 How's your morning going?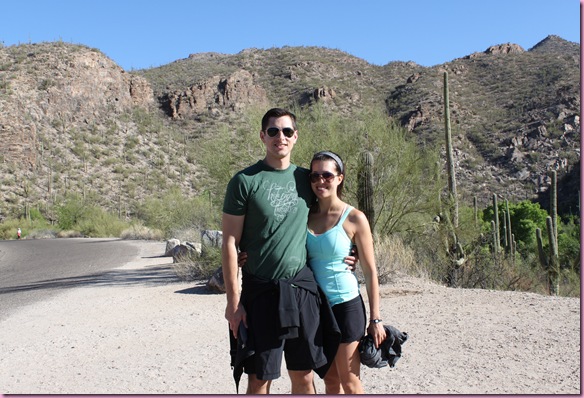 We just got back from a lovely hour hike at Sabino Canyon- one of our all-time favorite places in Tucson.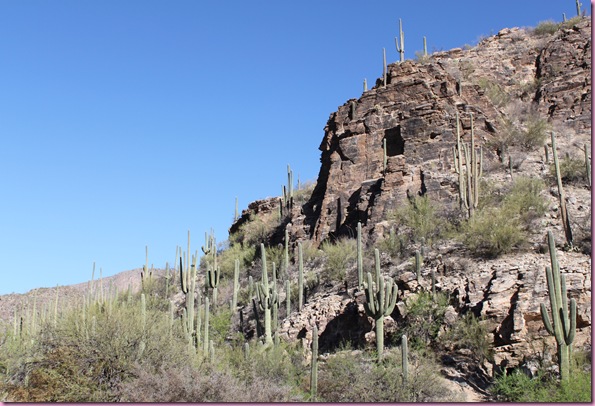 It's so beautiful and serene-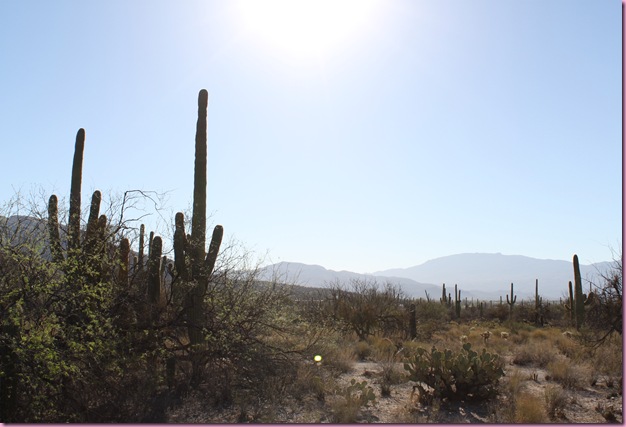 the perfect spot for runners and walkers,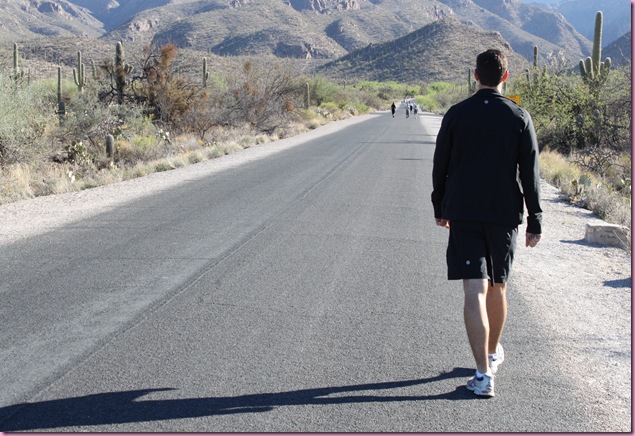 bikers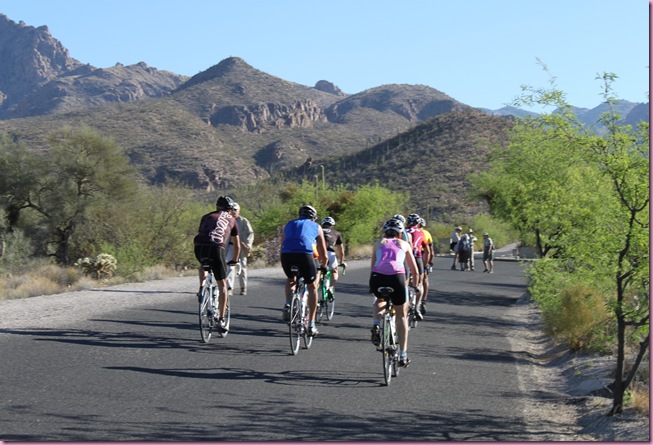 and photo ops 🙂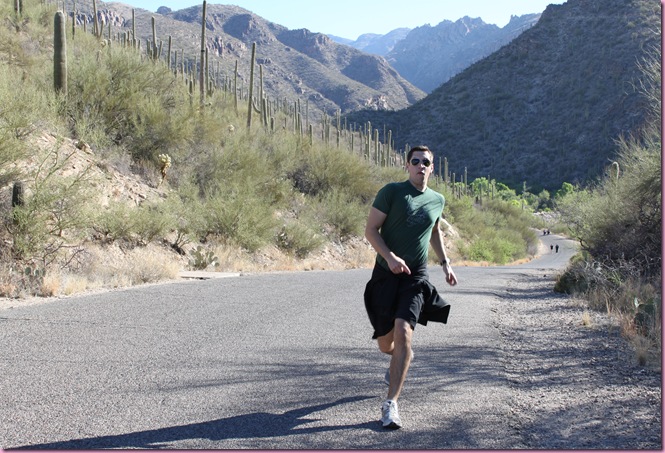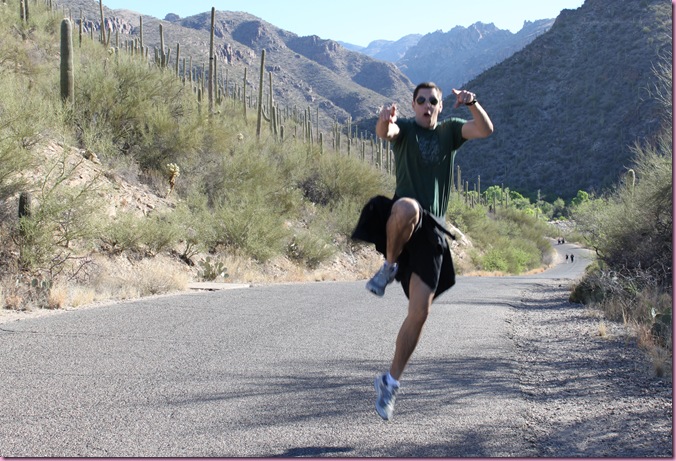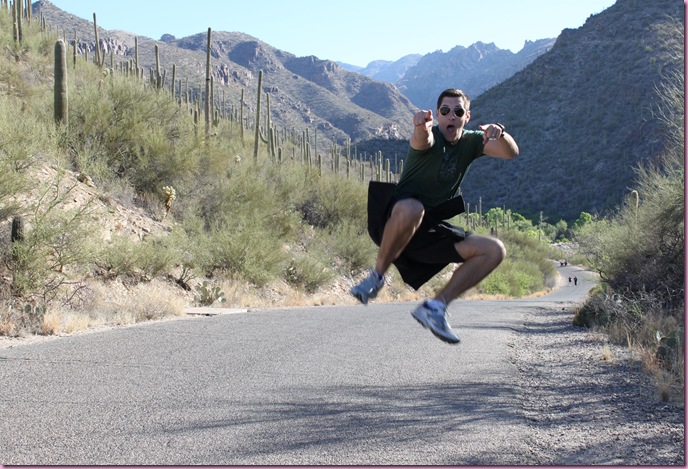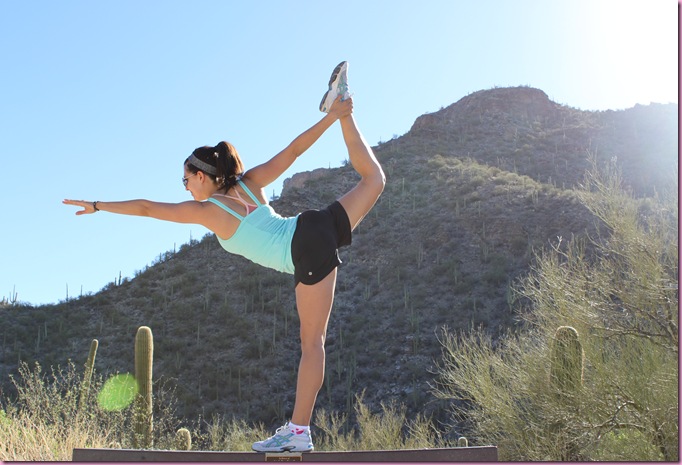 So much fun and the perfect way to wake up 🙂 Today, we bought an annual pass, too, so we can go back whenever… since we're going to live in Tucson now and everything 😉
B-fast: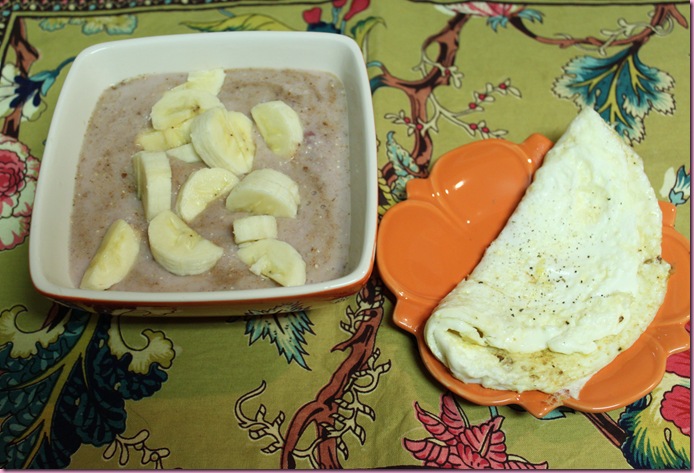 Brown rice farina with banana and strawberries, egg white and goat cheese omelet 🙂
My to-do list is screaming at me, but I feel mellow and ready to tackle it.
See ya later today!
xoxo
Gina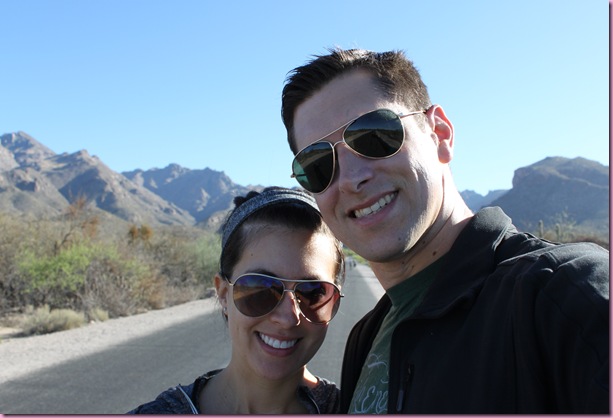 Something to do: Want to be my virtual walking buddy? I started this yesterday, and every morning before starting the day, I'm going to walk for 30 minutes. This isn't my *cardio time*, just some "me" time (sometimes accompanied by the Pilot or Bella) and chance to wake up, think, shake out my legs and get my metabolism going for the day. Anyone want to join in the fun?
Something else to do: Want some roons? Check out Katie's bake sale for Japan! (Hint: I never *just* send macaroons for charity bake sales… they come in a box full of Whole Foods and TJs goodies, too)