Week 1 Workout + Motivation
Hi! Hope you're having a lovely morning so far <3 For my friends participating in the Winter Shape Up, your Week 1 video, printable and form cues are up on the intro page! If you're just joining in the fun, be sure to check out the intro page for all of the details, including your meal and workout links + exclusive Facebook group. I am LOVING the FB group so far! Makes me wish we would have done it sooner. Today is officially the FIRST DAY of Winter Shape Up, so I hope you're prepped and ready to rock it out. Our first two giveaways are already running, too 🙂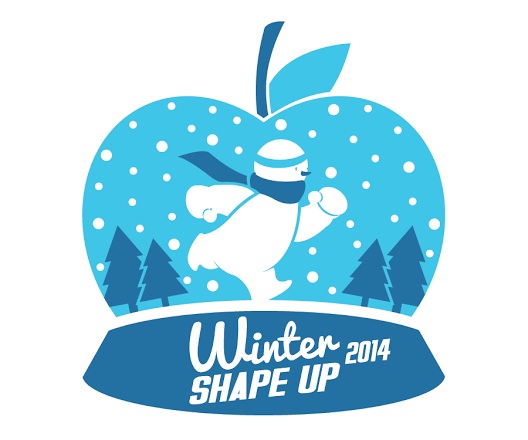 Did you watch the Grammy's or The Bachelor Wedding last night??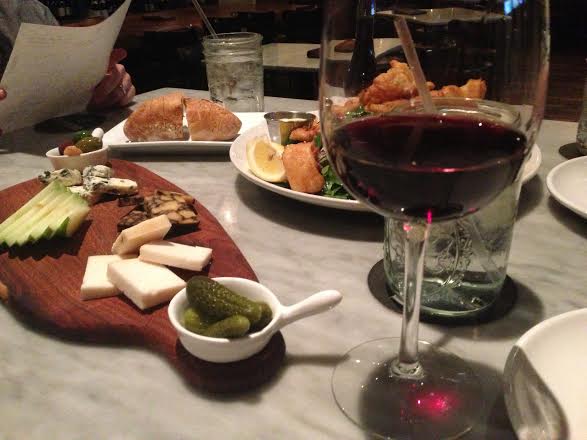 I was watching the Wildcats beat the Utes (sorrynotsorry, Utah) but have the Grammy's recorded to watch later today. Did I miss anything exciting?? (Awesome dresses, shenanigans?)
The Pilot grilled his famous turkey burgers for dinner, and then we met up with Meg and Kyle at Union Public House.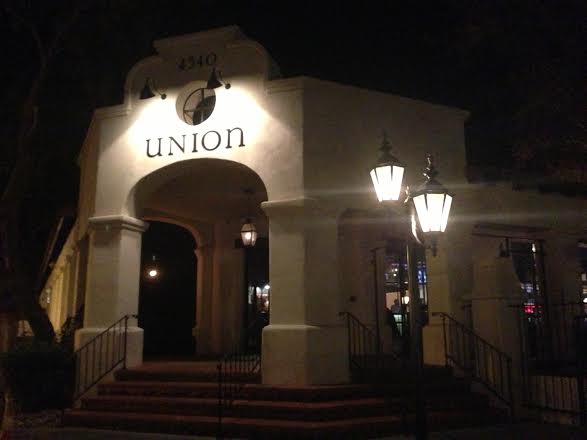 We're in an effort to check out new spots in Tucson and revisit all of our faves in the next couple of months. Livi loved riding the Sabino Canyon tram yesterday!! Anyway, it was our first time at Union, and I can't wait to go back for dinner one of these nights. They have an awesome menu with locally-sourced ingredients, drink specials, and unique appetizers.
Last night was supposed to be my longer run day, but it didn't really happen. I've realized that if I don't do it first thing in the morning, it's less likely to happen. I went to the track on base, but was really itching to lift some weights. (Base gym was closed. Wompwomppppp.) After running around the track like a hamster for a little while, I realized I just wasn't feeling it and decided to call it quits. I know that if I'm feeling blah about a workout, it's better to make it an off day and try again the next.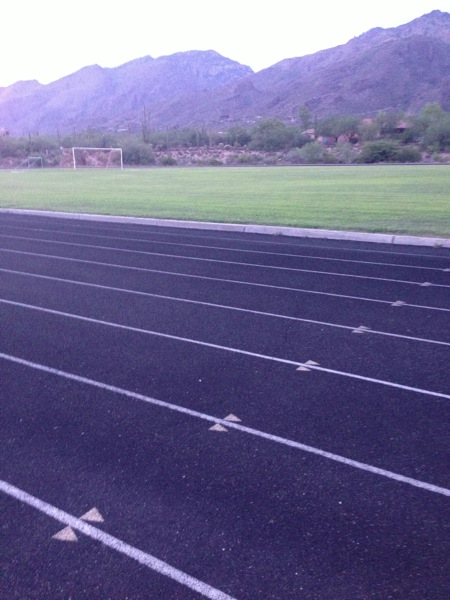 Here are some of my favorite "kick of motivation" methods:
-Change it up. Usually if I start to feel bored or like motivation is dwindling, it's usually a sign that I need to revamp my routine or add something new. I'm so excited for Winter Shape Up because it's a nice kick in the pants to constantly change things up and experiment with new training techniques.
-Rest. Workouts are my key to energy (ok, besides moderate amounts of caffeine), so if I see that I feel worn down during workouts, my body is telling me it needs a break. I've noticed that since I've drastically dropped my teaching schedule until we move -I went from teaching/assisting about 15 classes per week to… one- I don't feel as physically exhausted, especially by the end of the week. It's been an appreciated opportunity to recover and recharge before I likely go teaching crazypants again.
-Carrots of motivation. It can be fun to bribe yourself a little 😉 Instead of focusing on numerical accomplishments (like deadlifting "x" amount of lbs, losing "x" amount of body fat, etc), I think it's more effective to reward yourself for consistency. ("If I work out five days per week this entire month, I'll get those cute printed leggings I've been lusting over.)
-New playlist. New music goes a LONG way! I've been needing a playlist refresher. Let me know if you have any new favorites!
–Assess the inspiration board. When I check out my inspiration board, it keeps me mindful of the end result and goal I want to accomplish, but also why I want to do it. Mindfulness of the reasons behind goals can also provide some motivation.
What do you do when you need a motivation kicker? Do you have friends or support you count on for motivation, too?
I hope you're feeling PUMPED to conquer Winter Shape Up for the next 4 weeks! I'm so excited for it 🙂
Caro is motivated. 19 hours of daily sleep is hard work.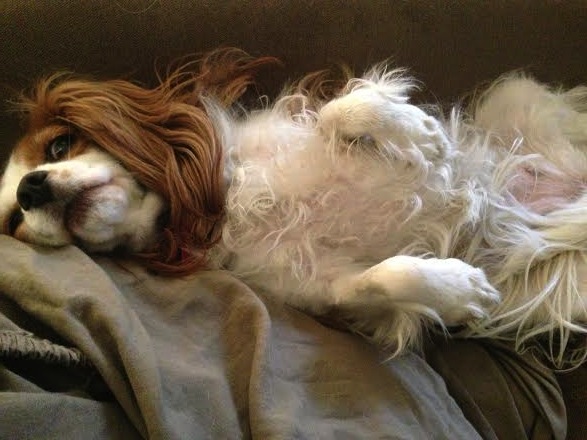 Have a wonderful day.
xoxo
Gina