As you guys know, I'm kind of a shopping fanatic. Even though I love to shop more than [almost] anything, I'm also a super savvy shopper and rarely pay full price, whether it's through a sale, online deal or coupon. I've been doing the same thing with baby stuff.
For example, our baby bedding (which is originally $500. $500 for baby bedding!) I snagged online for $170 with free shipping. Ballertastic.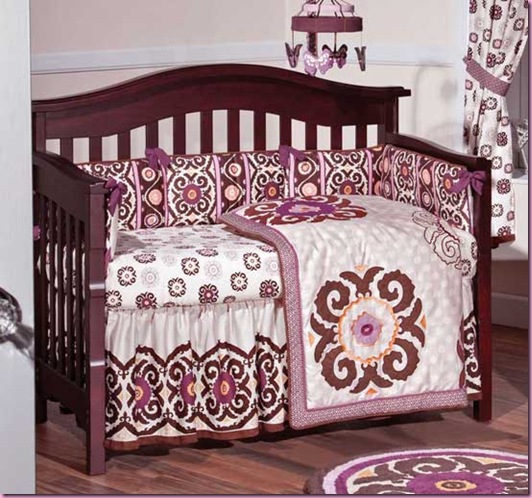 We're also trying to break up our big purchases by the month, so that our checking account doesn't notice a difference from stocking up on baby stuff.
Next weekend, we're ordering our stroller (Orbit) because through a deal with with website, if you order the travel set before September 5 you get the bassinet ($280!) for free.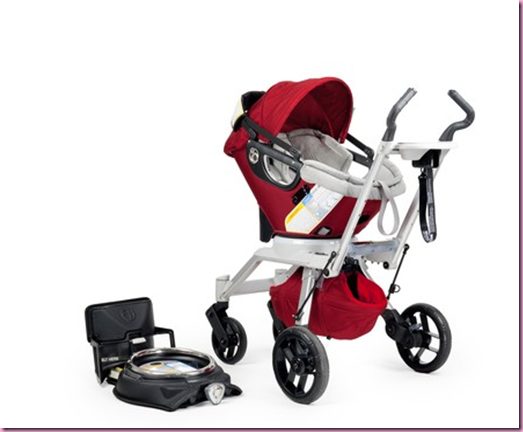 Source
The next big purchases will be the furniture for the nursery (crib, changing table, glider).
My mom said that I'm not going to have anything left to register for, but we really want to register for the necessities (bottles, organic baby hygiene items, whatever diapers we decide to go with, breast pump, nursery essentials) and are stocking up with the investment purchases and smaller things we wont register for (like clothes, because from what I hear, people will give baby clothes as gifts anyway, because they're so cute). In the meantime. I've been hitting up Babysteals and Zulily for their daily deals, and also picking up stuff that I'll need, that I feel weird registering for. Namely: nursing supplies, tanks, and bras.
I picked up this nursing tank via Babysteals: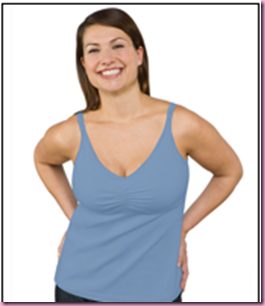 Source
and while it looks horrendous on me right now (I got a size up), I'm sure it will be perfect for around the house when little nugette is here.
The things I really need help with is picking out other tanks, bras and nursing supplies. I have no idea what the *good* brands are, and all of the nursing bras I've seen are less than attractive.
I think from now on, I'll probably only buy nursing bras since my size has gone up (my band size has stayed the same but my cups spilleth over) and I don't want to keep investing in expensive ones that I won't be able to use later and that break and stab me with underwire.
Any recommendations?
I'll be registering for many of the items you suggested *here* and *here* but are there other things we might want to stock up on in advance?
LOVE Babysteals and Zulily- anything I should be lurking for deals?