With the exception of a few things and Tom's clothes –he just has to pick out what he wants to take (comfy clothes, a swimsuit for the bath if he feels like joining me, man stuff)- the suitcase is pretty much packed and ready to go.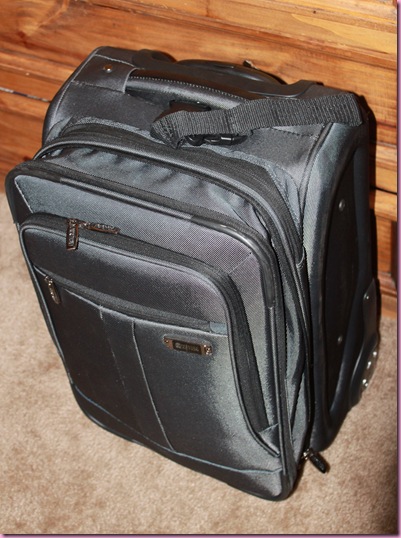 Here's what we'll be taking along with us on game day:
Snacks: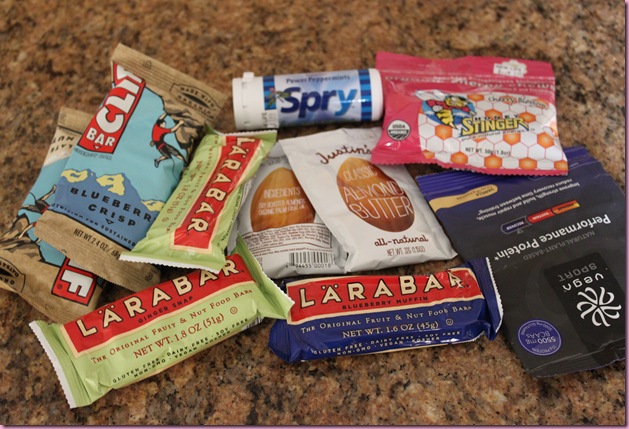 -Clif bars (for the Pilot), Honey Stingers (my fave energy chews), Larabars, protein, almond butter, oats, mints
-Macaroons, brownies and Trader Joe's PB-filled pretzels for the nurses
-A water bottle that will be easy to constantly refill and have with us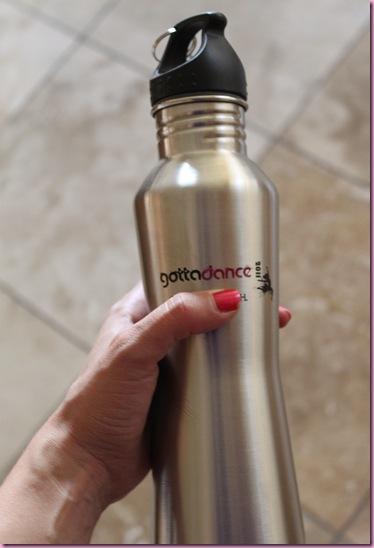 Travel toiletries and toothbrushes:
-Floss, toothbrushes –we didn't want to deal with taking the electric with us, mini toothpaste, floss
-Nipple cream and nursing pads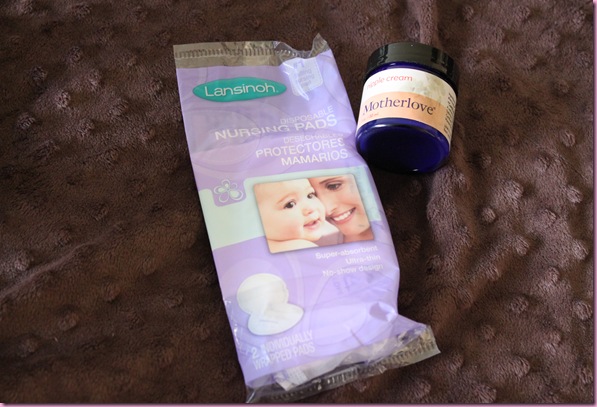 Clothes:
-2 nursing tanks, a nursing bra, lulu pants, a zip-up long hoodie (as a coverup), nursing PJs, socks for me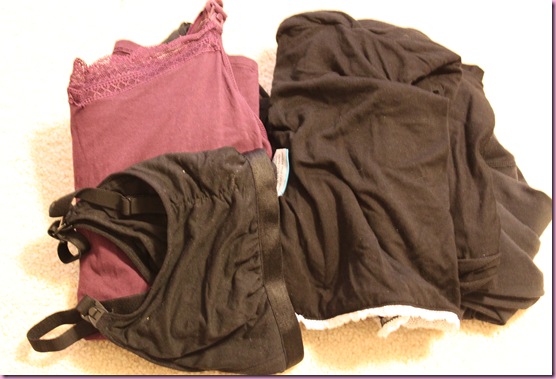 -Flip flops for the shower and moccasins
-Baby's coming home outfit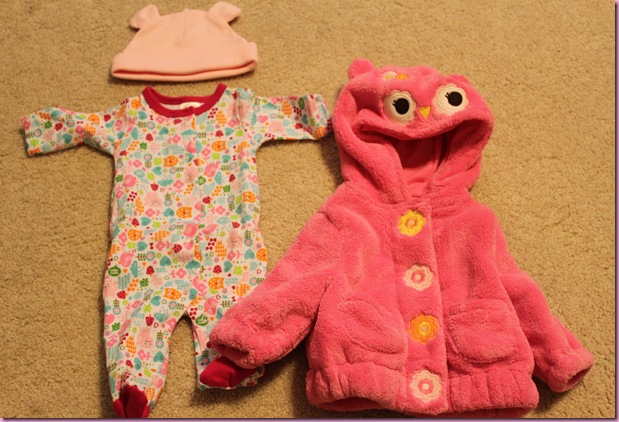 We wanted her to be warm and comfy, so we decided on a Zutano onesie with her pink ears hat and owl jacket
-Tom's clothes and moccasins
-Boppy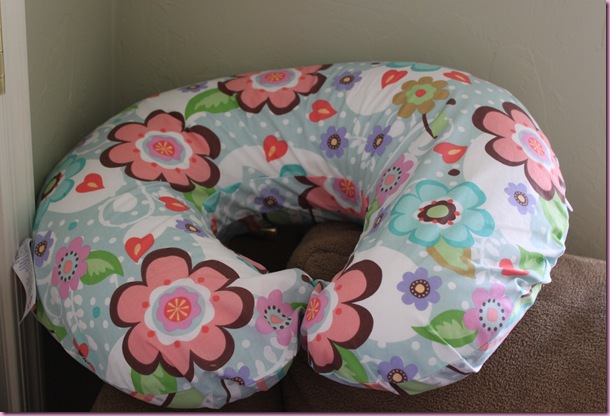 -Duffel bag for everything the hospital sends us home with
Grab last-minute:
-Pillows and a blanket for the Pilot. We bough super inexpensive ones that could be forgotten at the hospital or covered in hospital germs and it would be NBD
-Last-minute toiletries (makeup, contact stuff and glasses, face wash, moisturizer, dry shampoo, chapstick)
-Flip cam, laptop + charger, camera + charger, iPhones and chargers
-Wallets, IDs, cash
Still need to:
-Get scrapbook paper for her first footprint and handprint- a reader suggested this to me on my "what to pack" post, and I love the idea
-Pack Bella's overnight bag- she'll be staying at the madre's while we're in the hospital. Just need a fresh bag of food and treats, since she already has beds and toys at mom's
-Write a birth plan. As you guys know, I wasn't going to write one because the midwives, Tom and our doula know the type of birth we'd like to have, and having a "plan" for a birth is pretty much guaranteed go differently than you anticipate. From what I hear, you're flying by the seat of your pants (except chances are that you aren't wearing any), making educated decisions along the way. However, our Bradley teacher and midwives recommended bringing a birth plan to the hospital, not for our birth team, but for the nurses we'll be working with. They post the birth plan on the door, and each nurse that comes in will know what your wishes are (for example, waiting for the cord to be cut, having baby placed immediately on my abdomen, having any immediate testing be done in my arms, and nixing the eye treatment gel are important to us). We're not going to make it super detailed, just focus on the important things, and try to find ways to make it funny and not annoying to read. I'll post it after we write it up 🙂
The good news is that we don't live too far from the hospital and will (hopefully) have plenty of time to gather everything up and pack last-minute items. We'll be at the hospital for 2 days –since insurance will pay for it, we're taking it. It will be nice to make sure we're all good to go and breastfeeding is going well before we head home- and I'm thinking the fam will help us if we forget or need anything while we're there.
<3