Nothing makes a house smell strangely amazing like the aroma of macaroons dehydrating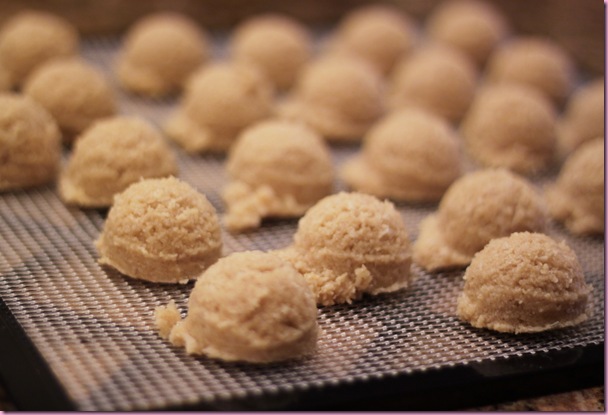 and a pot of fresh refried beans on the stove.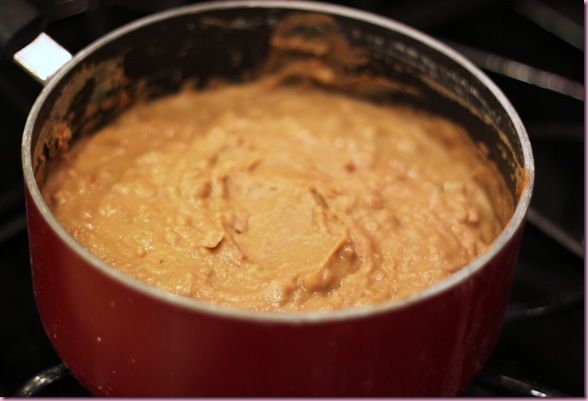 (I'll probably do a bean tutorial sometime soon- they're super easy, and sooooo good)
It was an afternoon of dancing over here:
I took a Zumba class at work, and a couple of hours later went in to assist Bellydance (one of my faves) and a low-impact beginner aerobic class. Even though I took it easy, it was fun to see everyone and be there. Just like when I worked retail, I still like working around the holidays- most people are in such wonderful moods, and I just love the feel of it.
(definitely not my flowers… I only seem to own the brown variety right now)
Bonus: gluten-free cookies from my little bro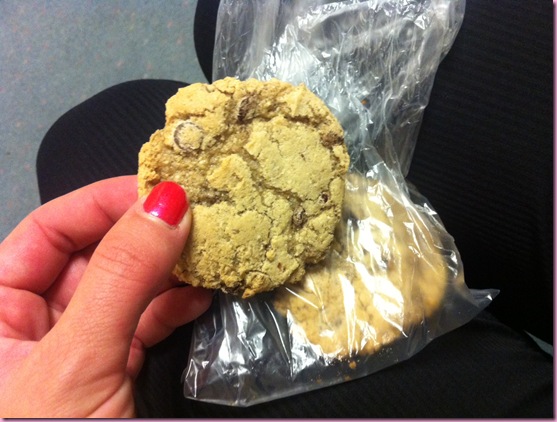 After work, I finished making the frijoles, and my mom and nana came over to make cookies for tomorrow night's cookie decorating party. The Pilot worked on his man cave and assembling furniture, and we all enjoyed beans and tamales for dinner.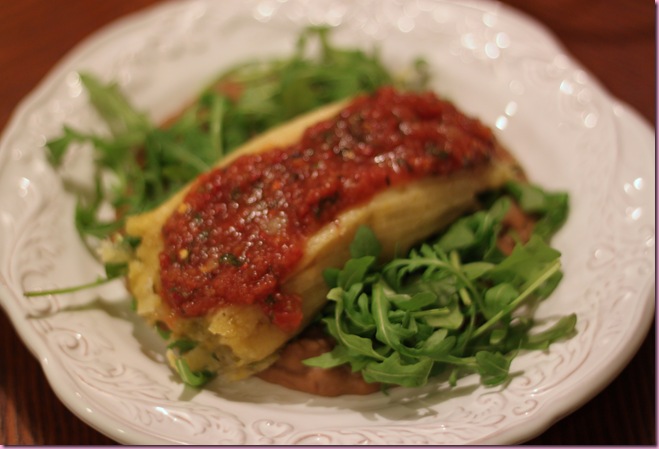 We bought these from a family friend as a football fundraiser, and while they're good –tamales are like pizza, they're good even when they're bad- I prefer the ones from our family's tamale guy. I do appreciate the size and girth of these ones, though…
We made regular sugar cookies and gluten-free ones for everyone to decorate tomorrow night, with a side of shenanigans, cracking up, measuring mishaps, and Michael Buble Christmas on TV. A fabulous night <3
I'm off to bed, but before I go, here's the last shaggy picture of Bella for a while: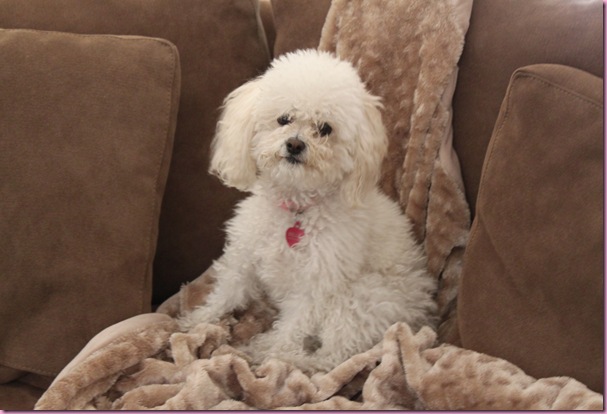 She's off to the groomer's in the morning 🙁 The long and sassy hair is my favorite, but it's getting a little out of hand.
See ya in the morning <3
xoxo
Gina
Something to read:
–The caloric expense of alcohol
-5 amazing and anonymous Secret Santa stories
Something to do: Stability ball blitz! Loving the feedback on this one so far- let me know if you've tried it this week 🙂