A lovely morning
for chocolate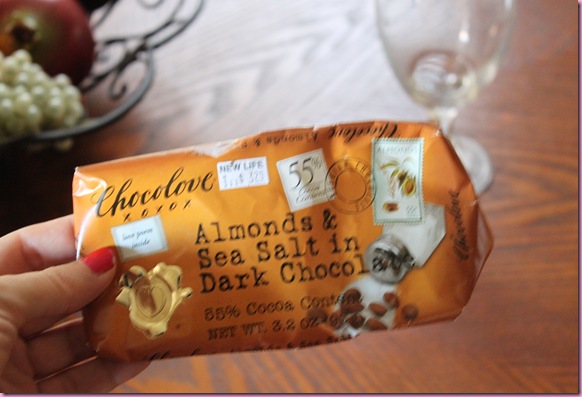 (it's hard to decide between dark chocolate with sea salt or almonds. This bar has both, which solves the dilemma. I always like a piece in the morning while breakfast cooks to wake me up)
eggs and toast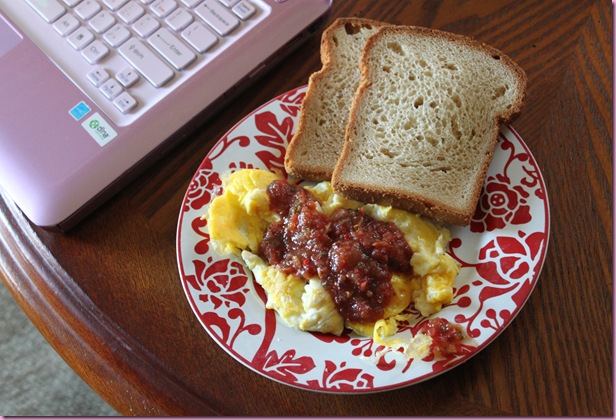 and a superfun Zumba class.
I'm excited to get to take classes and assist this week instead of teaching them so I can roll at a slower pace –when I teach, I like to go cccrrraaazzzyyy-and warm up a little in the wintery chill. I tend to stay indoors as much as possible during winter, unless I go for a run, or bundle up like this and take Bell for a walk: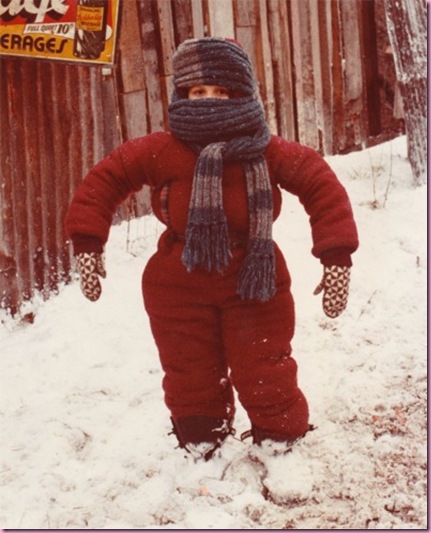 Source
I used to really, really despise the winter, which is laughable since I've only lived in fairly warm climates.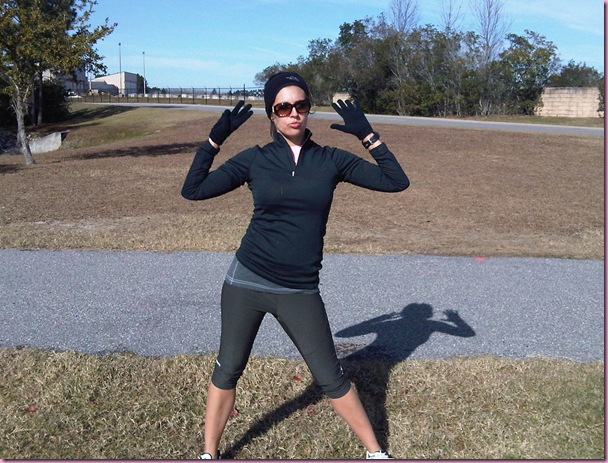 (Valdosta, GA = crops in January)
It still gets pretty cold here in Tucson, but definitely no blizzards or constant snow storms for us… or I might die.
Anyway, winter and I still aren't really pals, especially when it comes to outdoor workouts, but things have definitely gotten better since I discovered comfy and functional winter active wear.
Here are some of my favorite warm and toasty workout pieces:
Running tights/crops: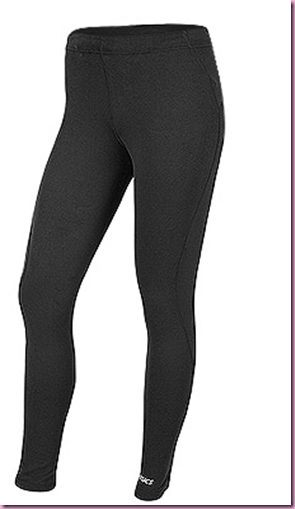 Asics Running Tights
I have a pair of the Asics crops, and not only are they super stretchy and comfy, they're actually warm, too. Nike also makes some good ones, so I'll usually hit up the outlet and see what I can find.
Layering tanks: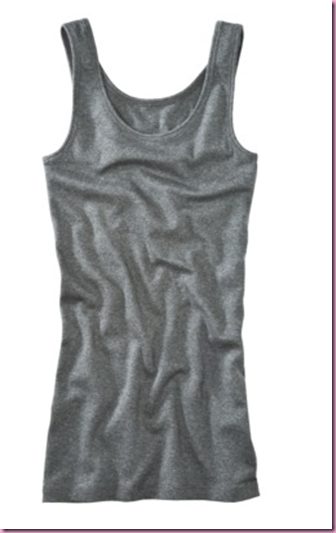 Cotton tank from Target
In the summer, I always prefer tech tank tops over cotton, but in the winter, cotton seems to feel better. It holds heat and stays in place, while giving a base layer for either a long-sleeved tee/zip-up or jacket
Long-sleeved tech tee or zip-up
I'll either skip this one and just wear a warm jacket/zip-up over the tank, but if it's even colder, I'll add a long-sleeved layer in there too. This tech tee is one of my favorite because it doesn't feel too heavy layered under a jacket, and has thumbholes to help keep it in place.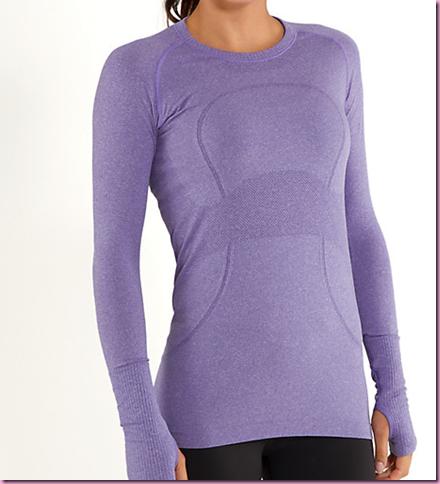 Long-sleeved tee
Warm zip-up or jacket
For moderately cold weather, I love this Nike half zip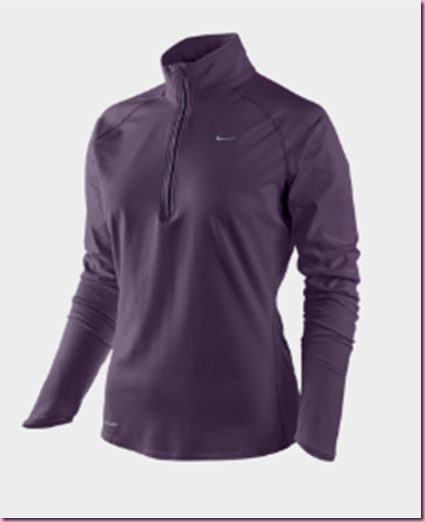 Nike top
and for even chillier, I break out the North Face.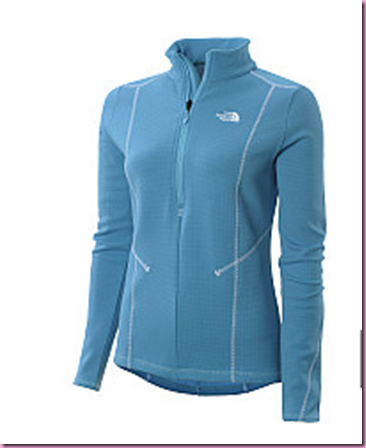 North Face
(the fleece version is extra cozy, too)
Accessories
My head feels like it's suffocating in a full beanie, so instead, I prefer these thick ear warmer headband things to keep my ears from freezing.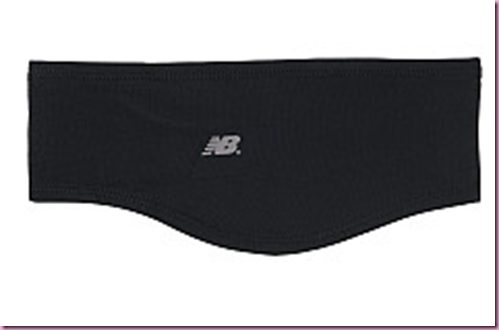 NB headband 
As far as gloves go, they make some awesome techy running gloves, or you can do like me and get the ones from Target or Walgreen's for a few dollars (this way, when I lose them, it's not such a big deal). My hands usually warm up fairly quickly, so I'll either put the gloves in my pocket or leave them on the sidewalk to grab on the way back.
All of these are great for running, outdoor bootcamps or HIIT workouts. Just make sure to layer as necessary, protecting your hands, ears and feet.
Here are some tips for staying safe outdoors for cold weather workouts
How often do you work out outside in the winter? What workouts do you depend on to warm you up?
Some of my faves:
-Dance cardio- Zumba or DJ Dance Cardio… we steam up the windows!
-Spin- I always warm up quickly in spin
-Hot yoga- It feels so good to walk into a hot yoga room and instantly feel like a normal person instead of a snowball.
Off to work for a little while- see ya later with a Family post <3
xoxo
Gina