Hey everyone! Thanks so much for your awesome feedback on the "Getting Started" post 🙂 Hope your Indian Food Wednesday has been going well.
As ya'll know, I'm a Juicy Girl.
Not just this kind of juicy: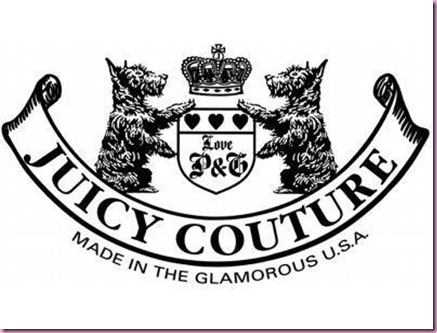 (Source)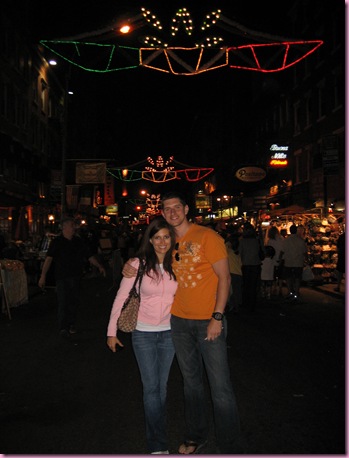 (There is a scary amount of Juicy hoodies in my closet)
THIS kind of juicy: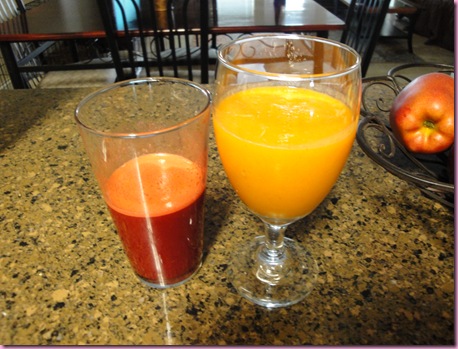 I've been juicing everything under the sun today, which I full attribute to the GLORIOUS weather.
It started out this morning, when I made a raw vegan Red Bull (aka green juice) before walking the puppers: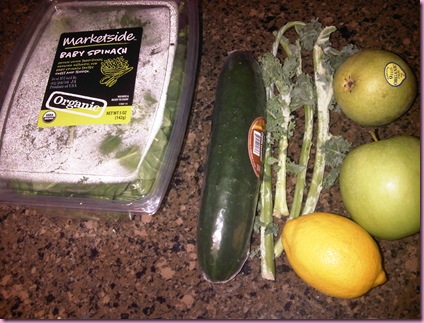 Into the mix went:
-1 cucumber
-lots of spinach
-4 kale ribs
-a green apple
-1/2 lemon
-pear
-1/2 t spirulina
All organic. All delicious.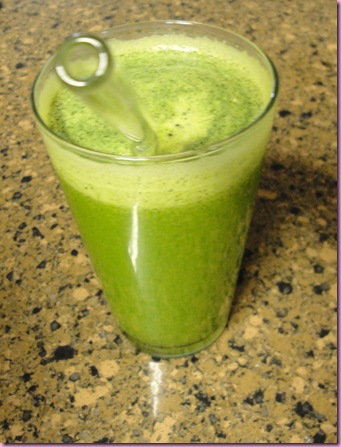 The puppies hide when I turn the juicer on… I think they're afraid I might juice them.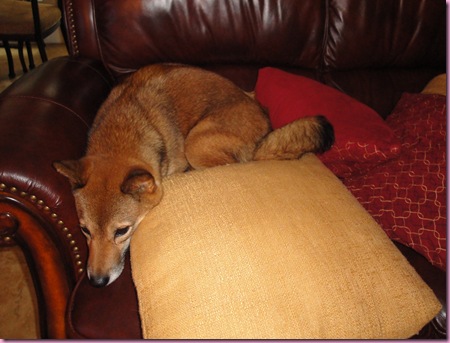 I would never 😀
The pilot had an orange-apple juice, we walked the puppies for 30 minutes, munched breakfast and then Ashley and I hit up a local farmer's market.
In other words, Publizzle lost a lot of business today—the produce was so FRESH and inexpensive.
I took a blurry Crackberry pic.. didn't want to get in trouble my first time in there for snapping pictures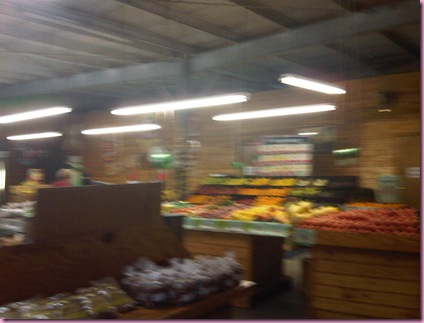 The prices were seriously out of control.
-bunches of collard greens for .79
-3 lbs sweet potatoes for $1
-pint of strawberries, $1
-local honey, $5.99 for a giant jar
-and other ridiculous deals
I bought a bunch of produce for the juicer and for my face (plums, strawberries, avocado, apples, pears, sweet potatoes) and honey for the pilot..and spent $11!! CRAZY. I'll be back fo sho.
Ashley and I came back to my casa, lounged by the pool for an hour and then I made smoothies and juice for us.
She had a Spice-C smoothie (recipe from 105degrees)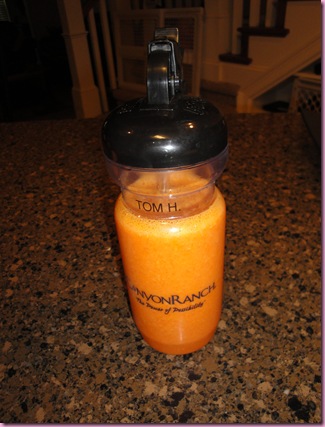 And I had a small taster of the Spice-C with a juice made of carrots, beet, ginger, cayenne and death. It tasted so bad.. definitely needs an apple in there next time, or some Stevia.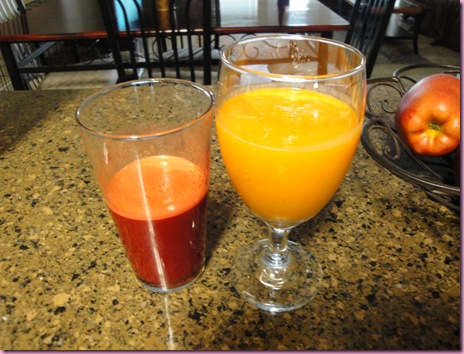 We met Jeni at the gym and dominated our backs for an hour. I'm going to be pleasantly sore tomorrow 🙂
I get asked pretty often what my favorite juice recipes are. The thing is, I'm not that creative when it comes to juices.. I usually roll with the green juice mentioned above –if I'm feeling crazy, I'll add some parsley- or carrot, apple, beet. I'd love to get more creative! What are you favorite juice recipes??
Well I'm off to work, then INDIAN!!! Wahoo! 🙂
xoxo,
Gina