Hey guys! Happy Friday!! What are you up to this weekend?
This morning we had an AWESOME bootcamp class- I'm loving teaching these classes 😀 After work, I came back and got ready to hit the road.
I'm all packed up for Orlando with the necessary roadtrip materials.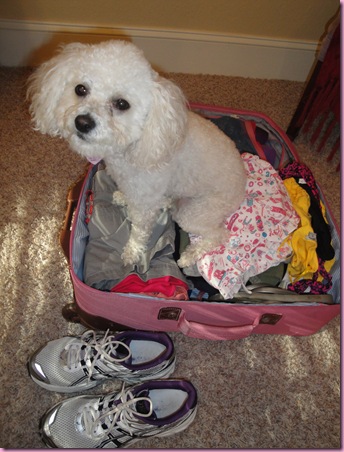 (Hahah nothing like a maltipoo booty perched on your jammie shorts)
A beautiful filling bfast: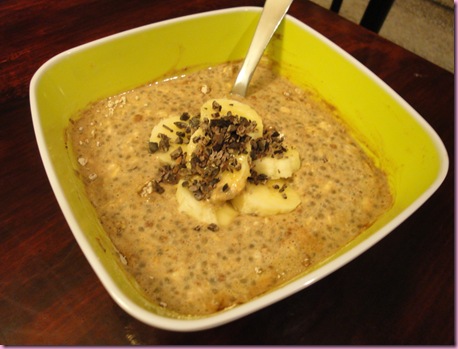 -1/2 C oats and 1 T chia seeds, chilled in the fridge overnight with 1 C almond milk
-1 bananner
-1/2 scoop Vanilla Sun Warrior
-cinnamon, maca, cacao nibs, raw cacao powder
Clothing material: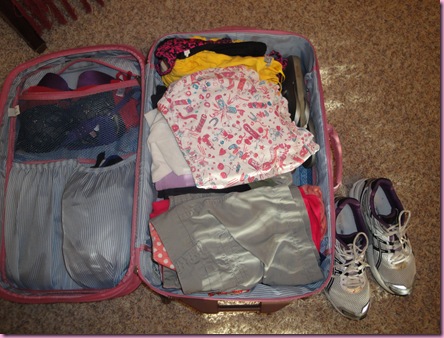 Snackage material: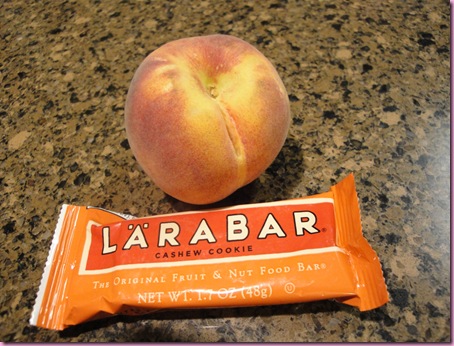 Entertainment material: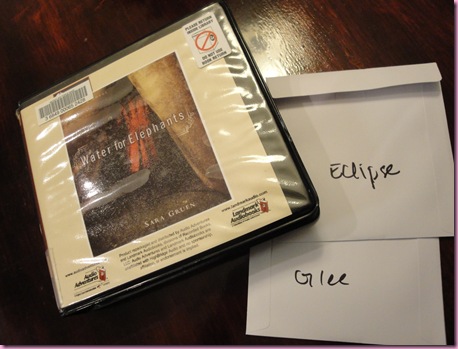 I'm really excited to listen to Water for Elephants – I read the book a few years ago and LOVED it, and since they're making it into a movie (with R-Patz), I need to refresh my brain 😉 Also very stoked for the Eclipse soundtrack and Glee (including the season finale songs). I'm going to be busting out all the way to Orlando. Sorry, Bella 😉
Vieserton is at the kennel since she wants to make a snack out of my aunt's yorkie.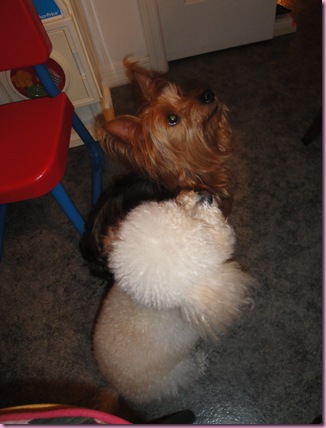 The plan for this weekend is to chill with my cousins – my little flower girl and her familia are in town, too- take LOTS of yoga (I bought a hefty Bikram package), shop and feast <3
See ya from Orlando!
xoxo,
Gina
Something to talk about: What's your favorite roadtrip destination?? Right now, the standards are Jacksonville and Orlando 😀 When we lived in Fayetteville, NC our favorite places to roadtrip to were Raleigh and Wilmington.
Upcoming: WEEK 4 of the Summer Shape Up will be posted on Monday! Please share your success stories with me: fitnessista at gmail dot com