As I mentioned last week, Wednesdays have become crock pot night at our house.
Or hot bar night?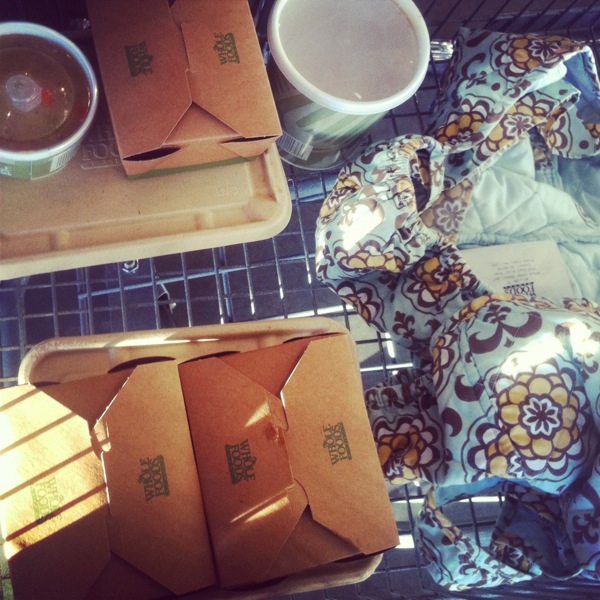 Yes, that too.
The Pilot has his Master's class Wednesday night (via webcam correspondence), and I work during the day, so dinner is fast and furious. Yesterday I decided that if I can't get it in the slow cooker on my lunch break, how about hot bar all around? Madre, Liv and I had a wonderful dinner together, and then I brought the Pilot some food home to sneak into the office during his class.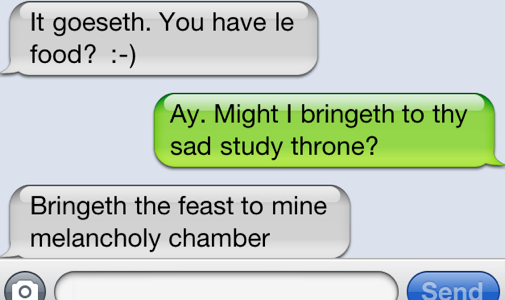 Last night was also the night that Caro opened the pantry while I was upstairs putting Livi to sleep, dragged out the bag of Snap Crisps and was quickly found, happily munching away with her head in the bag.