Sometimes it just feels good to get outside.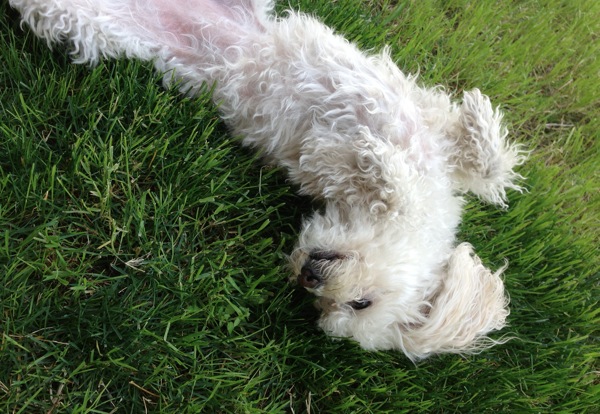 More night flights for the Pilot, and Liv was hit with a bug plus the teething monster. One morning, after spending 4 hours snuggling and trying to comfort the inconsolable, the Pilot woke up, came downstairs, and I asked him if he'd watch Livi while I took a zone-out break. I'm usually not good at asking for help, but I eventually learned that it's silly to not reach out to others if I need it. I originally had a run in mind, but since Liv wasn't feeling well, I wasn't about to take her in the jogging stroller and the Pilot had to leave for work soon. So instead, I went for a walk.
I did the two-mile loop with a beautiful view, my Pandora top hits station blasting, and the weather was perfection: 75 degrees.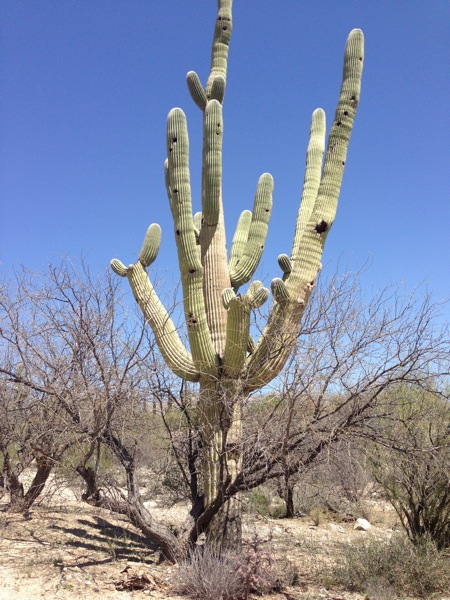 It was a trail walk with some interesting sights: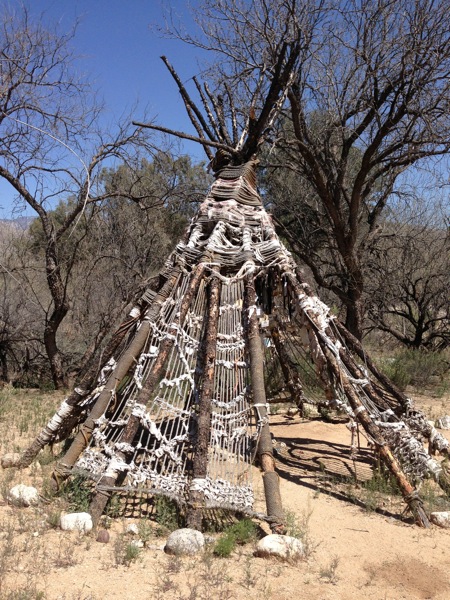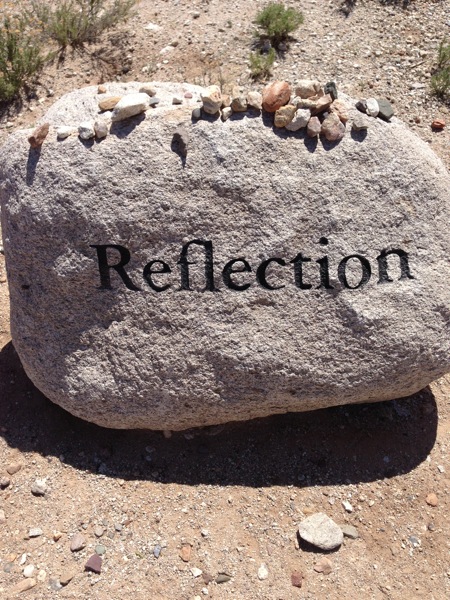 and a pretty steep incline!