Hi! How's the day going? Hope you're having a great one so far.
It was a beautiful day for a picnic!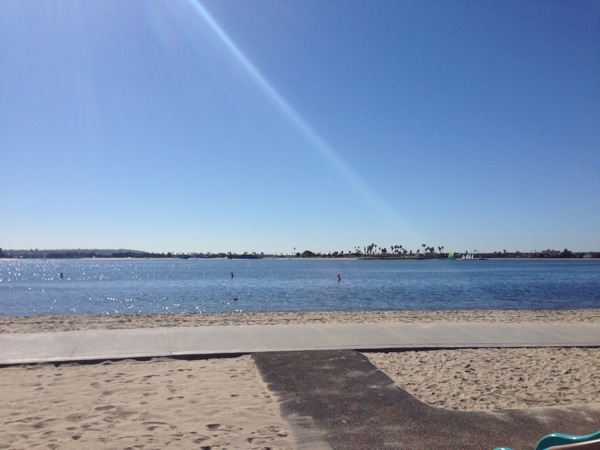 We met up with Jessica, Whitney, and their kiddos for a playdate at the park. We brought snacks to share, the kids had a blast playing, we got to chat and catch up, and it was a lovely morning.
I packed up some chopped strawberries and chia pudding to take with us,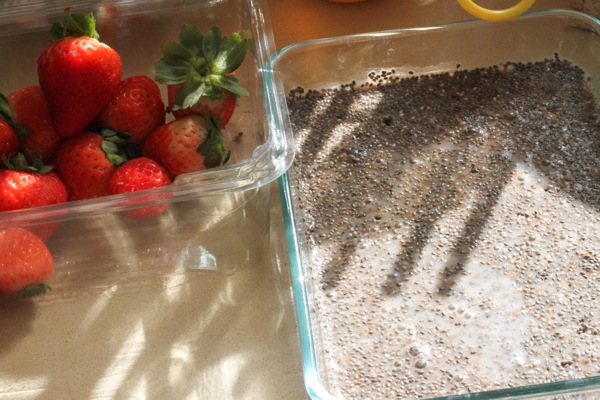 along with these easy delicious muffins (with dried cranberries and orange zest).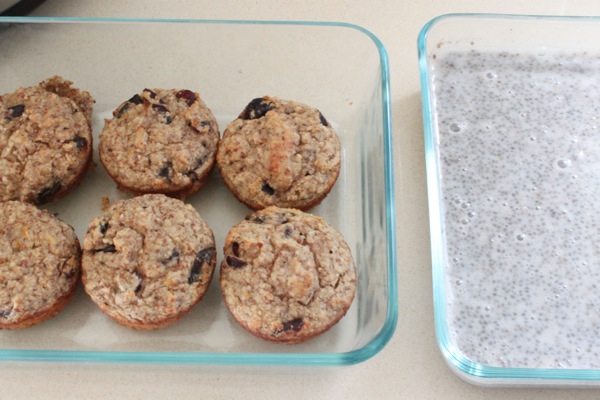 Packed everything up in the bag with some ice packs and our U of A blanket, and we were ready.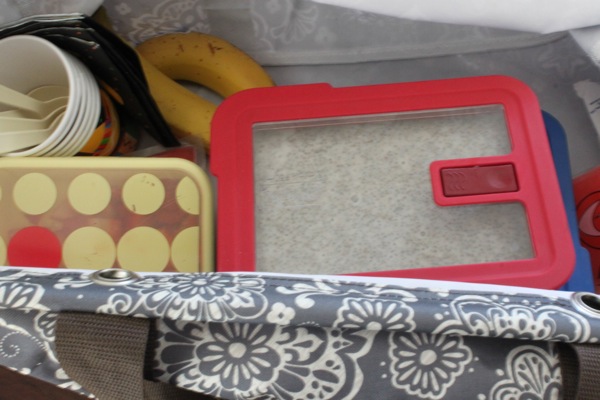 Later today, I have a double dipper: teaching BODYPUMP and Zumba right after each other. I'm glad it's a mix of strength and cardio, but pray for meeee. I'm going to chill for a little while before heading off to teach, but in the meantime, I thought I'd share some of all-time fave interval training songs.
With cardio intervals, I usually do one of two things: set intervals (based on time or distance), or I play musical intervals. I like to go along with whatever the music tells me to do, and not only does it kick boredom in the face, but I tend to work harder when the music inspires me.
There are certain songs out there that are particularly amazing for sprints and high intensity intervals. Take it easy during the verses, and go full out during the chorus.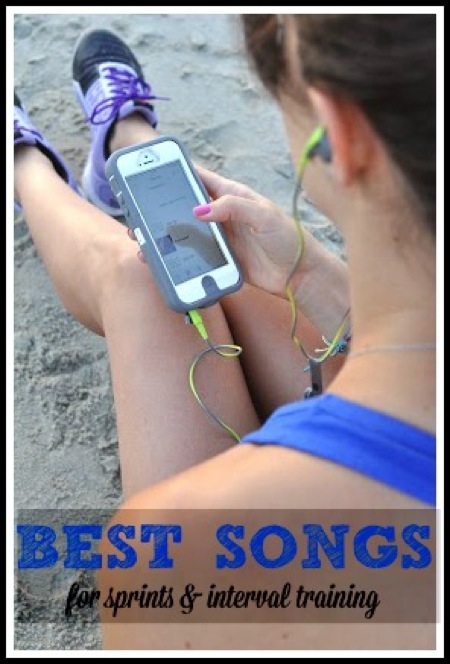 Here are some of my faves: