(More like "chicken cordon goat" but that just sounds weird)
Hiiii

Thank you for all of your wonderful feedback on our new YouTube channel! Thank you to all of our new subscribers — I'm excited to see the channel grow and post more videos.
My legs are STILL sore from Saturday night's dance party… guess it had been a while since I got low haha. The best part was that nerdy dancing was ok, and I appreciate that.
Everyone called me into the circle to dance and I could not tell you what I did. Pictures will tell, I guess

Those prickly pear margaritas were very nice.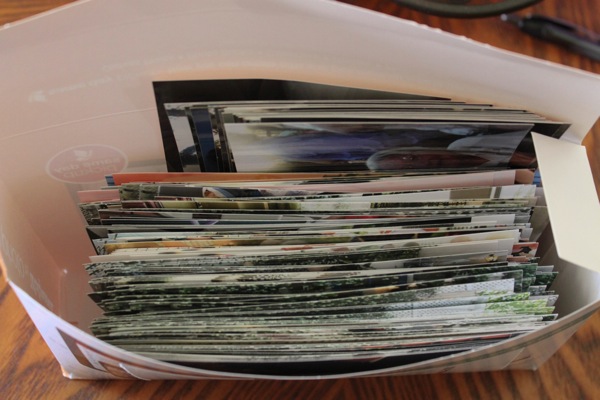 (All of my pics, ready to share with the fam and put into an album)
So far this week, Liv and I had just been hanging out with the pups – it's been relaxing and wonderful.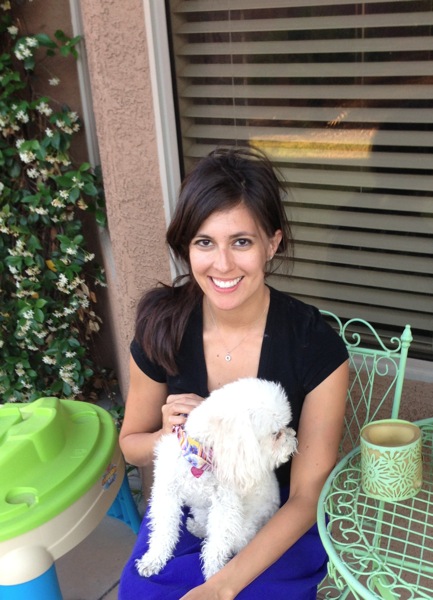 Yesterday morning, we went to an eye doctor appointment (which could have been a disaster, but she was super patient and awesome), have been chilling outside playing soccer when the sun starts to go down,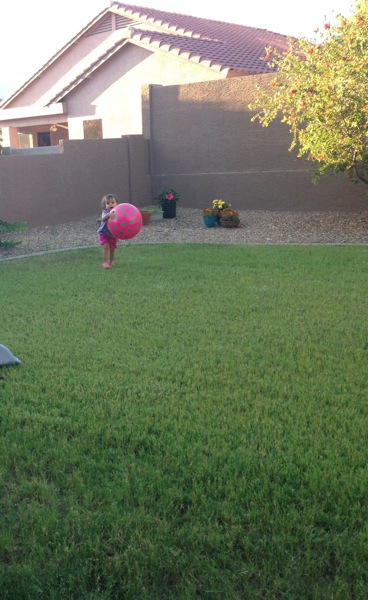 and we had some delicious chicken for dinner.