Hi friends! Happy Friday! What are you up to this weekend? Any fun fitness events on the horizon? Festival 520 is happening here in Tucson (at La Encantada) if you're local and want to check it out. The day is packed with fitness classes from local studios, and is sponsored by lululemon. You can check out my recap from last year here! I'm going to go check it out (even though I can't take any of the classes) and say hi to some of my favorite Tucson fitness friends. After that, we're off to my cousin Cal's wedding (!) and heading back to SD on Sunday. It's been an amazing week, and my heart is happy from spending time with so many of the people I love so much.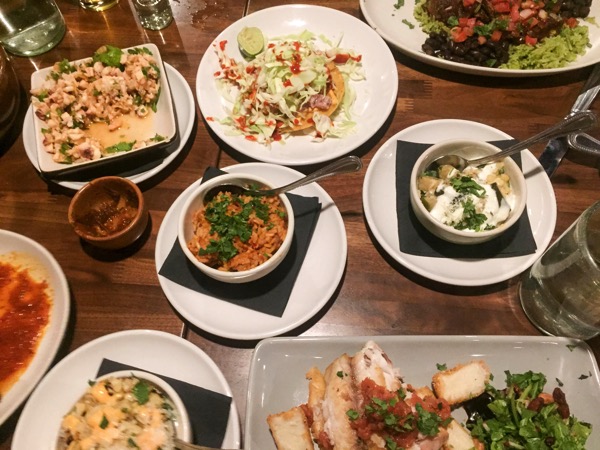 Now it's time to dive into the usual Friday Faves! It's always fun to share some of the things I'm loving + hear some of your faves, too, if you'd like to shout it out in the comments section.
#1: Kyle and Meg are back!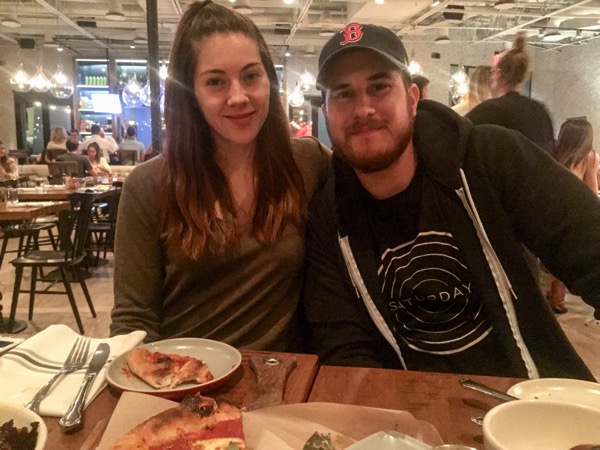 They moved to the Berkshires for Kyle's job a year and a half ago, and this week, they MOVED BACK TO TUCSON. My cheffer brother has received a few opportunities on the restaurant front, so I'm really excited to see what his next step will be. He's already accomplished so much at such a young age, and I'm really proud of him. Most of all, I'm so happy that they're back here in Tucson! I've missed them so much -and haven't seen Meg in over a year!- and Tucson always felt a bit empty with them gone.
We were able to catch up last night over a delicious dinner at North in La Encantada.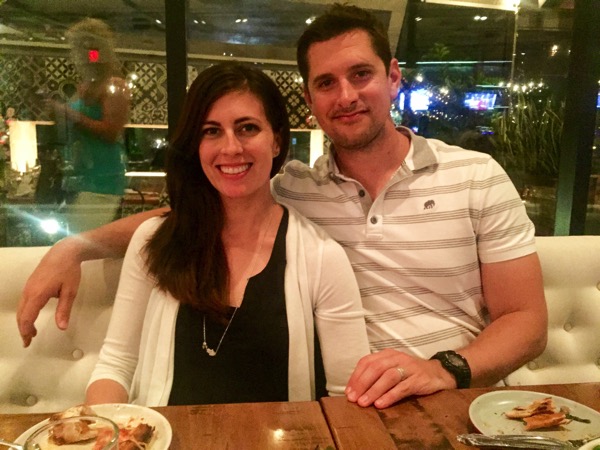 I didn't get a ton of food pics, but I did snap one of this dessert… out the 3 we ordered.