Hi friends! Happy Friday! Sorry to for the lack of blogging yesterday. It was one of the rare occasions when I didn't have anything to say, and didn't want to post only for the sake of posting.
What are you up to this weekend? Hopefully we're having a baby around here, but last time I checked, she was a little too comfy in her dwelling quarters. 😉 If I could live in house with endless chocolate supply, I would stick around, too. Patience is not my virtue, so I wake up each day with major excitement and have to distract myself to keep from going crazy. We're officially 41 weeks today.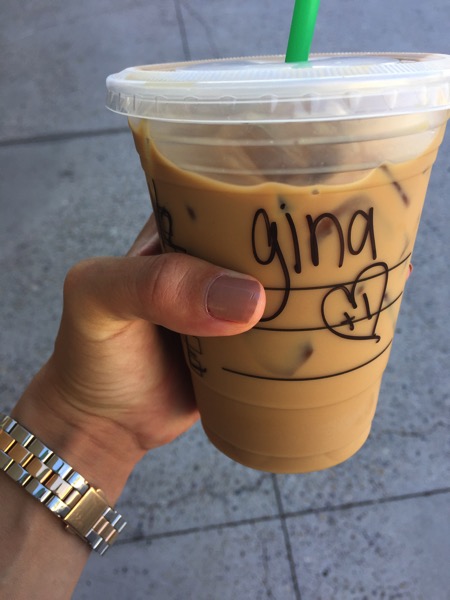 (The girl in Starbucks, "We're going to have a baby in Starbucks!!!" That would be the best story ever since I met the Pilot there.)
At the same time, I've allowed myself to get a little "bored" this week and enjoy extra relaxation before things are significantly busier: reading books and magazines, watching way more TV than usual, and napping. The Pilot took Liv to the gym one night, and I turned out all of the lights and napped for two hours. I can't even explain how delicious it was.
Me when I woke up.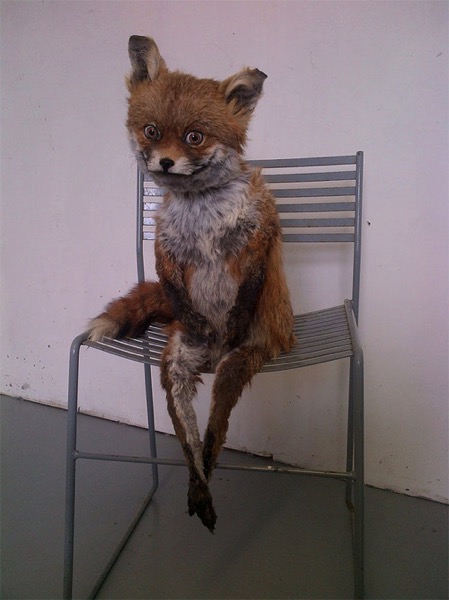 This little snugglebug is enjoying the extra downtime, too.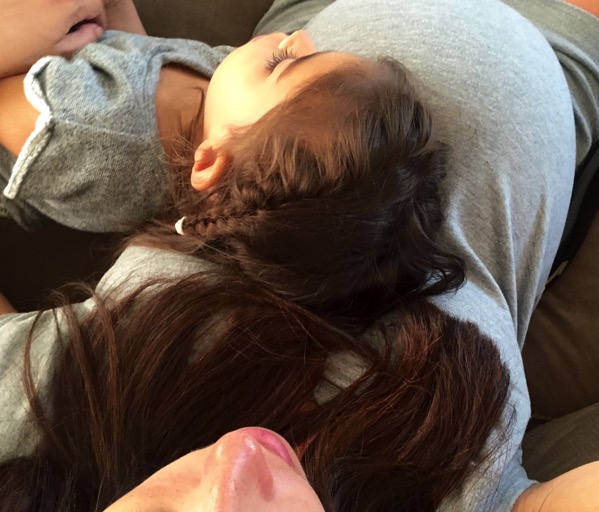 Wednesday afternoon, we made a trip back to Pumpkin Station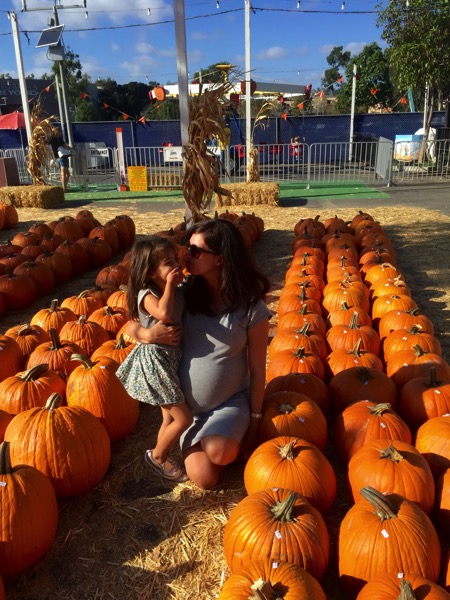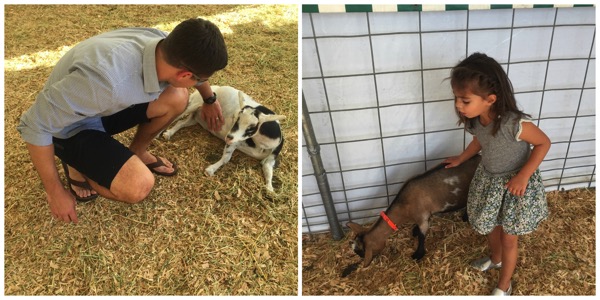 and headed to Old Town for dinner. #alltheMexicanfood
Some more faves from the week and around the web:
The best thing you can do for yourself and all of the women around you.
Sephora finds! I used this super hydrating mask the other night -LOVE- and picked up some new eyelash goodies.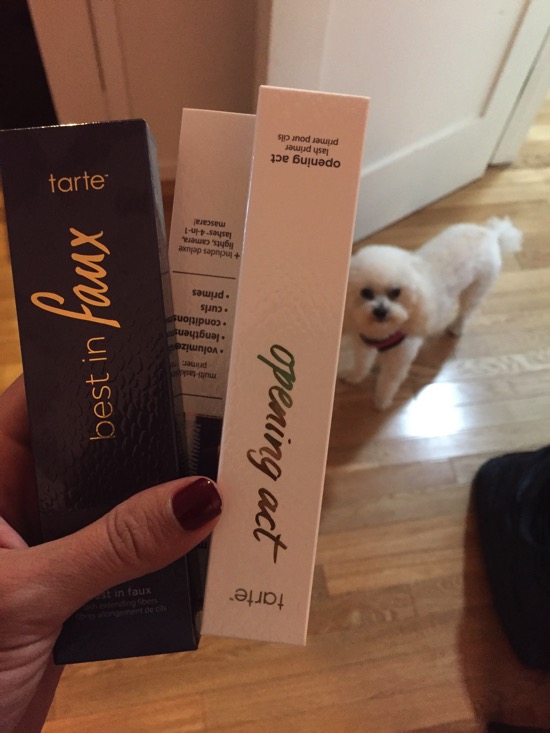 I had been wanting to try the Tarte eyelash fibers for a while, but was a little apprehensive because my eyes are super sensitive and the online reviews weren't fantastic. I only usually wear mascara for date nights or when I want to look put-together, and covet eyelash extensions even though last time my eye was hacked and they were glued onto my eyelids. Anywayyyyy, I tried out the fibers and when I pulled out the wand, I said, "WTF" aloud because it looks like a furry mascara wand. I just rolled with it, and loved the way they looked; like a natural version of eyelash extensions. The fibers didn't bother my eyes at all, so wins all around.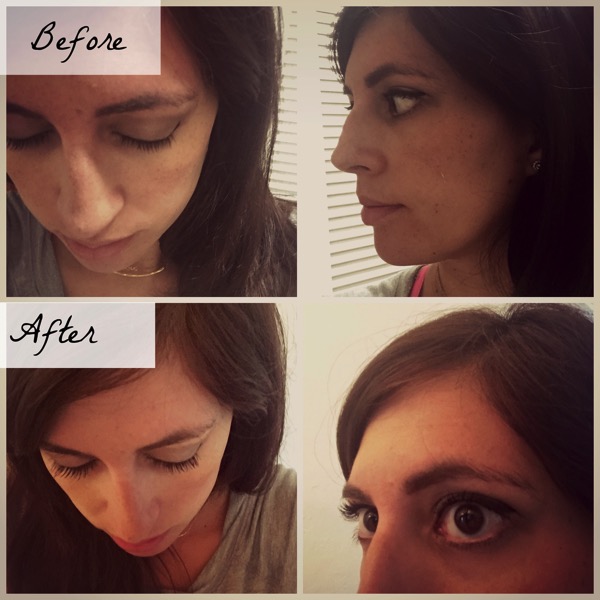 Oh Pentatonix, I love you. They also make me think of Christmas because we listened to their CD on repeat last year.
Daily Harvest! They sent me some smoothie packs to try out, and they are SO GOOD. They're packed with superfoods, don't contain funky ingredients, and taste amazing. I've tried two so far, and they've both been excellent. You just add almond milk and blend. I love that they're not too sweet, and they don't contain protein powder so you can add your own. (I'm stoked to try them with some Shakeology in a couple of weeks.) The only bummer? They're $$$.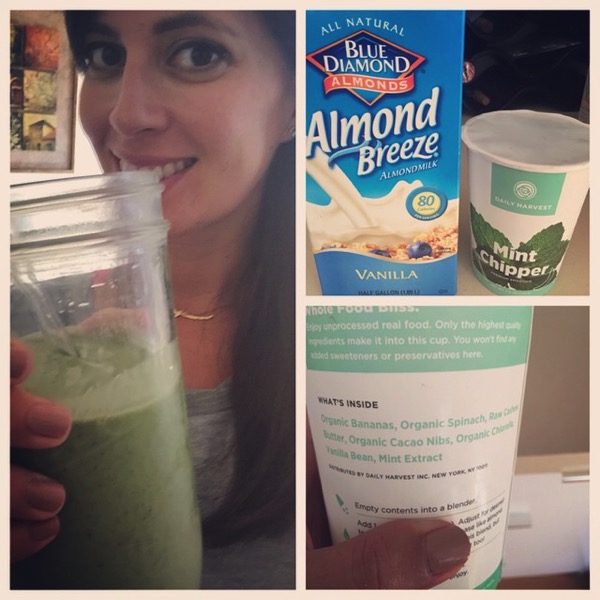 Chicago Marathoner lands a date from the ad on his back. Smoooooth.
52 thoughts you have as an adult while watching "Hocus Pocus"
Halloween costumes you can make using workout clothes.
An at-home Physique 57 workout: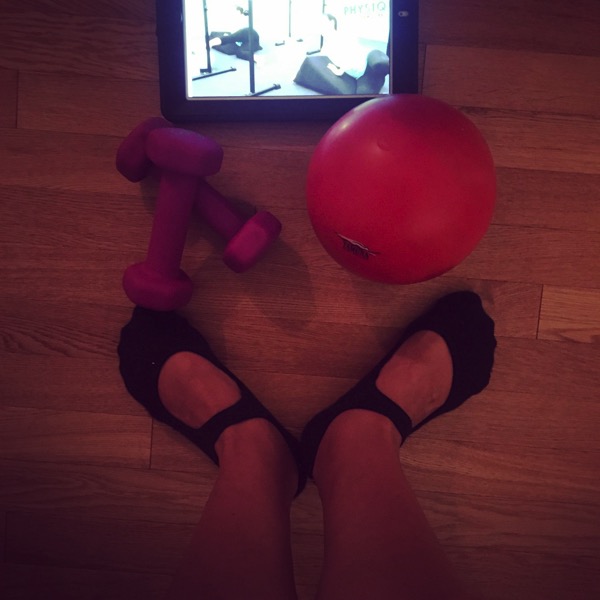 (Love their online classes, which are just as challenging as taking a live class)
The science behind yoga and stress.
My favorite sneaks are on sale for $65!
This Barbie ad, doing it right.
Hilarious parenting comics that are almost too real. #12 and #15 made me laugh out loud.
I'd love to hear what you're enjoying this week! Anything exciting happening this weekend? The Pilot's birthday is tomorrow (!) so Liv and I are off to play birthday fairies.
Hope you have a very happy Friday!!
xoxo
Gina