10 ways to Max Out your March
Hi guys! Hope you're having a lovely morning! Can we just talk about the Oscars for a second? Did you watch?! Giuliana Rancic's dress was definitely my favorite and I'm still shaking my head at "Adele Dazeem." I always love the Oscars for the fashion alone, but my favorite moment this year was the tribute to The Wizard of Oz. It's my favorite movie of all time, and P!nk did a beautiful job.
Hope you're having a happy March 🙂 Ours is definitely going to be an eventful one.
I turned my first draft of the book in this weekend: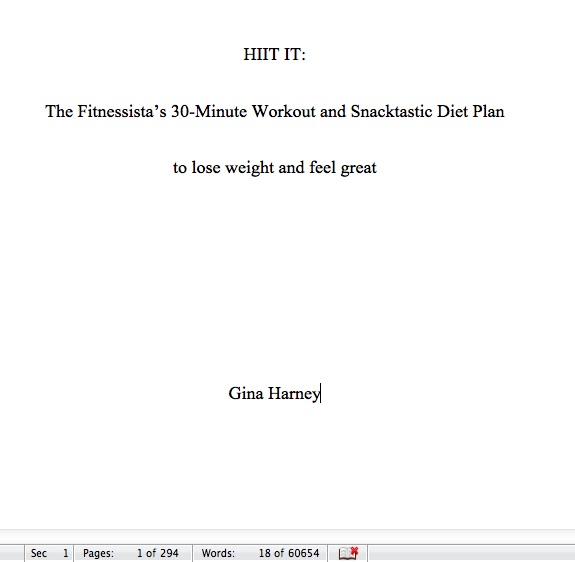 (wahoo!!!!!)
and we'll start the editing process. Next week i'm off to NYC, then we have some basketball games, and oh yeah, that whole moving thing. I'm looking forward to the day that we'll be settled in our new place (which doesn't exist yet) and can start exploring and enjoying. In the meantime, we're starting to get everything ready.
I've always been a huge fan of March. St. Patrick's Day is one of my favorite holidays, I love the hint of spring in the air, and we usually plan a fun family vacation. Any March traditions or big events on the horizon for you?
Here are some ways to get more out of an already-amazing month:

1) Invest in a new piece of workout attire. Spring is usually a good reminder to get new shoes if you're starting to notice any pain or signs of wear and tire. Here is an article with some tips on how to gauge if your sneaks need a replacement; new shoes make a huge difference! If you're a runner, get your stride checked at a local running store.
Right now, my favorite Crosstraining shoes are the ZQuicks and Nanos: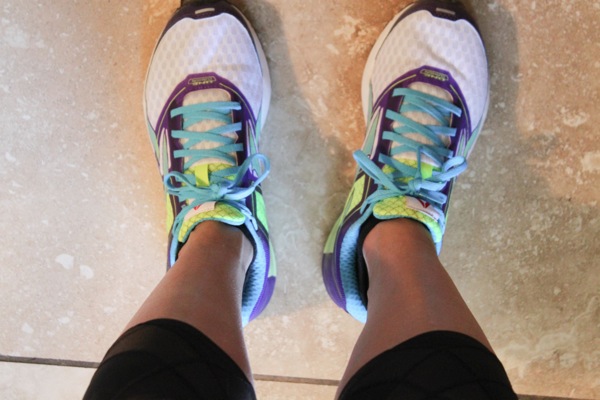 and I've been running in the One Cushions with Superfeet inserts.
2) Evaluate your workout plan. Check out the March calendar if you're looking for inspiration! Think of one goal you'd like to accomplish with your fitness plan. Maybe it's consistency ("I'll work out 4 days each week for the rest of the month") or a specific training goal. An easy one: try to lift heavier than usual. If you feel like you've been using the same weight for a while and could easily complete more reps in a set, increase it a little. You could always do drop sets, too, starting with a more challenging weight and when you fatigue, switch to your usual weight.
3) Plant something! I love planting in March (even though let's be real, said plants usually have a short life span). I'm still planting things even though we're moving. I'll be the crazy lady with boxes of plants in the moving truck 😉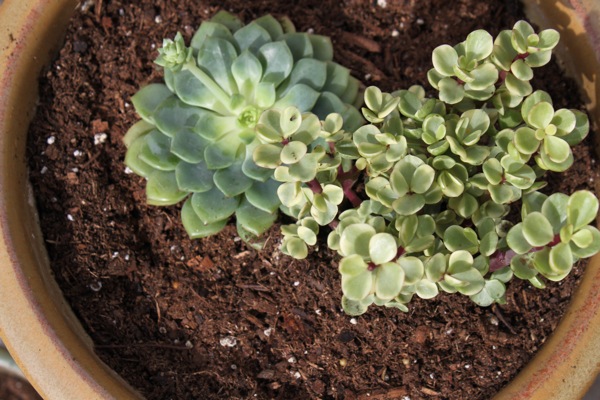 4) Make a summer savings goal. See that pot of gold at the end of the rainbow?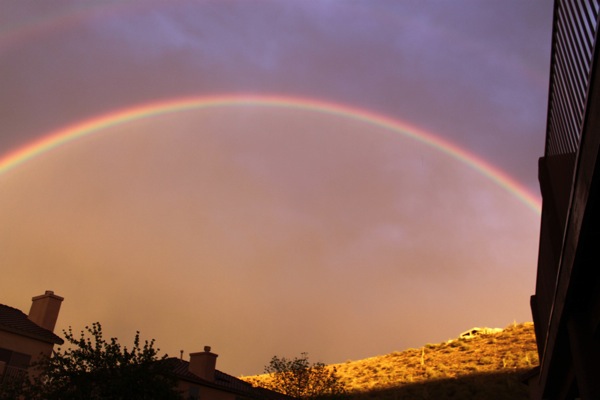 You're making it this month! Set some $ aside for a savings goal you'd like to achieve, even if it's $1 a day. Use it for whatever you like at the end of the month!
5) Check out some new sandals. (<— I didn't write that to justify my sandal obsession to the Pilot.) Target always has cute ones 🙂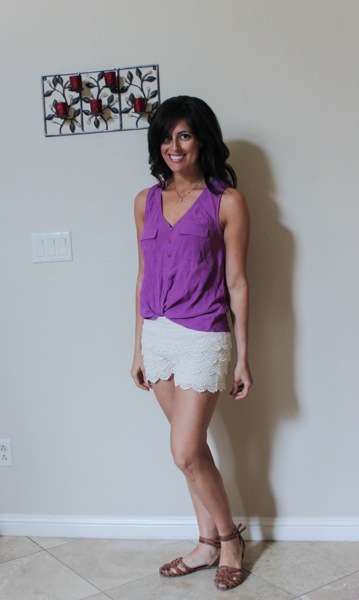 6) Sign up for a summer fitness event (a big scary one). That fitness goal that's been in the back of your mind? Go for it. Maybe it's a half or full marathon, a yoga challenge at your studio, CrossFit challenge, anything that you've considered trying but have put it off for any reason. Now's the time to make it happen!
7) Make a festive green cocktail (or mocktail). My favorite March cocktail: The Lucky Irish Girl.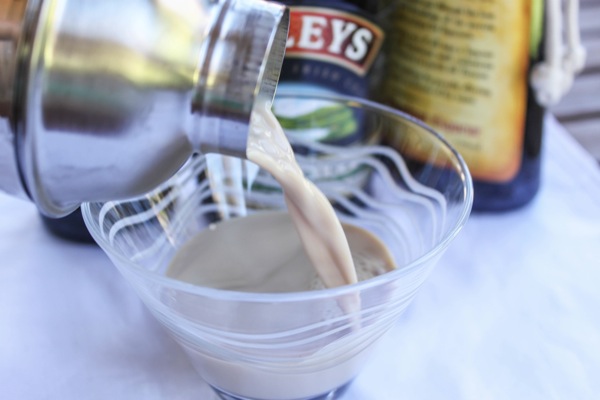 8) Create a killer fitness playlist. Here's my current running playlist! I'm LOVING "Tightrope" by Walk the Moon.
9) Clean out your car (and keep it clean for the whole month). Yikes.
10) A salad a day. It could be a warm, comforting salad or a cold chopped one. It's a delicious and customizable way to increase your nutrient intake. Here's a post on building a perfect salad!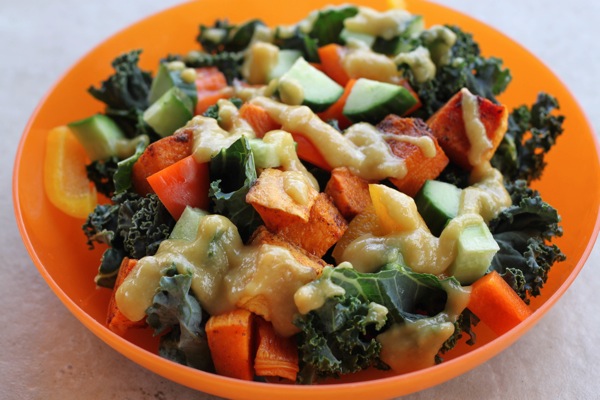 The Pilot's goal: a fine March mustache. He already looks like a creeper haha 😉
What are you going to do this month? Any big goals you've set? I'd love to hear about them!!
xoxo
Gina