Ways to make it a marvelous March
Favorite things about March:
-4th Avenue Street Fair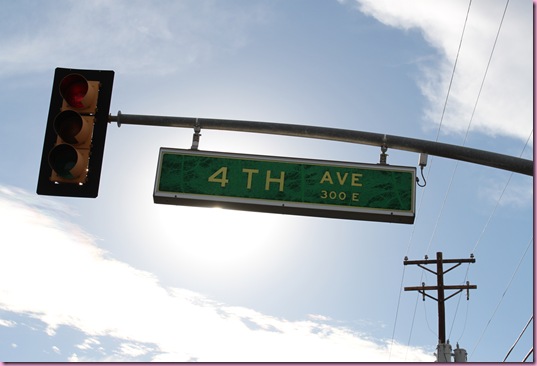 -Renaissance Festival (last time I went, my friend Mikaela and I said "cheers" and clanked our ridiculously large turkey legs together before watching the jousting competition)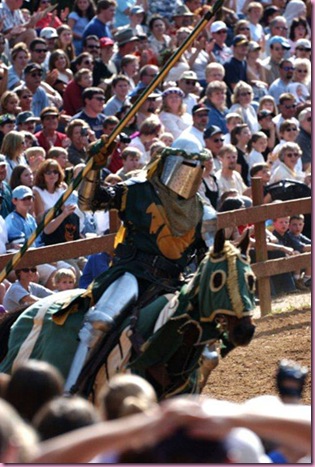 Source
-Spring in Tucson: wine on the balcony, cool walks at night, bringing back outdoor workouts, dog park Sundays with Bell, hot enough for a dress, cool enough for a sweater.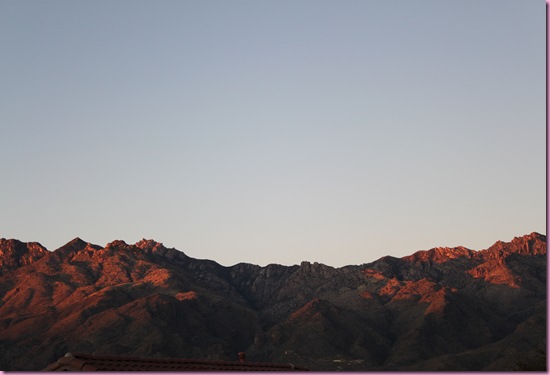 -Fond memories of Irish step dancing. Less fond memories of my very talented, but very intense teacher, and the crazy spike curlers we had to wear.
-Soda bread. I would love a gluten-free version in my life…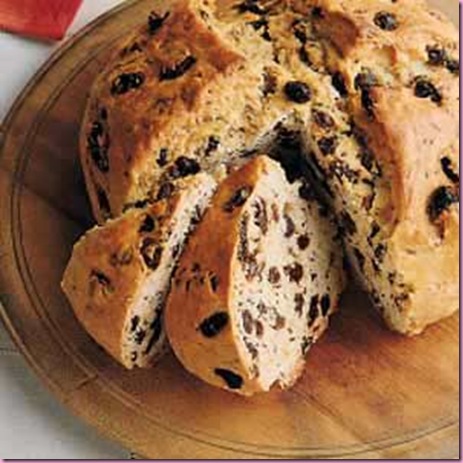 Source
Preferably the raisin kind, warm, with butter…
-March Madness (especially when U of A is dominating)
More temperate weather is usually around the corner, Spring break to look forward to if you're in school- March isn't a bad place to be. Even so, here are some ways to make it even more exciting:
–Try a new St. Patty's Day recipe. There are so many amazing St. Patrick's Recipes out there! Some awesome choices: car bomb cupcakes and St. Patty's Day blondies. Tip: for a more natural alternative to green food coloring, try a little spirulina or greens powder

-Create your own luck. Write down a goal you've had on your mind, declare it to others and start taking steps to make it happen. If we're conscious of our goals, we're more likely to do little things every day to lead us towards achieving them.

-One green meal a day. Aim to have at least one meal a day focused on greens, whether it's a salad, a green smoothie, a hefty serving of veggies with dinner, or some zucchini pasta. It's easy to forget that greens are a simple way to boost protein intake- just 4 teeny Brussels sprouts offer 2g of protein.

–Go for gold! I love the look of bold gold accessories in spring (especially with the nautical styles), or try some gilded nails.

–Plan a picnic. Take your love, group of BFFs or furry friend to the park, spread out a blanket, snack on crackers, fruit, cheese, vino and just be. This is one of our favorite ways to spend a lazy weekend day, and something we haven't done in way too long. 

–Start a March Madness bracket with a friend and bet something fun (like a spa service) for the winner. Don't know anything about basketball? That makes it even more exciting 😉

–Encourage (or discourage? haha) Mustache March. This one is kind of funny –they have an entire website devoted to it– and I always try to discourage the Pilot from participating. I fail. And he looks like a creeper.

–Take your workout outside. It's amazing how peaceful and freeing an invigorating run or outdoor yoga practice can be. Who knows? You could find a new way to switch up your favorite workout. Turbofire in the backyard? Notsomuch, but there's something amazing about practicing yoga outdoors.

–Get tatted up? LOVE henna tattoos… think it's time for another one.

I ordered the henna on Amazon, looked at a design online and it was fairly easy to do.
So there ya have it- I have a feeling it's going to be a good one 🙂
What's something you're looking forward to this month?
Any fitness, personal or health goals you're working towards?
Wishing you all a very happy and healthy March <3
xoxo
Gina