Like many people, I tend to go through workout phases- find something new, love it, keep it up for a while, and then go back to the old standards. BodyPump comes to mind 😉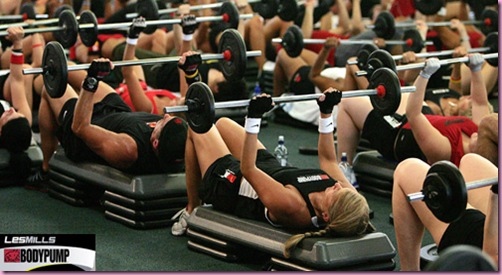 With all of the things I've tried, there have been 3 workout constants in my life: Zumba, yoga and weight lifting/gym workouts. That is, until I got pregnant. I Zumba-ed right until the very end, weight lifted and gym cardio-ed most of the way through, but yoga fell to the wayside. I had to modify a lot of poses, and while it felt good, instead of enjoying the practice, I was focusing on how to modify the next pose. So I said "forget about it" and decided I'd pick up again later, because it's something that I really enjoy.
Yoga is back!
When I tore my closet apart on Saturday looking for tap shoes, I couldn't find them for the life of me, and decided to hit up a Rock Your Flow class. We did vinyasa to current pop music and it was ahhhhhmazing. There were so many times during class that I couldn't believe I was twisting, laying on my back or stomach again. I missed it! The chatarungas? Notsomuch. 🙂
There's no problem with keeping Zumba exciting, but gym workouts can easily get a little stale. I like to have an idea of what I'm going to do before I go to the gym- keeps things fresh.
Hope this will add a little pep to your workout step: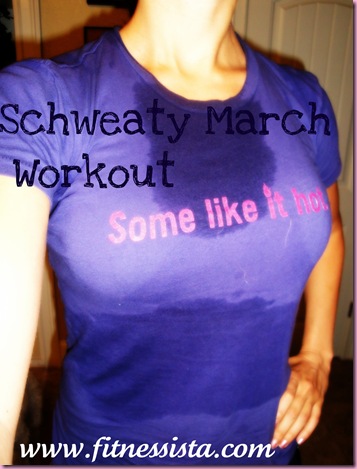 Complete each circuit 2-3 times through, with Tabata intervals in between each circuit. (For example, you'll warm up, do each move in the first circuit, repeat them again 1-2 more times (squat, pull-up, pushup, squat, pull-up, pushup, squat, pull-up, pushup) do your Tabata, then move on to the next circuit.) The intervals will keep your heart rate up during the weights portions, and your metabolic fire will be scorching throughout the day. Remember to check with a doc before making any fitness changes, and honor your body and injuries.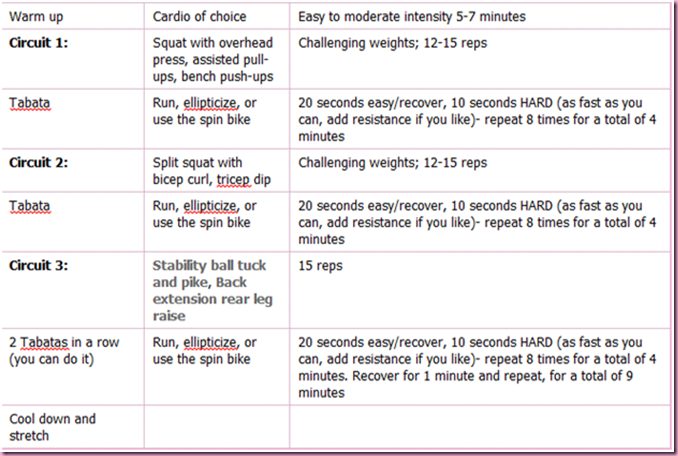 ***Sorry for the typo, guys- Tabata intervals are 10 seconds easy, 20 seconds hard. That's what I get for being backwards then copying and pasting :/ Feel free to do legit Tabatas or backwards ones as indicated above.
What was your last workout flavor of the week? Or have you always stuck to your standard faves?
If you have any suggestions for this month's playlist, please send them my way!
xoxo
Gina