Hi friends! How's the day going so far? It's March Madness time–One of my favorite seasons of the year! I've got a March Madness workout for you to help celebrate. 🙂
We've been laying low over here as I fight this weird cold thing. I was bummed to get subs for my classes, but I didn't think they'd want a teacher who sounds like they're underwater and blowing their nose the entire time. If I'm feeling better tonight, I might do a barre workout, but if not, I'll be sleeping.
We watched Frozen for the 192837 time, while I read The Book Thief on my Kindle (which is very sad, but I can't put it down and I have to know what happens),
went through the Better Buzz drive-through (<— lifesaver) before gymnastics,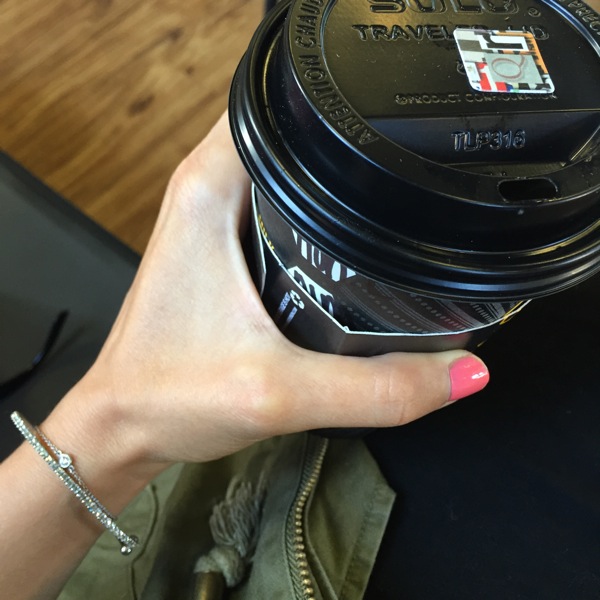 and made a quick stop to get supplies for an egg craft I'm putting together. I'll definitely post the details when it's finished. I am not crafty at all -I don't think I'm patient enough to be truly crafty- but I like putting fun little things together.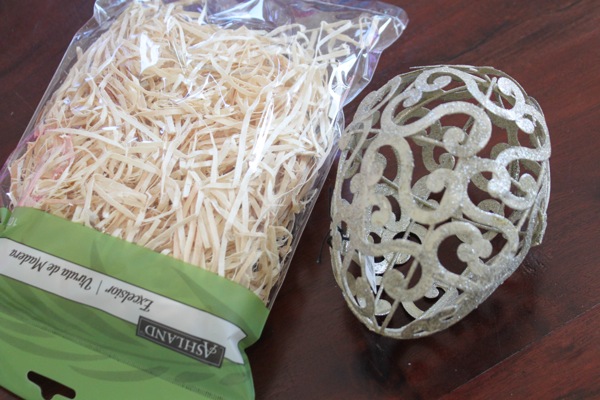 A little bit of excitement in the day: the best Stitch Fix box I've gotten in a long time!
It's a grey maxi dress, white button-up (which has this super light material), boyfriend jeans, and two printed tanks. Bella approves.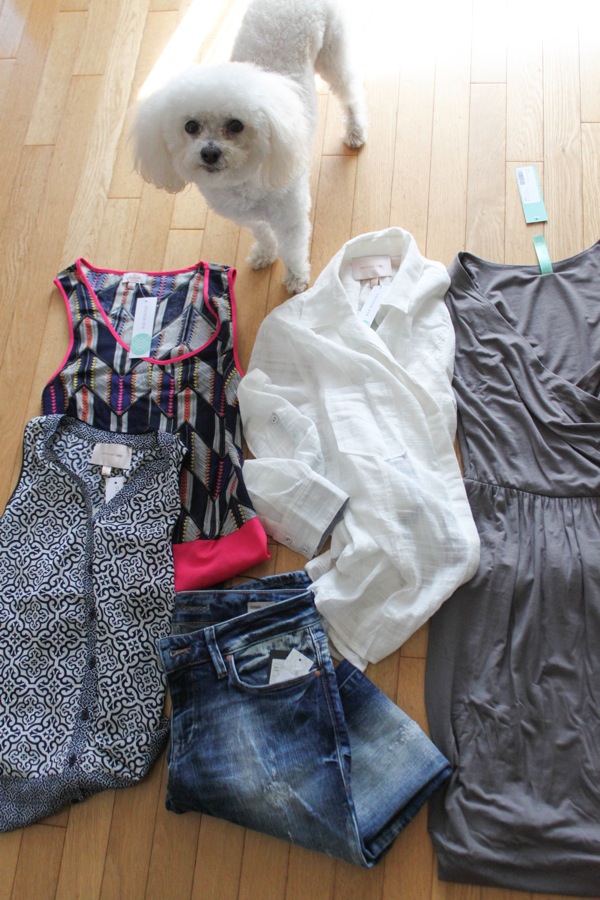 Afternoon snack was a smoothie with almond milk, frozen cherries, hemp seeds, cinnamon, cocoa powder, spinach, and Udo's oil.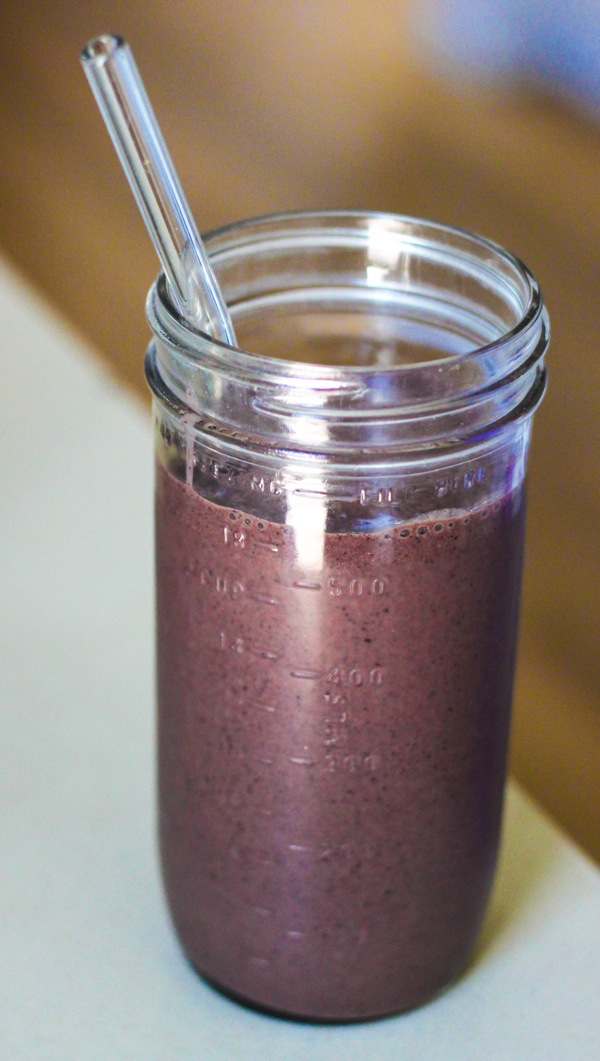 Latest snack obsession:
Paleo bread with avocado, lime juice, sea salt, and sriracha. It's SO GOOD.
I'm going to make some tea, take a little snooze and try to pack for our trip. Fingers crossed this thing is on the ups by the morning. I'm doing the standard remedies: honey, my favorite (Liv's least favorite smell haha) apple cider drink (hot water, apple cider vinegar, lemon juice, cayenne, and a bit of maple syrup), gargling with salt water, and drinking tons of water and tea. Tonight it's time to bring out the big guns: roast and eat an entire head of garlic. It's worth the dragon breath.
March Madness Total Body Workout
Something to do:

this March Madness workout! To celebrate one of my favorite times of year, I put together this cardio, strength and core workout. It includes some plyometrics, strength moves, and core work: all critical for a basketball player…. or a rowdy fan who likes to celebrate and jump around. 😉 Please let me know if you give it a try!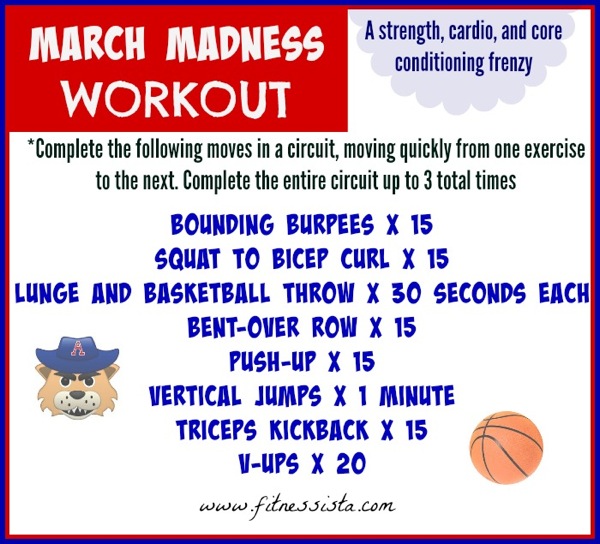 Links to all of the moves:
Hope you have a wonderful night <3
xoxo
Gina