-Livi's Harvard shirt.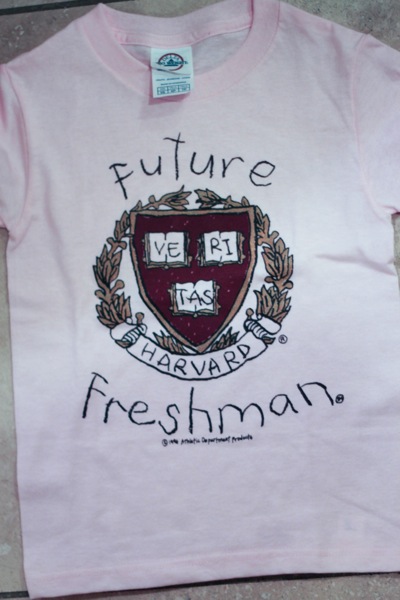 She can be anything she wants to be when she grows up… after going to Harvard. (Kidding! Of course, all ll I want for lovebug is a happy and healthy life.)
-Pumpkin seeds!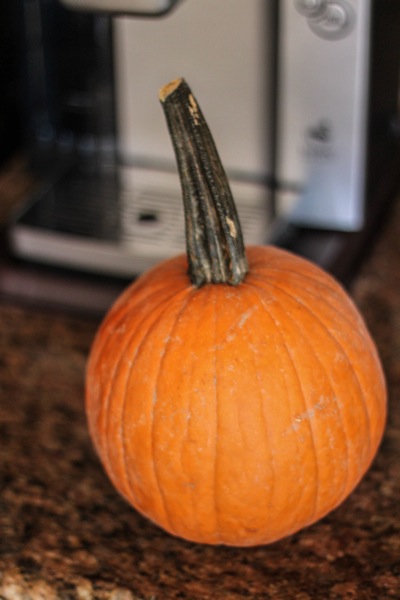 (It's all about the stem.)
I made some pumpkin puree last night -if you're looking for fun pumpkin ideas, check out this post– and had to roast the seeds. They were perfect with some olive oil, sea salt, smoked paprika, garlic and lime juice. The key to making awesome roasted pumpkin seeds: don't wash the pulp off.
–Things happy people do differently.
-A 2-mile pain-free run.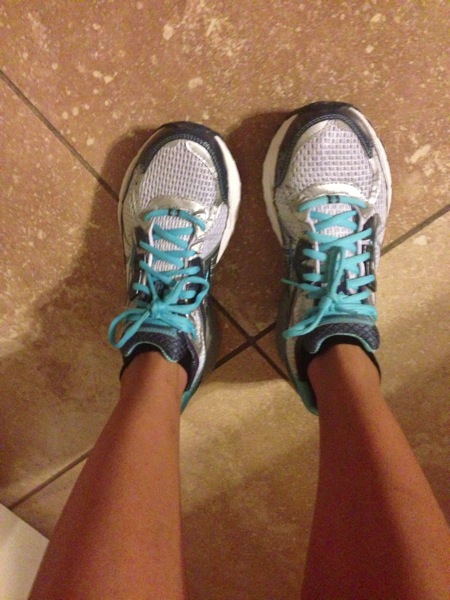 I tested the waters yesterday by doing a quick and easy 2-miler, and thankfully my knee behaved. Fingers crossed I'll be able to complete this week's long run with my running group.
-Dinner date with my lovely friend Sasha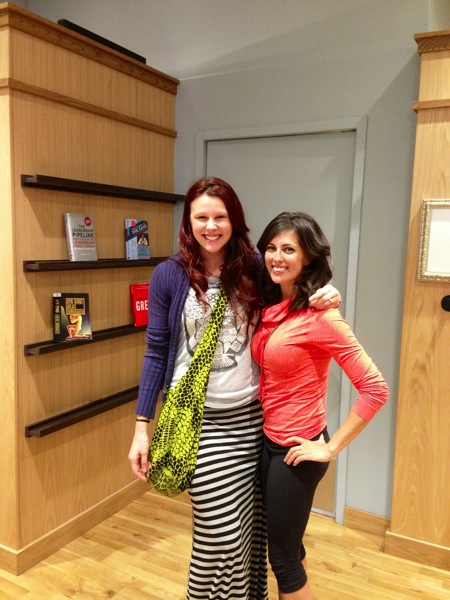 and a fun lulu event with friends.
They had an after hours R&D event, and it was a blast. Ashley met up with us, and we loved talking about the new products while doing a little shopping.
–Heavy truths. This shocked me in the best way possible… definitely worth a watch.
–5 mistakes coffee drinkers make.
-Selling our formal living room furniture and rug on Craisglist. We bought some new pieces to replace the old ones, but after our Craigslist sale, still came out ahead! Boom.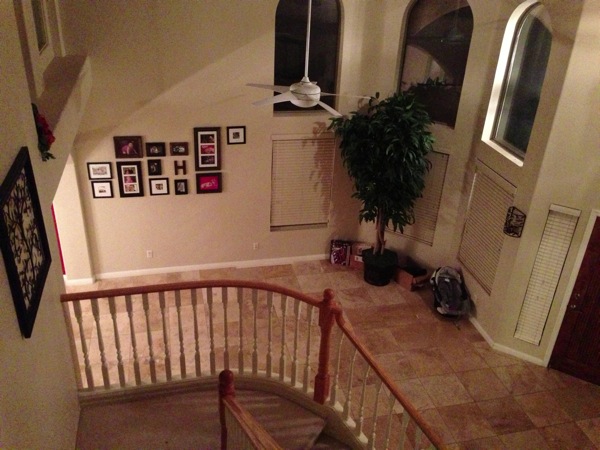 I'm excited to give the room and new look… before we move. Haha.
–High protein breakfast ideas.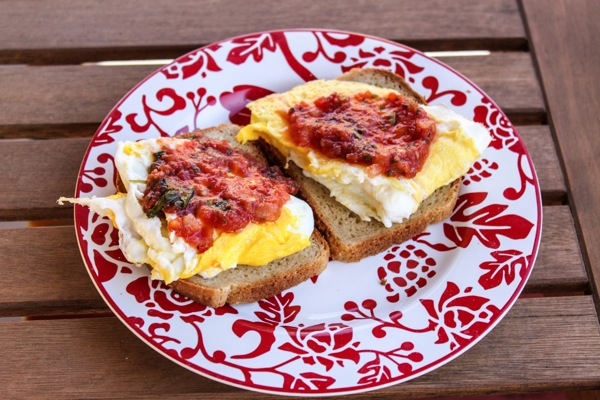 -Friday. I vote for more Fridays, or at least an effort to bring a little bit of that "Friday spirit" into the rest of the week. 😉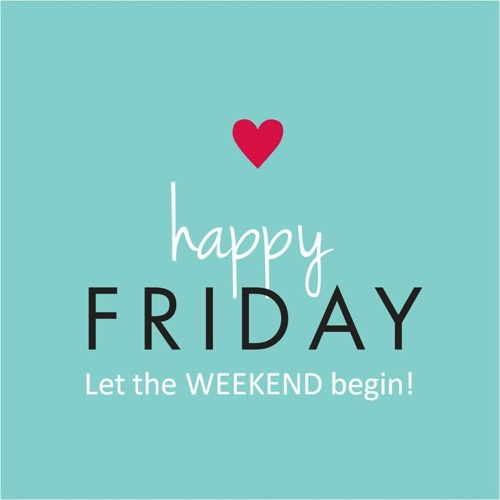 (Source)
Off to enjoy it with Livi!
Have a wonderful day <3
xoxo
Gina