12/30: Meals and Fitness for the Week
Is anyone else excited to get back in the swing of things this week?
I've been on sugar overload since Halloween and am ready to get more fruits and veggies in my life. It's not to say sugar won't sneak its way in there (it will), but there were quite a few days over the holiday season where I was lucky to get in one serving of a fruit or veggie. It was sad. I've also noticed that I've looked tired lately even though I've been getting plenty of sleep and bought new concealer 😉 Lack of fresh produce will do it to me, and even though I've been eating enough, it hasn't been the type of food that energizes me.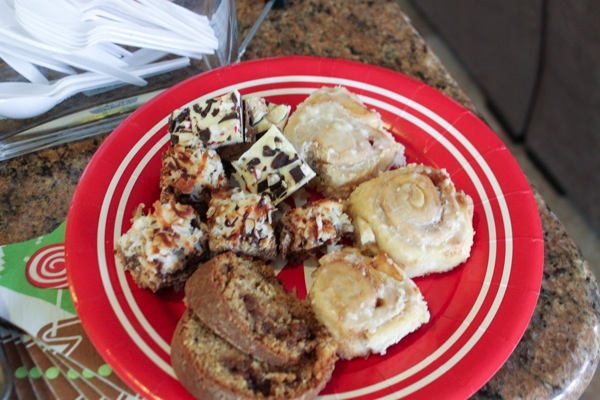 Here's what's on the plan for eats:
-Juicing! Even though it's chilly, an afternoon juice is always a great option for a blast of nutrients. I don't have a ton of time for meal prep, but Liv gets a kick out of watching me make a juice (especially when I share it with her). I'll be making some green lemonades (romaine, cucumber, lemon, kale) and red juices (carrot, beet, ginger) this week.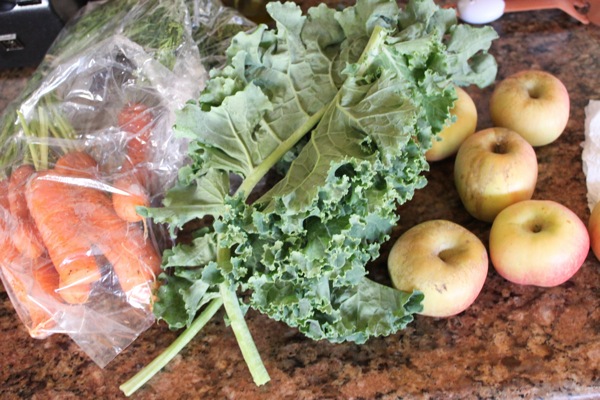 -Salads, warm salads and soups. During the winter season, you can always lightly sauté salads to make them more warming and add in a hearty dressing , like a mustard vinaigrette. Today, I'm going to prep two soups to have on-hand to easily reheat for Liv and myself: vegan tomato soup (using hemp milk) and our latest fave: roasted veggie soup.
-Pre-made protein. Shredded chicken taco meat to add to burritos and salads + some steamed eggs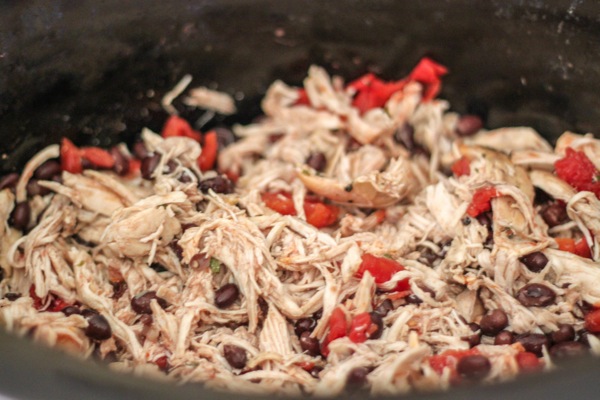 -Snacks: this is where I've found myself reaching for chocolate and cookies lately. Making an effort to chop up veggies to dip into hummus or guacamole, or I can grab an amazeball, smear an apple with almond butter, or enjoy some steamed eggs.
-Dinners: keeping it simple this week. Chicken burgers with sweet potato fries and salad, grilled salmon and veggies, quesadillas with beans and rice, and a pizza night.
The fitness plan:
-Sunday: RUNDAY (6 miles with a friend)
-Monday: OFF
-Tuesday: Strength (30 min) + jump rope intervals (15 min)
-Wednesday: Teach Zumba (45 min)
-Thursday: Teach Glide and Buff Booty (45 min each)
-Friday: OFF
-Saturday: Active recovery (I'll be at work, but no active teaching classes on my schedule for now)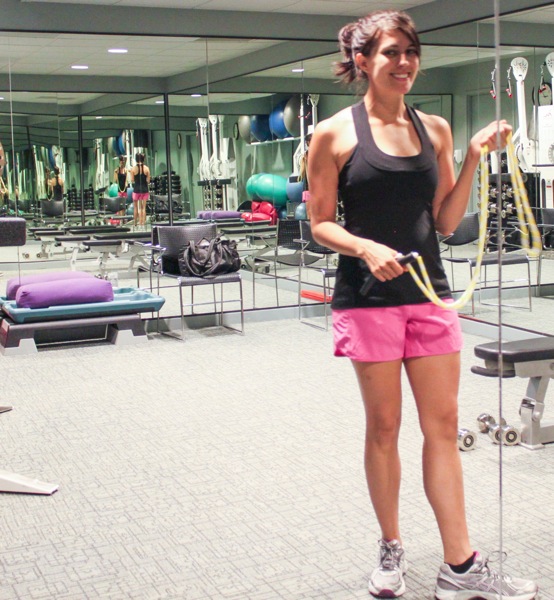 What do you have planned for this week? Are you making any fitness or nutrition changes for your New Years goals? 
Don't forget to get in your 12 days of fitness workouts!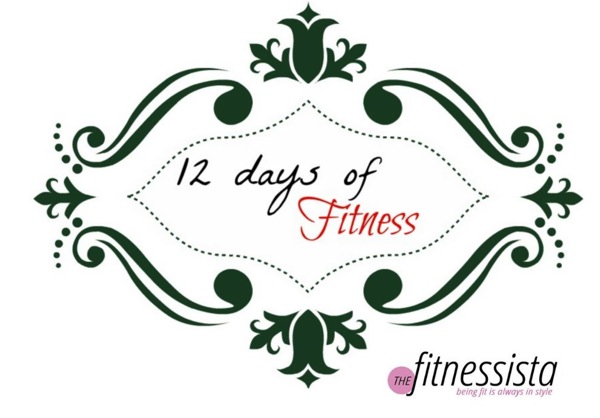 Today is day 5:
4 toe touches (each side)
3 mountain climbers (each side)
2 pushups
1-minute plank (can be 6 rounds of 10 seconds up, rest for 3 seconds)
Leave a comment and let me know how it goes! I just did mine- a plank minute is a long one 😉