Let's be real here. I publish these gift guides every year (here's last year's and last year's for the dudes), but we all know that I don't actually start Christmas shopping until Christmas Eve. I love the rush 😉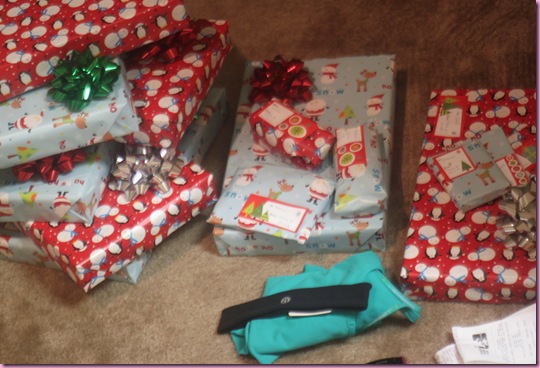 (I love wrapping, too!)
That being said, I do love to plan out what I'm going to get in advance, or at least have a little idea of gifts for loved ones. Here are some things I think would make awesome gifts for your fitness-minded, yoga-loving, domestic diva and girly-girl friends. Maybe you'll find some ideas for your own wishlist as well! I tried to include a variety of price ranges + some Cyber Monday deals in there. I'm not affiliated with any of these companies unless clearly indicated, just enjoy their products.
Happy shopping <3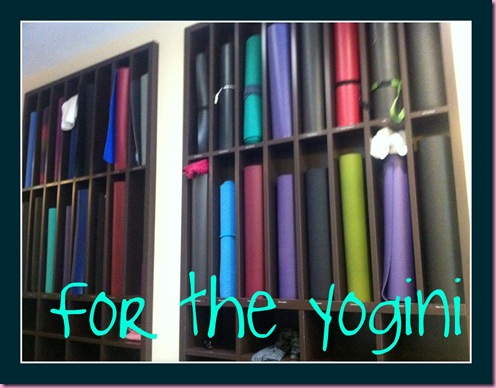 -Mat bag- oGorgeous bags are made by my friend Cassey and are pretty much incredible. (Free mat bag keychain if you order today, and order is over $50)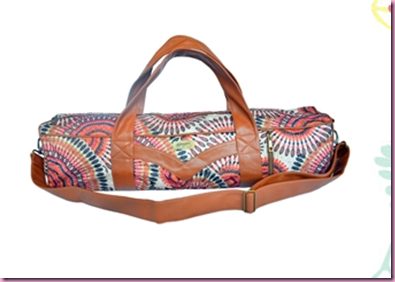 -Mat towel. I use these ones by Manduka, and absolutely love them, especially for power yoga.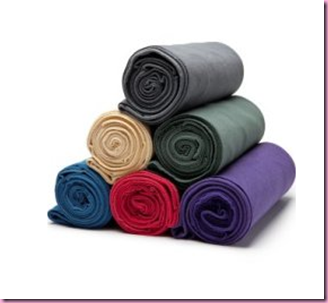 -Yoga book (Autobiography of a Yogi and Darren Rhodes' Yoga Resource book)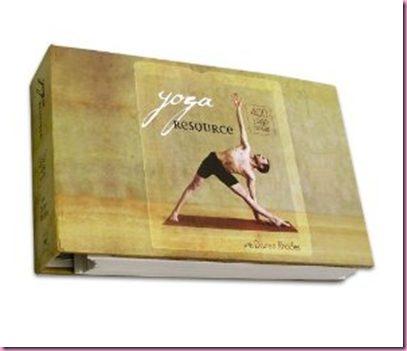 I've taken Darren's class many times, and he's amazing. I'm also convinced he has no ribs.
–Lotus bracelet or Tiny Devotions
Tiny Devotions sent me a mala bead bracelet stack a few months ago- I love it and wear it often. I gave one to my mom to wear, too 🙂
-lululemon tank. The Power Y's and Cool Racerbacks are pretty much all I wear, and I love the ruffle detail on this one: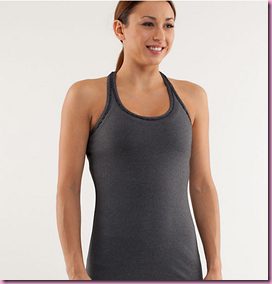 –Yoga Journal subscription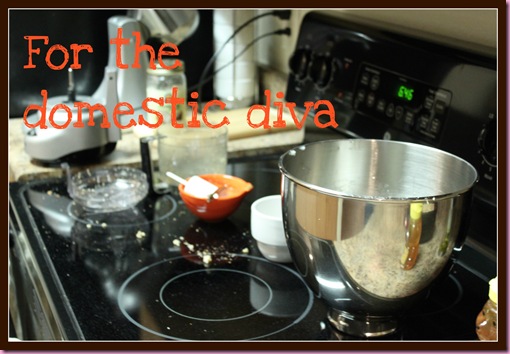 -an Anthropologie apron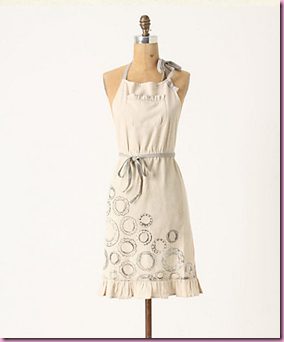 They have so many adorable ones, in fun patterns and colors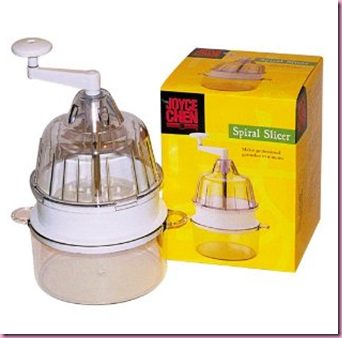 This is a great gadget for those who seem to have everything when it comes to kitchen tools, and they're very inexpensive.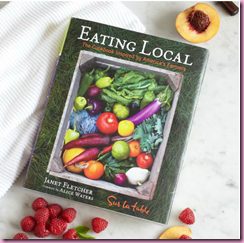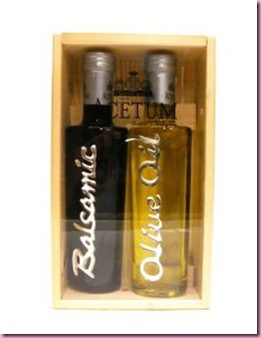 -Unique serving ware or bakeware – you can even mix and match a few different pieces, and include one of your favorite recipes using the dish.
I have a deep love for that Buddha butter dish and with the Le Creuset ramekins, you could include your favorite molten chocolate cakes recipe or something similar.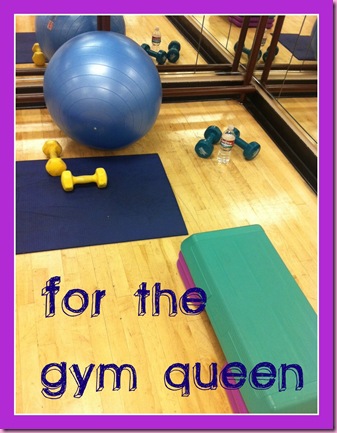 -lululemon headband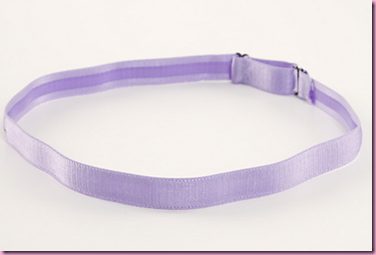 The satin pirouette and slipless are my faves- everything else slides off my head.
–oGorgeous bag (also made by my friend Cassey!)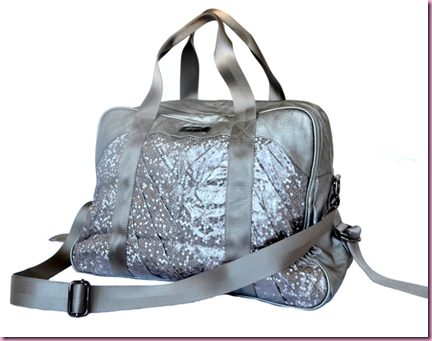 Beautiful and extremely functional. I'm asking Pilot Santa for the one above…
–key cuff – perfect for those who like to run or workout outdoors. There are more gifts for runners in last year's guide, too.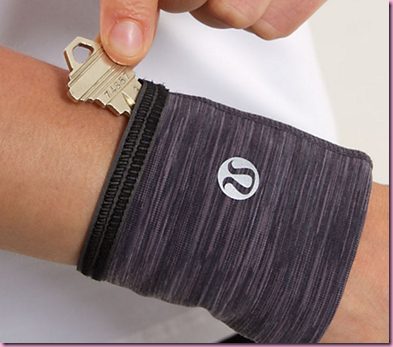 -Gymboss interval timer and jump rope (this is a great gift if they've been curious about the Bodyrock workouts)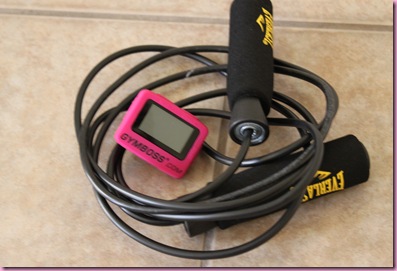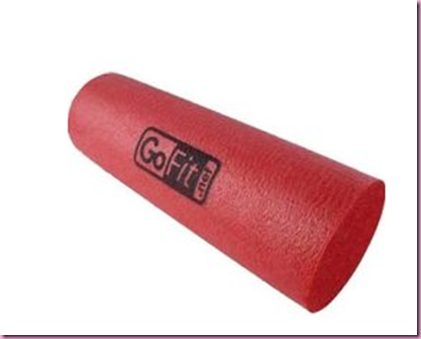 Every active lady needs a foam roller in her life. It's a free massage, and helps to prevent injury.
-new headphones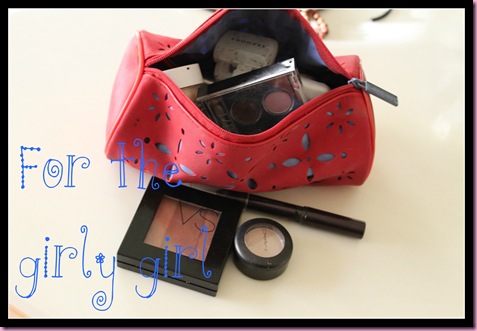 –Tarte eyeliner gift set. This is my all-time favorite eyeliner –more about it here- but you get 6 full-sized ones for a little more than the price of one. Amazing. I actually ordered this for myself a couple of weeks ago, and love using the purple or green eyeliner on my top lid to change things up a little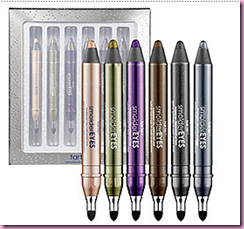 -Cute wristlet. You can go with a wear-with-everything classic, or something sparkly for upcoming holiday parties. This MARC by Marc Jacobs one is $88, and you can find a cute clutch for as low as $30.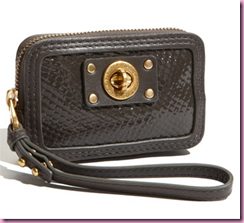 –Circle scarf. Cozy and beautiful, and also make a great transition piece into spring- I love how they look with a tank and fun earrings. This one is from Nordstrom, but Forever 21 and HM also have a great selection of circle scarves.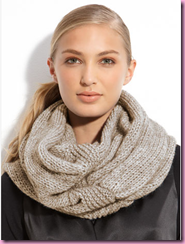 -Sephora makeup motherload. They have a few different options with tons of makeup for around $50- I'm partial to Tarte and love this one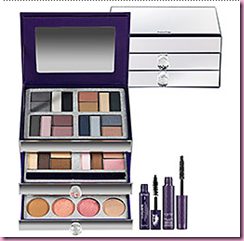 -Pretty Kindle cover or iPhone case
I have this Kate Spade iPhone case (in pink/black), and have dropped my phone at least 40 times. It's still alive! So it looks pretty and it works. Winner, winner.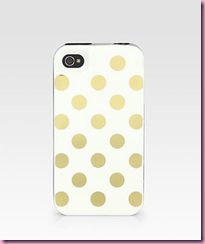 There are a ton of amazing Kindle and e-reader covers available online. I love this one on Etsy: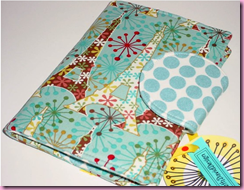 More Cyber Monday deals:

-Sephora: Free shipping over $50, free mystery gift for orders over $25 (Code: MYSTERY)

-Gap, Banana, Athleta: 30% off everything, Piperlime 20% off (Code: HUGECYBER)

-World Market- 20% off everything + free shipping on orders over $150 (you know where you can find me….

–OpenSky (<— affiliate alert): Today is a great day to stock up on some of my faves, including my beloved Sun Warrior protein powder ($35) and an amazing raw gift basket from my twinnie friends ($30)
And remember, the best type of gifts are the ones that can't be wrapped. Enjoy spending time with friends and family this holiday season <3
xoxo
Gina
What's the best gift you've ever received?
Mine: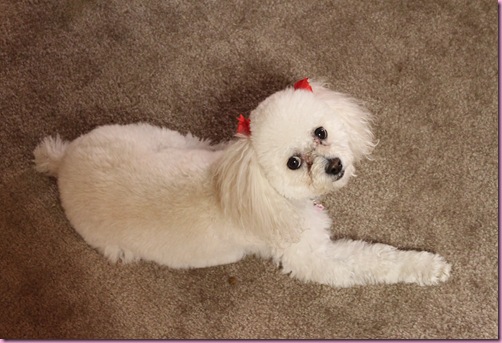 A Valentine's gift from the Pilot almost 6 years ago <3