Acai bowls. Bicep curl spoon to mouth. The end.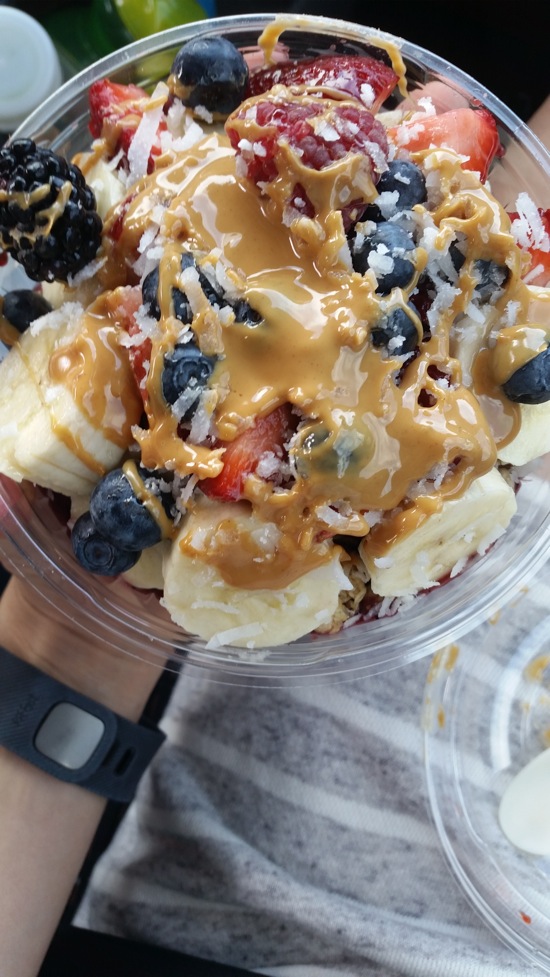 It definitely feels like spring is here! It was an awesome day with a trip to the beach, and snacks at Tiki Port. Summer, I CAN TASTE YOU.
I think I may be the only weirdo who likes Daylight Savings. As an Arizona native, I'm still pretty new to all of this -AZ doesn't touch their clocks ever- and I'm a fan so far. During the fall, we get an extra hour in the morning, where it's a gift to wake up and not be a zombie; in the spring, we get an extra hour of evening light. I'm pretty stoked about this, because during the winter months, it got dark SO early (by 5pm many nights, the sun was down or on its way).It's harder to get outside and do things with a kiddo when it's dark, like go for walks or to the dog park (where they have zero lighting), so I'm excited to get out and about after Liv's naptime each night.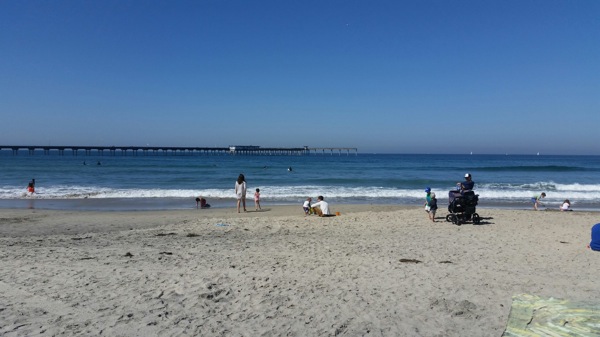 I did some meal planning and prep yesterday, and we also got grocery shopping out of the way. In taking back Sunday fashion, today has been beautifully relaxing.
Here's what's on the menu this week:
Snack and prep:
Classic amazeballs
Breakfast cookies for a few days (I'm going to make three for Liv and myself so they're ready to go)
Chop veggies for salads
Make quinoa salad (done)
Make more Paleo lemon cake. We just finished our second batch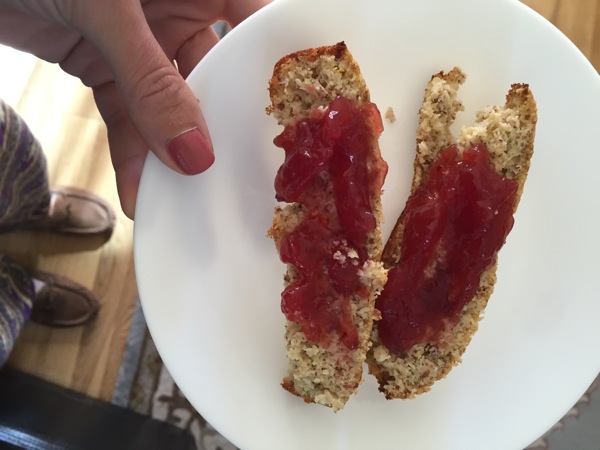 Dinners
Maple-orange salmon (a fave forever; recipe is in the book) with sweet potatoes and garlic-lemon asparagus
Detox chicken in the slow cooker with veggies
Blue Apron meals! I lurked the menu, and it sounds like we're getting turkey chili, papusas (LOVE) and shrimp with rice noodles. Sounds amazing.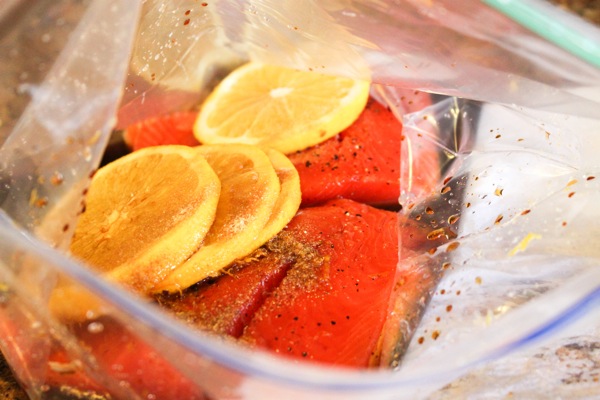 Here's what the fitness plan is looking like:
Sunday: Active recovery (maybe an easy walk)
Tuesday: CORE40 (taking a good friend who will be in town and has been wanting to try it)
Wednesday: Teach Spin
Thursday: Orangetheory
Friday: OFF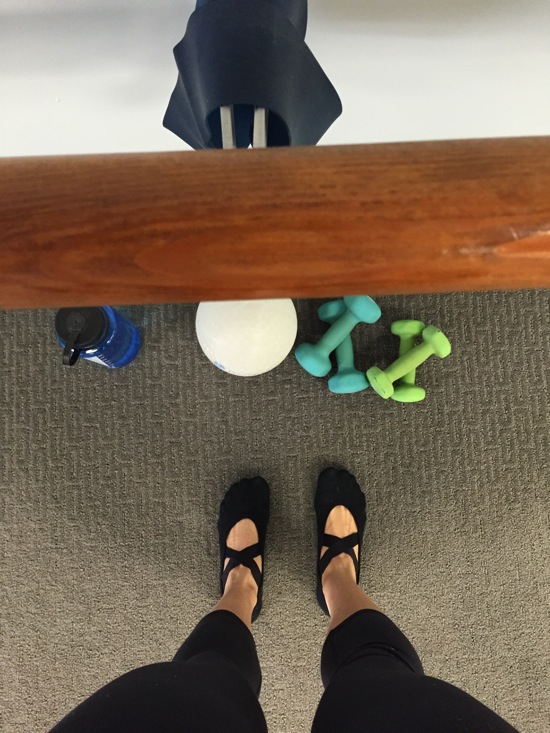 What's on your fitness plan for the week? Be sure to check in with your March workout here!
Any new classes on the horizon? Daylight Savings: yay or nay?
Hope you're having a wonderful and relaxing weekend!
xoxo
Gina
OUR BABY NIECE IS BEING BORN TODAY! Squeeeeeeeeee