6/29: SSU Faves + Fit Mag
 It's the weekend! Hope you have some fun things planned <3
I actually made it to Friday without having to buy more eggs, but I only had one sad and lonely egg left in the fridge.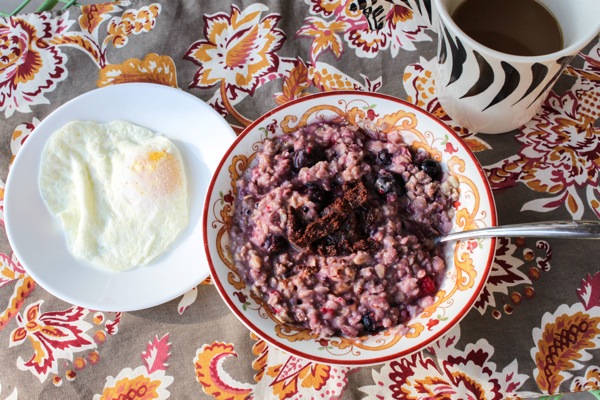 (along with protein berry oats, topped with chocolate coconut butter + coffee with coconut milk creamer and Stevia)
Thank you so much for sending me your workout, healthy eats, and hair pics (!) this week- I love them so much. 
Here are some of the faves:
Mary, who's been rocking the waves lately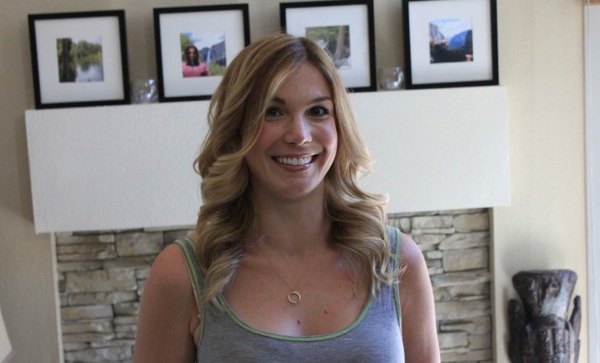 Ashley's gorgeous waterfall braid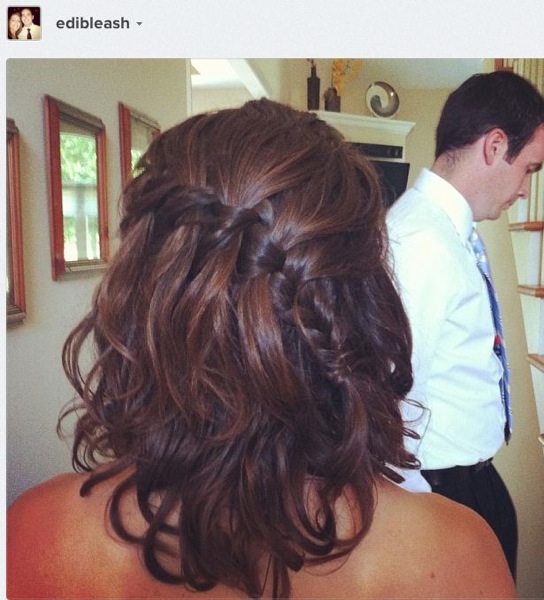 @amoody102: Got the fan to do backyard Tabata Thursday! (We're more sweaty than we look)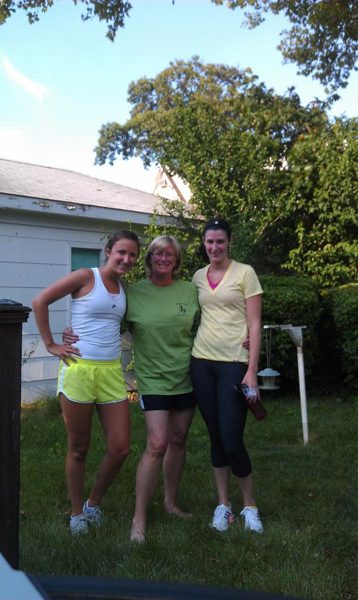 (The family that sweats together, stays together)
TboomerangE: Thanks for another super sweaty workout! #tabatathursday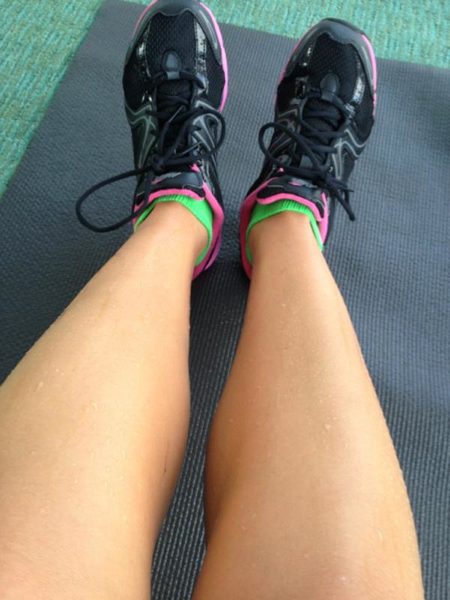 (Shin sweat = key indicator of a crazy awesome workout!)
pluvk: another @fitnessista workout down! #summershapeup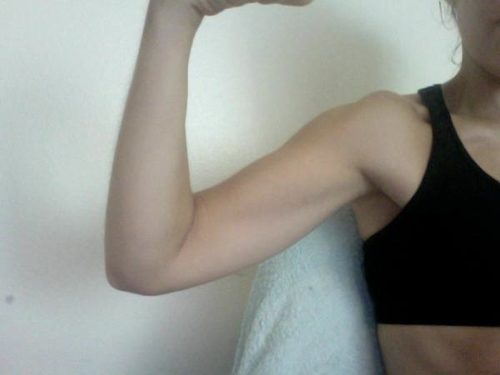 @gracefuleats: a hot and schweaty mess post workout 3. Can't get up off my mat, but I did it!!! 🙂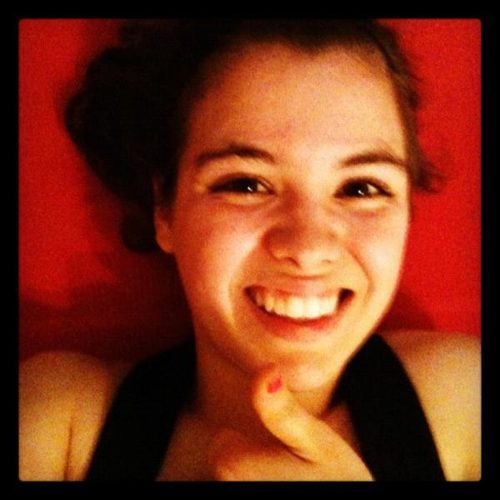 @abby7hornton: crustless quiche rocked my socks off!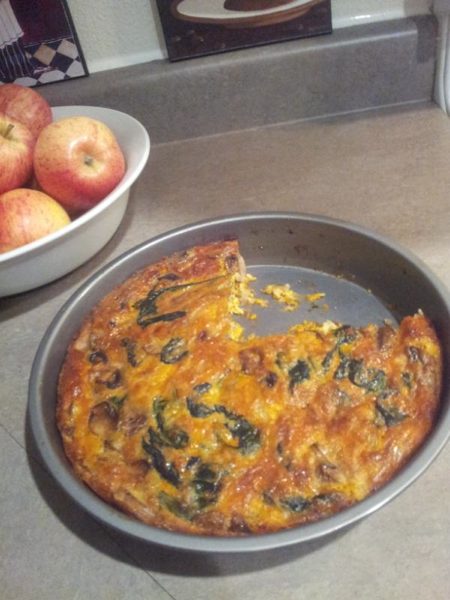 (quiche perfection!)
@janakicksbooty: aaaaand I'm officially done! Wk 2 down, thx @fitnessista lol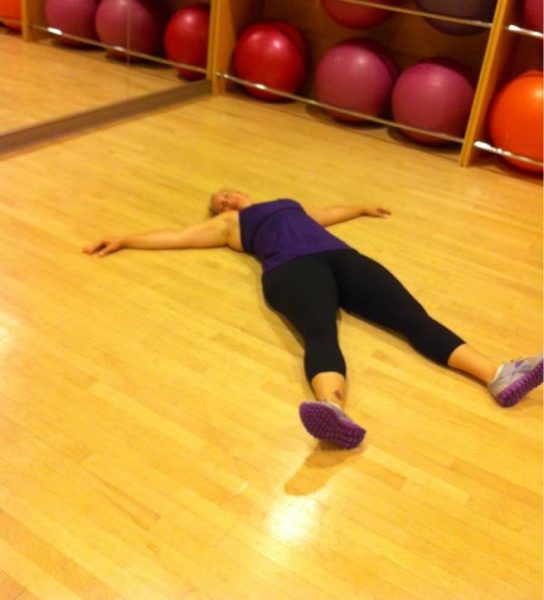 @kellyfranks10: this would make @fitnessista proud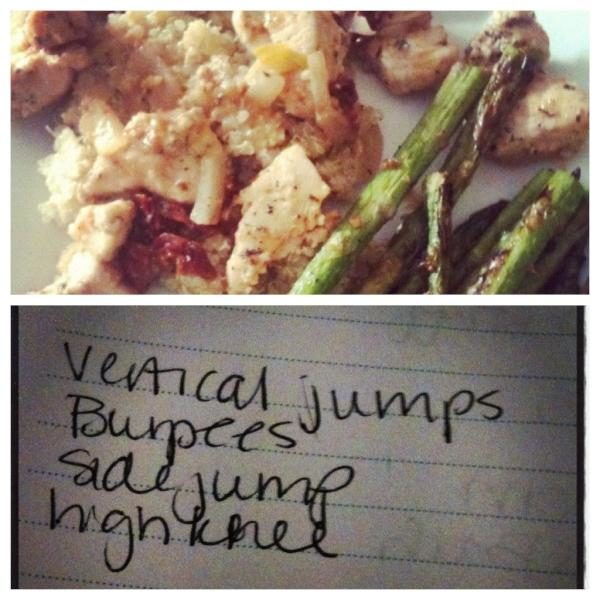 AMAZING work! <3
Thank you also to those who have tweeted pics of the Fitness Magazine article- I'm so excited and honored to have been included with a group of talented bloggers and friends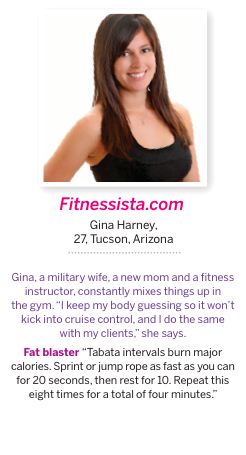 I hope you have a very happy Friday and I'll see ya later with a Family post!
xoxo
Gina
Head's up: Summer Shape Up 2012 Week 4 grocery list will be up Sun AM and workout 4 will be up Sunday PM. I'm sad that it's almost over!
Something to think: