10/5: Friday Faves + Fit Fest
-Getting Liv's 8 month photos back. I love all of them so much, and can't wait to add some to our photo wall.
(if you're in Tucson, Silhouette Photography Babies does incredible work)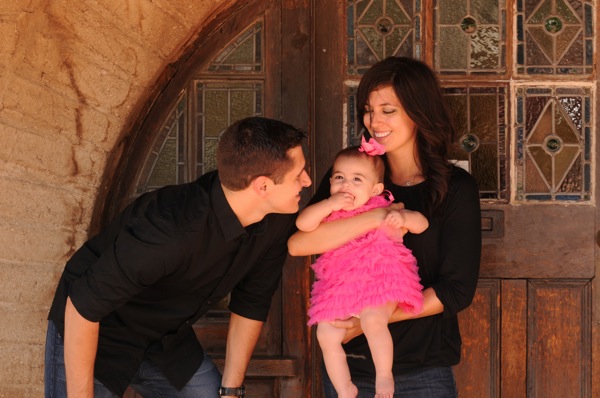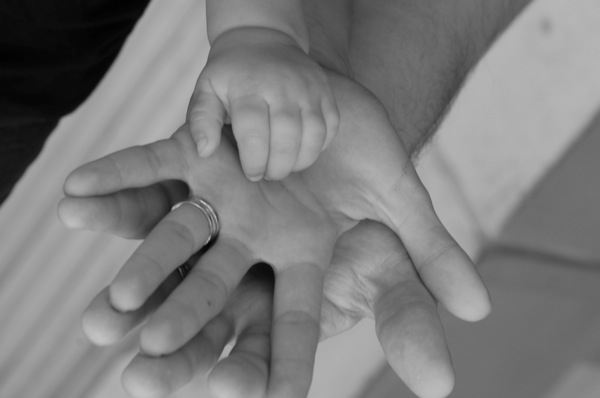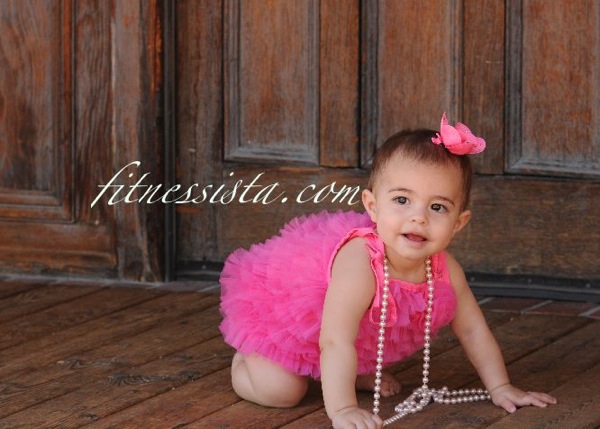 my heart.
-Coffee + candy corn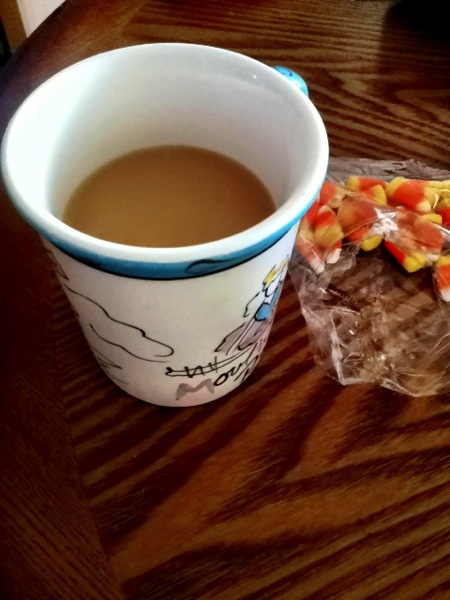 As you guys know, I'm kind of a chocolate fanatic. Chocolate will always be number one in my sweets life, but I also occasionally enjoy the really sugary stuff, like candy corn – I look forward to it allllll year. One of my all-time favorite candies: the orange slices completely coated in sugar. Oh yes.
-Friend dates.
Lisa came over last night, and I made a very fancy dinner while we watched the highest quality television entertainment.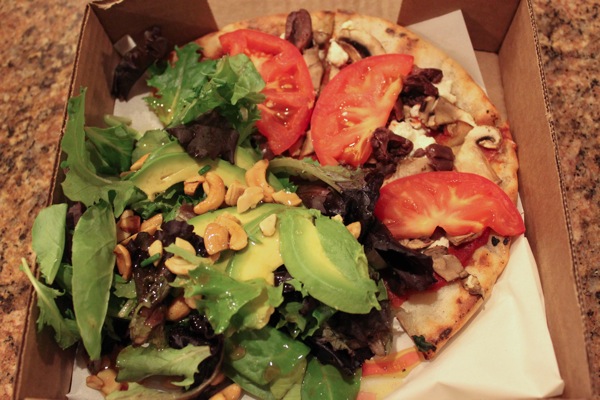 (Salad and pizza from Renee's Organic Oven. Entertainment: The Voice and Project Runway a la DVR)
-Halloween decor.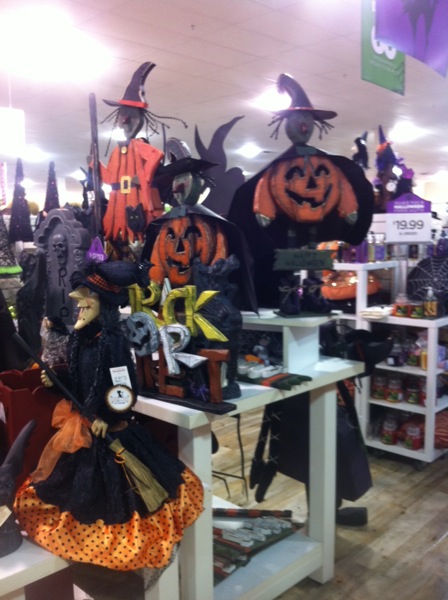 Our house is already GTG, but I still love looking at the decor in stores. It's just another official fall marker (especially when the Tucson weather is a little delayed). It's been gorgeous in the mornings and evenings- Bella pretty much always gets a daily walk, but now the walks are longer and more enjoyable. 
-New candle love. I always like to keep one burning in the kitchen, and my current fave is this fig candle from Target. Usually if fig is offered, that's the scent I'll choose (the Henri Bendel fig candles are fantastic)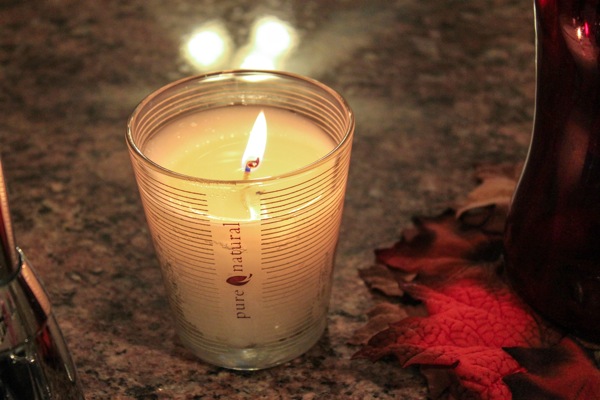 -This tea. Mint + Egyptian Licorice= warming, minty, spicy, perfect.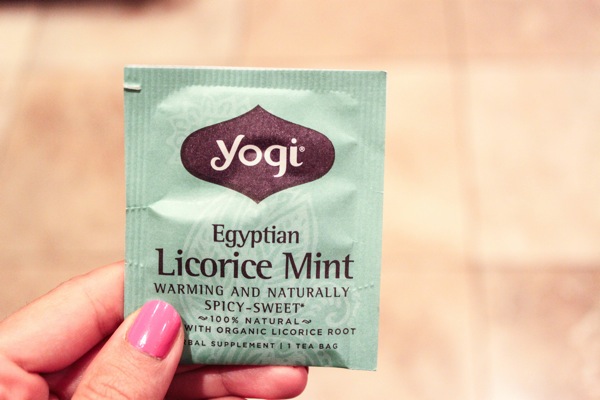 -Schedule surprises. When I wrote my workout plan for the week, I managed to forget a significant piece: Fitness Fest! I'll be attending fitness classes and lectures this weekend for continuing education credits. I love fitness conferences because I feel like they help me stay on my "A game," and love to learn about new trends and techniques. This weekend I'm especially excited to learn more about various types of interval training strategies, attend a lecture on metabolism and learn new water techniques. Now that I feel more comfortable with pool classes, I can up my game a little 😉 I'll definitely write re-cap posts with some of the most exciting things I do and learn while I'm there.
 -Your awesome pics! I'm so happy to hear that many of you have tried the October workout and are following the calendar. Congratulations to Kelly from A Rumbly Tummy who has been rocking out the workouts and checking in like crazy. I'll be sending her some goodies next week (healthy snacks, treats, and a Camelbak water bottle) as a little "keep up the amazing work" token 🙂 Keep checking in, friends- I love to hear your triumphs and feedback <3 @fitnessista #HereComesHallowLEAN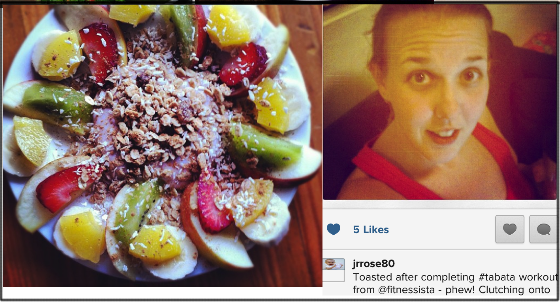 -Since I needed to crash early last night -didn't want to pick a giveaway winner early- you have one more day to enter the BodyMedia FIT giveaway if you missed it. The winner will be announced on the giveaway post tonight at 10pm MST. Thank you to all of you who have entered so far- I love reading about your goals!
Have a very happy Friday <3
See ya from Fit Fest.
xoxo
Gina
Something to talk about: Favorite Halloween candy! Also, would you be interested in doing another luon for a cause event?