7/7: Meals and fitness for the week
Hi friends! How's your July treating ya so far? I'm so happy to hear you liked the circuit!
We've been having an amazing holiday weekend. Friday, we took Liv to Golf n' Stuff for the first time: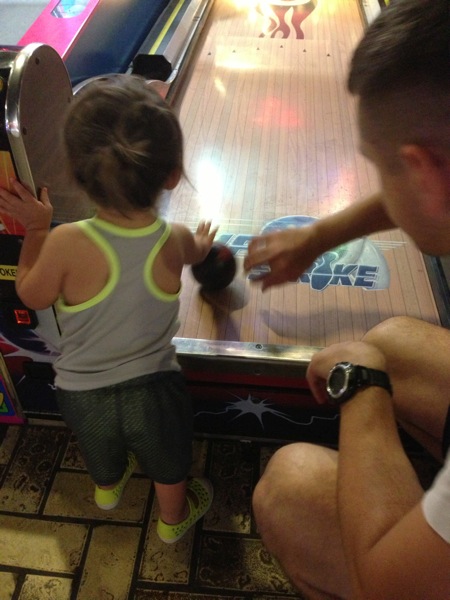 played some arcade games,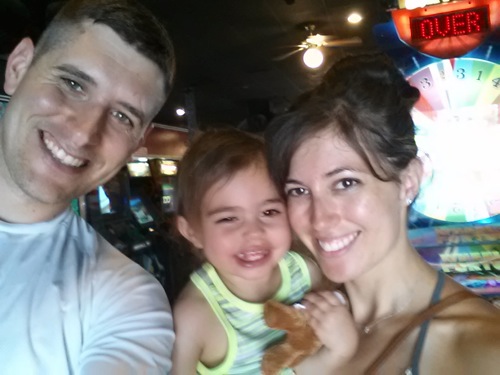 fed the fish and rode the bumper boats,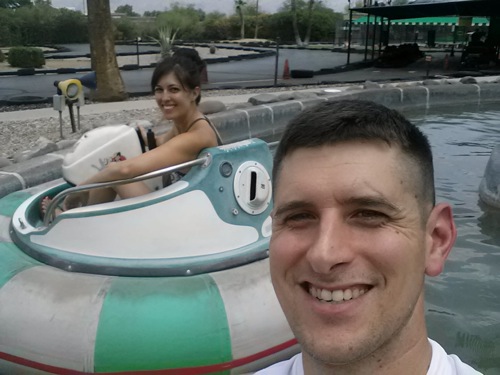 went to Frost for gelato, and walked around La Encantada before coming home for dinner.
I'm officially on a kebab kick… if it's grilled on a stick, I want it for every meal. They're delicious, healthy, I can make them in advance, and the Pilot does the actual cooking process. Wins all around 😉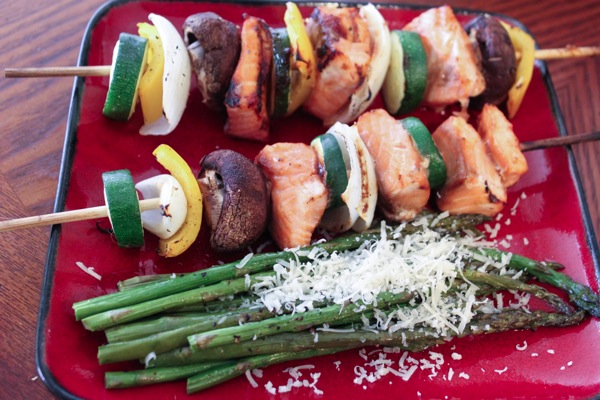 We tried salmon kebabs for the first time, and they were a huge hit! Since the fish cooks so quickly, the veggies were still very crisp -I prefer them soft and borderline charbroiled from the grill- but salmon was a fun way to change things up.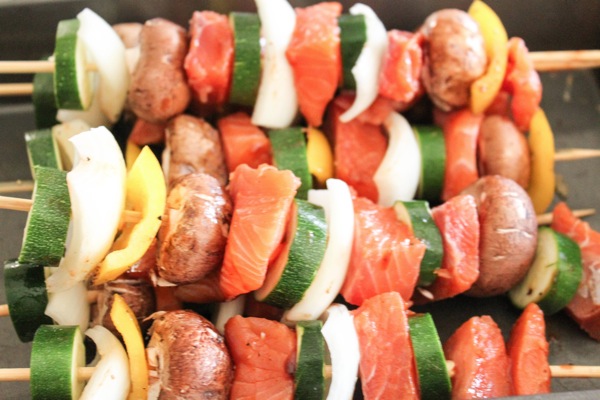 Saturday was a work day for me, and today, we're enjoying the morning together being lazy. Just what Sundays were meant for 🙂
I'm also planning out meals and fitness for the week: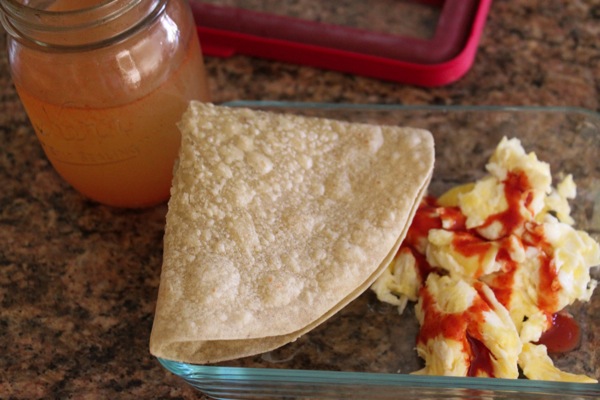 -Anything in kebab form
-Turkey meatballs, pasta and artichokes
-Chop veggies
-Make hummus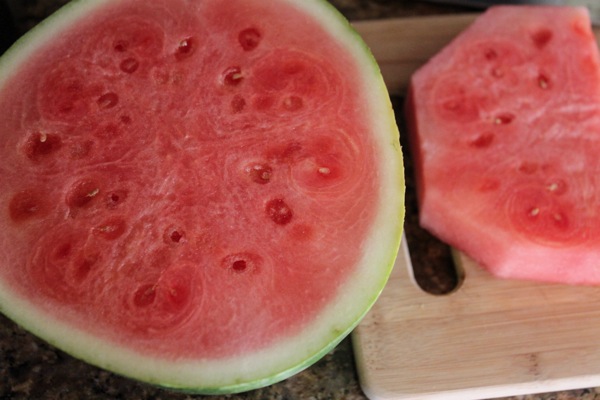 Workouts:
Sunday: OFF (I taught 4 classes yesterday and am toast)
Monday: Strength (upper body) + HIIT
Tuesday: Strength (lower body), no cardio
Wednesday: Teach Zumba
Thursday: Teach DJ Dance
Friday: OFF
Saturday: Teach World Beat, Aqua Zumba, Zumba and Barre (whew!)
So what are you up to this week for meals and fitness? Please feel free to link away to your favorite current recipes. I'm always looking for ways to switch it up!
See ya later with some pics from the day <3
xoxo
Gina