8/18: Meals and fitness for the week
Hi friends 🙂 How has your weekend been? Ours has been great but, as weekends tend to be, over way too quickly.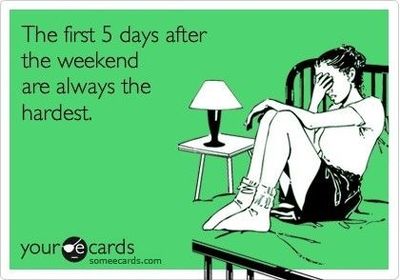 (Source)
Yesterday marked the end of my "week sans sugar" cleanse. I was starting to get too dependent on sugary treats, especially in between teaching classes, so I decided to cut them out to see if the cravings and crashes went away. It helped quite a bit! I still had some cookie when a friend brought them to work -had to happen- and some maple syrup and honey here and there, but for the most part, it was nice to focus on fruits and veggies instead of desserts. I feel really great. The cupcake at my cousin's shower yesterday was a nice grand finale to the week 🙂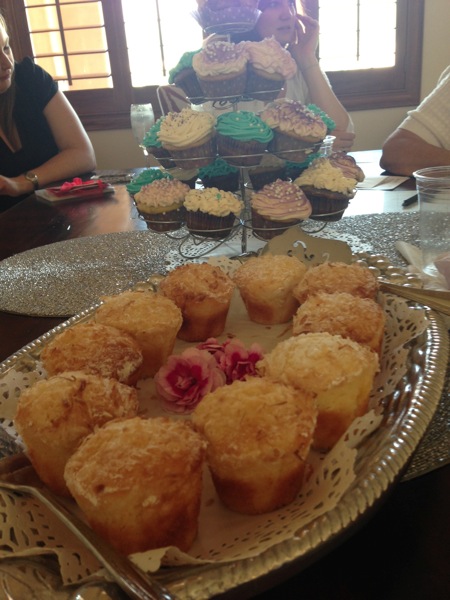 This week, I'm excited to try out some new recipes.
Here's what we have on the menu:
-Shredded chicken with spicy almond butter sauce, veggies, quinoa
–Chicken crust pizzas and chopped salads
-Sweet potato and salmon cakes with sautéed veggies
–These cookies (Livi LOVES them)
-Standard prepped stuff: wash and chop fruits and veggies, make a batch of quinoa, bake/grill some chicken breasts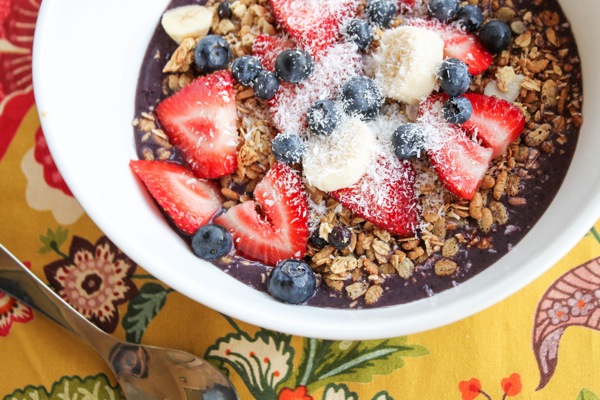 The tentative fitness plan:
Sunday: OFF
Monday: Runday (6 miles) + some core work
Tuesday: HIIT and strength (45 min total)
Wednesday: Teach Zumba
Thursday: Teach DJ dance, assist Zumba 
Friday: OFF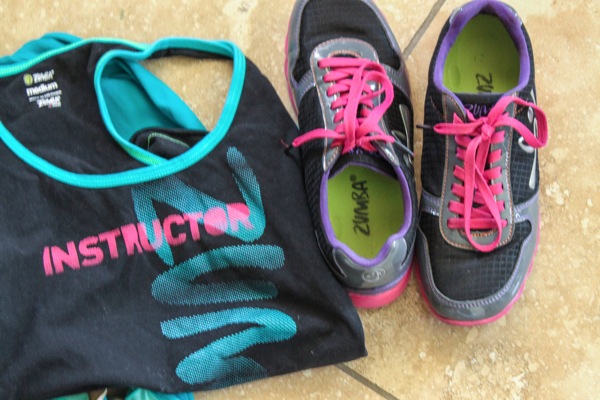 Training for my half is still going well -thank you for all of the fuel and belt tips!- but I definitely need new shoes. The ones I've been running with are from a year ago (yikes), so I'm thinking that's on the agenda for today.
So tell me friends: Are you planning and prepping this week? What's on the menu? Be sure to Instragram and tweet your food prep pics (tag me: @fitnessista)– I'd love to see them!
Have a very happy Sunday!
See ya later with some pics.
xoxo
Gina