Heyyyyy 😀 Hope you're all having a wonderful morning!
The pilot and I went to go check out 105degrees yesterday afternoon when I got back from a cardio sesh at the gym. After getting lost in a neighborhood of swanky wanky mansions, we were happy to find it 🙂
I was greeted by a friendly face: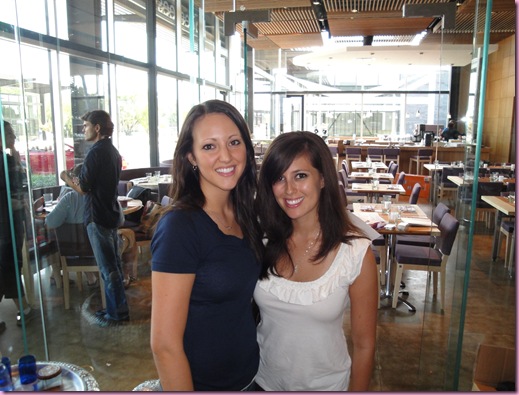 Megan! I haven't seen this girl in way too long!
And yes, that would be Matthew Kenney in the background:D
Matthew gave us a tour of the restaurant: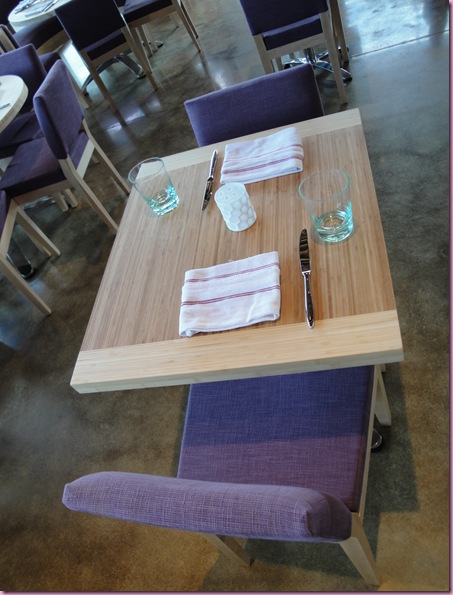 We checked out the shop, which sells a lovely variety of goodies including these kale chips: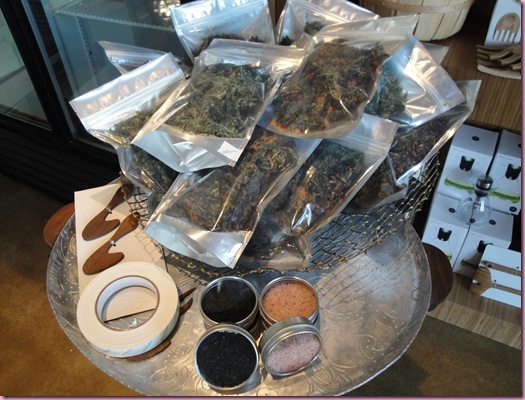 Water bottles: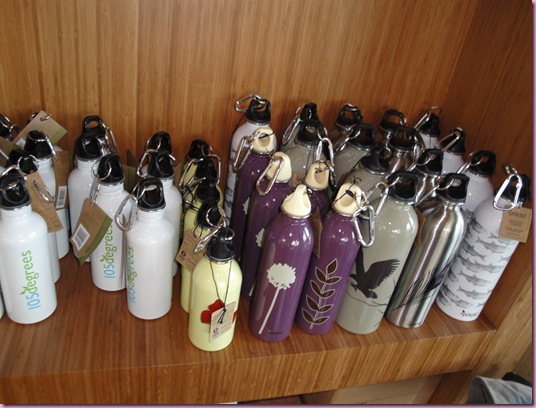 RAW ICE CREAM!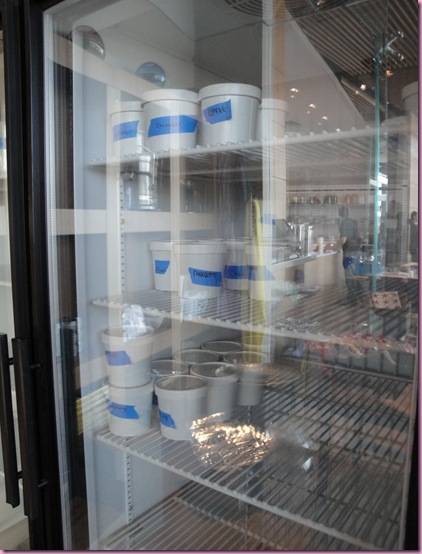 Come here, ice cream… 😀
And we saw the kitchen and the school, which is located next to the restaurant. Classes start on Tuesday!!!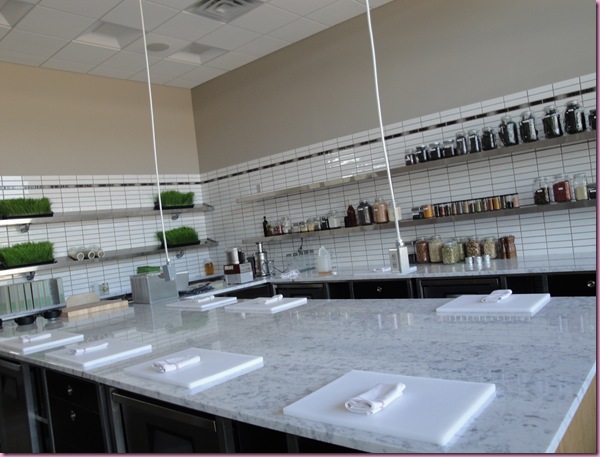 Each student has their own workstation with a cutting board, drawers full of their own tools and gadgets, and their own fridge. On the left you can see the wheat grass and sprouting wall. Pretty snazzy, eh??
I also picked up my cheffer outfits: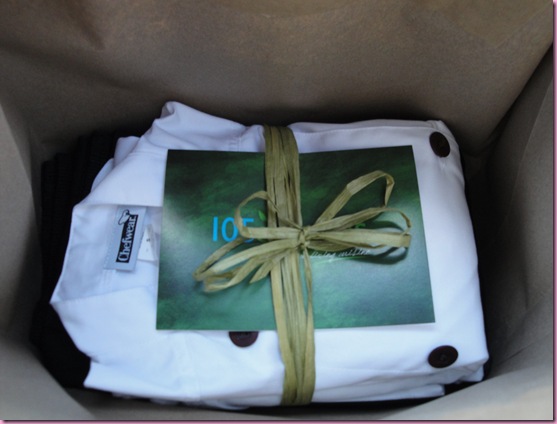 Everyone that we met seemed to be truly friendly and very passionate about what they do. I'm super stoked about the upcoming weeks 😀
After our little tour, the pilot and I hit up Pei Wei (one of my favorites!) for lonchi.
I ordered the kids teriyaki shrimp with brown rice, steamed instead of fried, add vegetables.
They brought me out the adult size, so I munched all of the toppings and half the rice.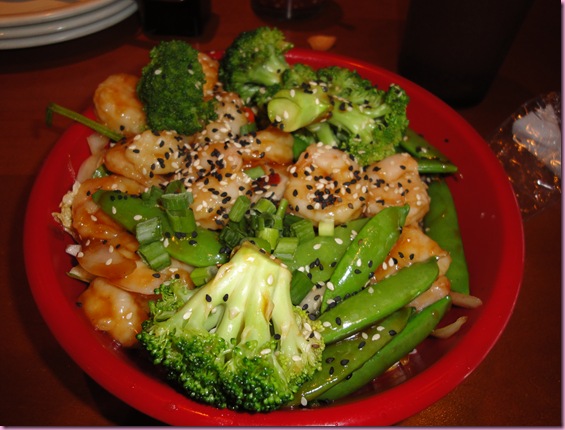 The best part: (I don't actually eat the cookie, because well, it tastes like cardboard)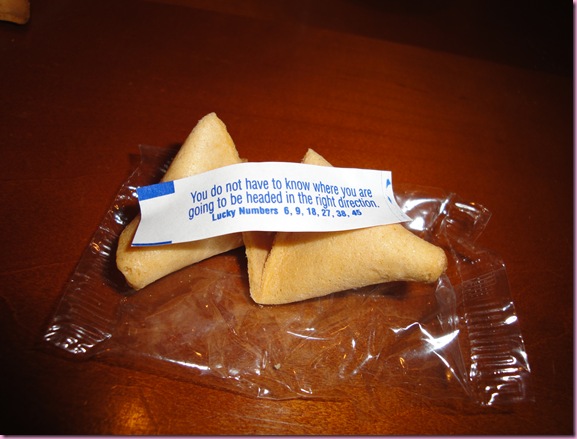 Thank you fortune cookie, for making me feel better about my life's dilemma 😉
We also went to THE MALL which is dangerously close to school. I see some shopping in my future 😀
When we got back to the hotel, I had to try on the cheffer outfit.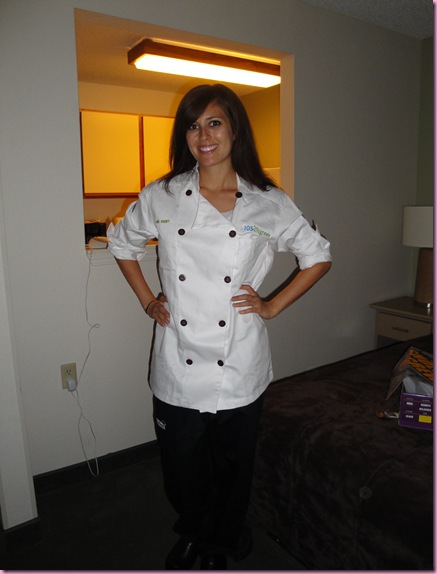 I know they aren't supposed to be form-fitting in any way, but the pants are GIANT. I kind of look like a sweet 80's rapper 🙂
Alright guys, I'm off to take the pilot to the airport (wahhhhh!) and then running with Michelle –I just met her yesterday and she's amazing 😀
See ya soon with the bit of news I told ya about 😉
Have a great day!
Love,
G$