"Baby, it's cold outside" workout
I don't think Bell has a problem with her sporadic walking schedule since the weather has changed. We still play around the house to get the crazies out:
she's a fetch pro
yesterday, we chased around the yard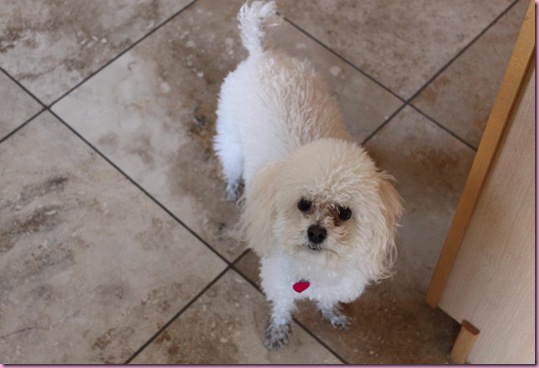 (she went into full on sprint mode! see the dirty paws?)
and today, we snuggled on the couch to watch Glee.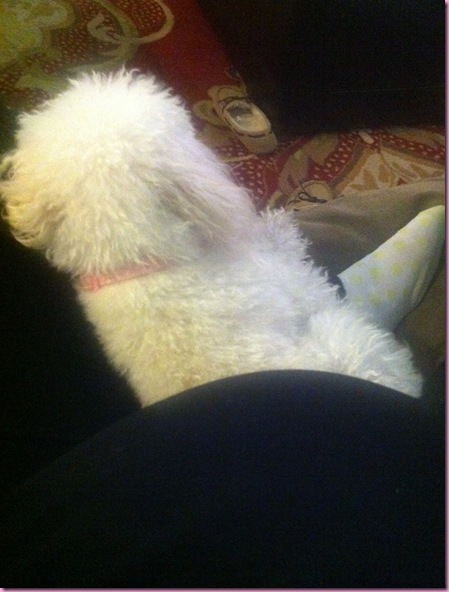 I think she's been cold lately, too. Might be time to bust out the winter coats she loves so dearly 😉
Work was great today. We practiced our dance for the dance show during lunch, and I LOVE it- it's 6 minutes long, too, which is no joke. I'm bummed that next week is my last full week until after the baby is born. So I don't miss the girls at work too much, I'll go hang out and take classes in the meantime.
Some eats:
Standard two eggs, salsa and brown rice tortilla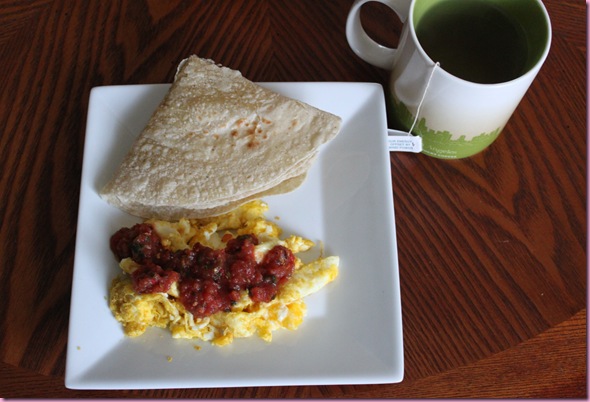 Beautiful persimmon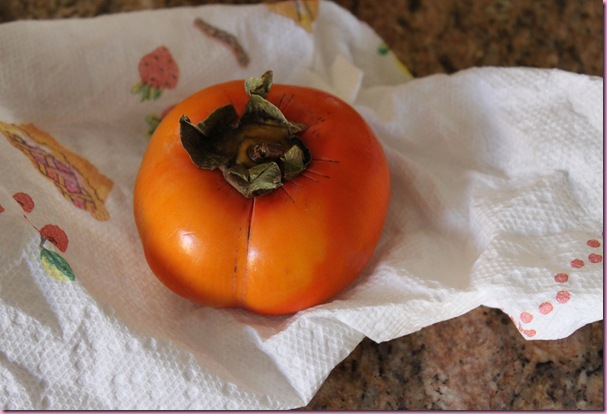 My favorite trail mix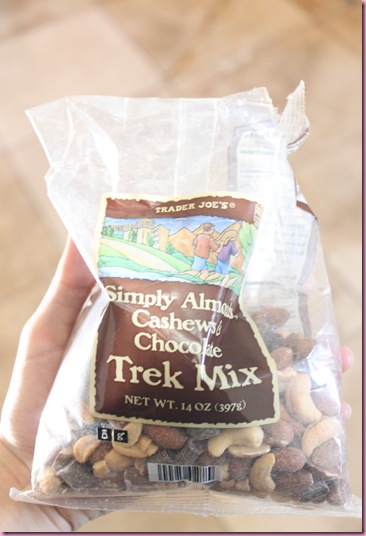 (I don't know what's wrong with this bag- it has hardly any chocolate chips in it. I have no idea why this may be….)
Salad with beets, greens, walnut oil (this is AMAZING on salads!), balsamic, goat gouda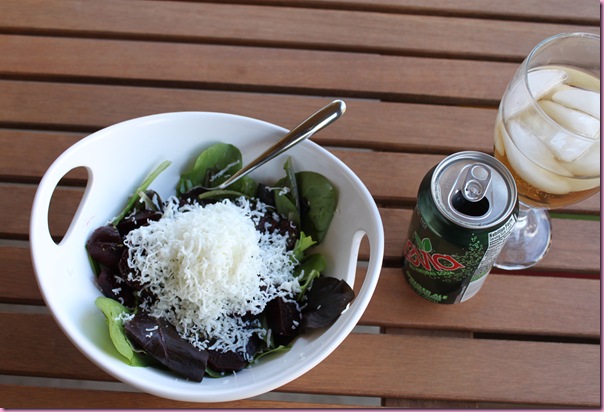 and a bowl of goat's milk yogurt mixed with almond butter and Sun Warrior, topped with brown rice cereal.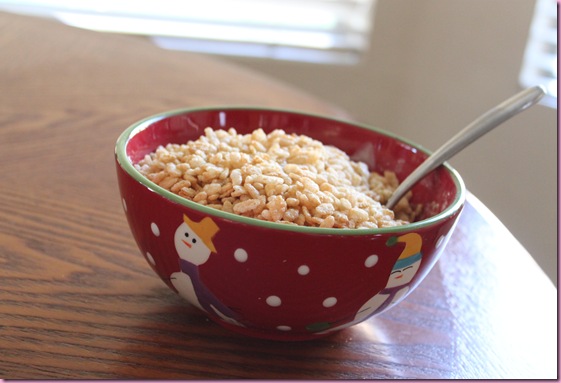 Continuing my make-real-dinner streak, I just got some in the oven and am about to do a little yoga podcast. I'm in the mood to streeeeeetch.
Hope you have a great night <3
xoxo
Gina
*I'll edit this post tonight to announce the stability ball winner. Winner can be found *here*
Workout quickie: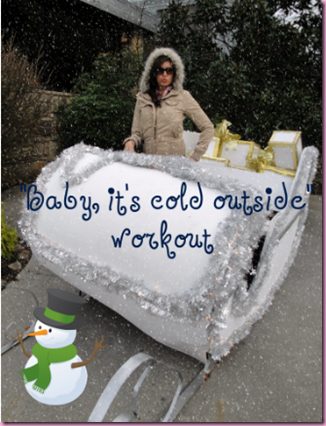 A nice and toasty elliptical workout to get your heart rate up, and burn a hefty amount of calories in a short time. As always, modify as necessary and talk with a doc before making any fitness changes.
| | | |
| --- | --- | --- |
| Time | Resistance | Speed |
| 0:00-3:00 | Easy/moderate (warm-up) | Quick feet- you could do this all day |
| 3:00-6:00 | Start at a level 3-5 resistance, and increase by 1 every minute | Slightly slower, but still speedy |
| 6:00-7:00 | Decrease resistance by 1 | As fast as you can |
| 7:00-10:00 | Increase resistance by 1 every minute | Slower pace, but still quick |
| 10:00-11:00 | Decrease resistance by 1 | Pedal backwards, as fast as you can |
| 11:00-14:00 | Increase resistance by 1 every minute | Slow your pace |
| 14:00-15:00 | Decrease resistance by 2 | As fast as you can |
| 15:00-17:00 | Maintain current resistance | Pedal backwards |
| 17:00-20:00 | Take resistance back down to 3-5 | Quick feet |
| 20:00 – | Cool down and stretch. | |
You can also repeat this workout if you'd like to get in a longer cardio sesh.
If you try it, let me know what you think! <3